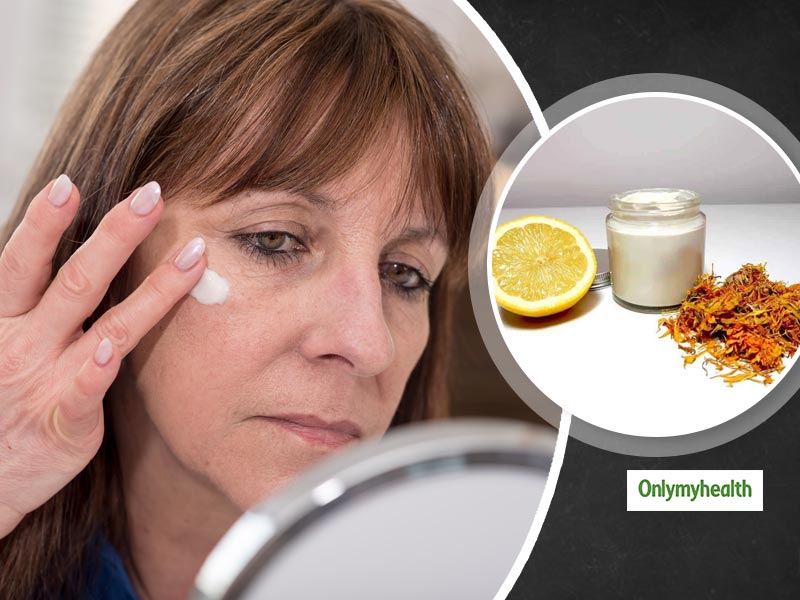 Anti-ageing moisturizer for oily skin with SPF: Use of anti-ageing products for managing fine lines and wrinkles is a well-known aspect nowadays. With several modifications of anti-wrinkle cosmetics in the market, how do we understand which one to choose? There are many anti-wrinkle lotions in the market, with each likely to be the most powerful, ever. However, not all anti-wrinkle therapies are made of the same materials. Hence, the level of effectiveness may also differ considerably, depending upon your skin type, the extent to which the product suits your skin and the quality of the product.
To start with and before accessing them, you need to be informed about the specific conditions of anti-wrinkle products.
Despite the exaggerated claims they make, maximum anti-wrinkle cosmetics cannot eliminate the wrinkles. They can prevent the occurrence of fine lines and diminish them.
This is the benchmark based on which age-defying products need to be adjudged. Unreliable expectations will lead to strange decisions for sure. The anti-wrinkle lotion is made from unique, active ingredients which are known to be useful for soothing maturing skin. To learn how to pick an anti-wrinkle cosmetic, you need to convoy research on the different components involved in fighting the ageing method so that you can choose the ones which are the most powerful. Consulting a cosmetologist or a skin specialist is also an excellent opinion.
Also Read: Try Virgin Mojito Scrub To Exfoliate and Rejuvenate Your Face
Essential Pointers for picking an Anti-Wrinkle Lotion/Cream
Some critical signs may prove to be significantly effective when you try to pick the most potent anti-ageing extract for your skin.
Check if the product contains copper. This could be existing in the form of a copper peptide. Do you what copper is recognised for? It is known to aid in the production of collagen and have a soothing effect on the skin, which also helps in controlling wrinkles.
Choose a lotion which includes retinol, which is a kind of vitamin A. Do you know that retinol is perceived to be remarkably beneficial for the skin? It contains antioxidants which assist in the anti-ageing process, thus, protecting the skin from free radicals.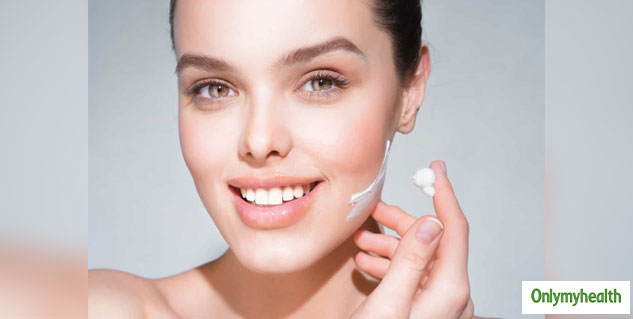 What is Coenzyme Q10? It is another element you should watch for in age battling products. Do you know that coenzyme Q10 is known to control the energy level within cells, which also acts as an effective sunscreen? It helps in controlling fine lines around the eyes, which are most often considered to be the very first signs of ageing.
The anti-wrinkle cosmetic should also include alpha-hydroxy acids which are a form of synthetic sugar. They are excellent exfoliating agents, promoting the growth of brand new tissues and scraping away dead cells and assuring an even skin tone.
What is Kinetin? It is another essential component to look for in an anti-wrinkle cream. It is known to help in smoothening wrinkles, assist in collagen production and to lighten skin blemishes as well.
Conclusion: These (above stated ) are some essential elements, which you require to look for before purchasing your anti-wrinkle lotion. However, this is not an exhaustive listing. You can start with these and move on to more advanced parameters for the choice of the best product.
Read More Articles in Skin Care