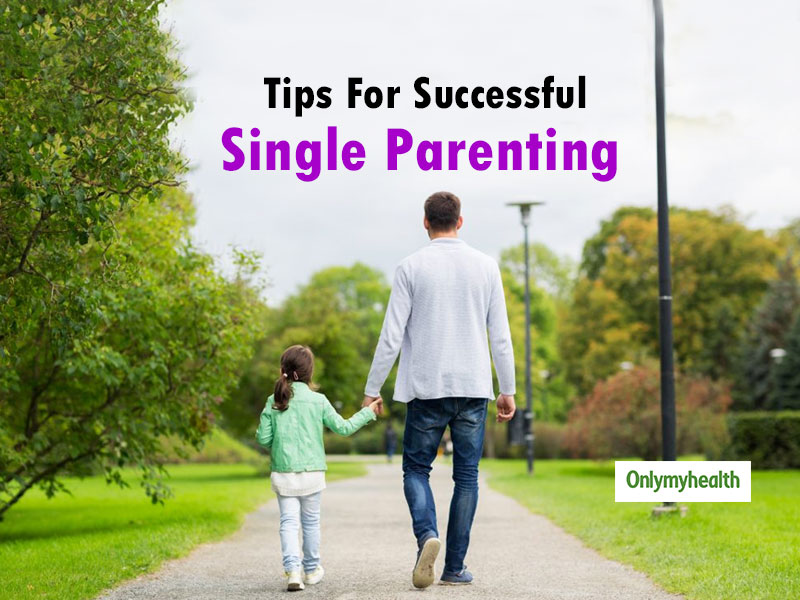 Single parenting isn't easy as you have to responsibly fulfill the duties of both a mother and a father. Solo parenting is highly demanding, stressful and hectic. You have to manage everything so well that your child doesn't have to bear anything. Besides taking the utmost care of your kid, you need to be physically, mentally and emotionally strong to withstand all the challenges. Here are 10 helpful tips for single parents.
Forget your past and live the present
The most important step is to get over the past and think about your present and future with your kid(s). Do not regret anything as everything happens for good. Now is the time to focus on your present and make plans for your future.
Set up a routine
Managing children alone is indeed a task especially when they are young. You should prepare a routine plan for all the household works, office and other engagements. This would help you become more organized and excel in the duties of a single parent.
Be disciplined
Apart from setting up a routine, you should be disciplined at stick at it. Your child would also learn these good habits from you. This would help you handle them easily with less stress. Your bad habits can leave a bad impression on your child.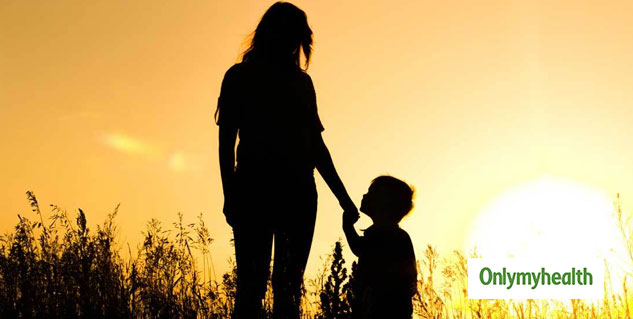 Set up a support system
No matter how strong you are, you would need people to support you at different stages. Be it your family or someone outside the family circle, find someone you can rely on for taking good care of your child in your absence.
Be vocal about everything
It might be distressing when people ask you about single parenting. Be straight and answer all people's questions with confidence. Whenever your child asks any question regarding your ex-spouse, answer them correctly.
Also read: 5 Exercises To Do With Your Kids To Strengthen Your Bond
Spend time with your child
Do not waste your holidays in partying and hanging out with friends. Instead, utilize that time to strengthen your bond with your time. It is your responsibility that children don't miss the presence of the other parent.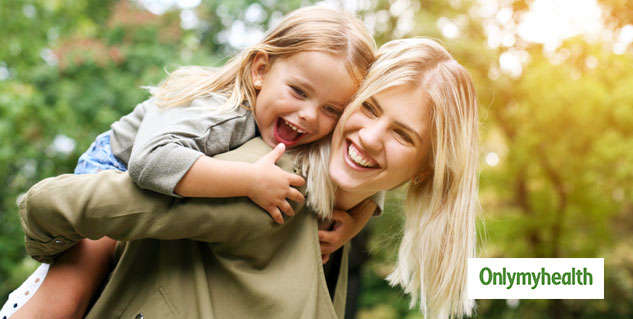 Be friends with your kid
Give that comforting space to your children that they regard you as a friend, not as a parent. This is very important for you both. Ask them to express their feelings to you without any hesitation.
Also read: 6 Alarming Signs Your Child Might Have Weak Hands
Some 'Me time' is also necessary
Being a single parent doesn't mean that you focus on your child only. It is equally important to take out time for yourself to harmonize your mind and body.
Stay positive
Be optimistic about life and the challenges that it would throw on you. Handle everything without taking any stress to succeed as a single parent. Here are some thing that you shouldn't do.
Manage finances
For single mothers, now that you are to manage your own family, you would need to watch your finances. Sometimes, your ex-spouse may also give you allowances but never rely on him. It is better to do everything on your own and become independent.
Read more on Tips For Parents