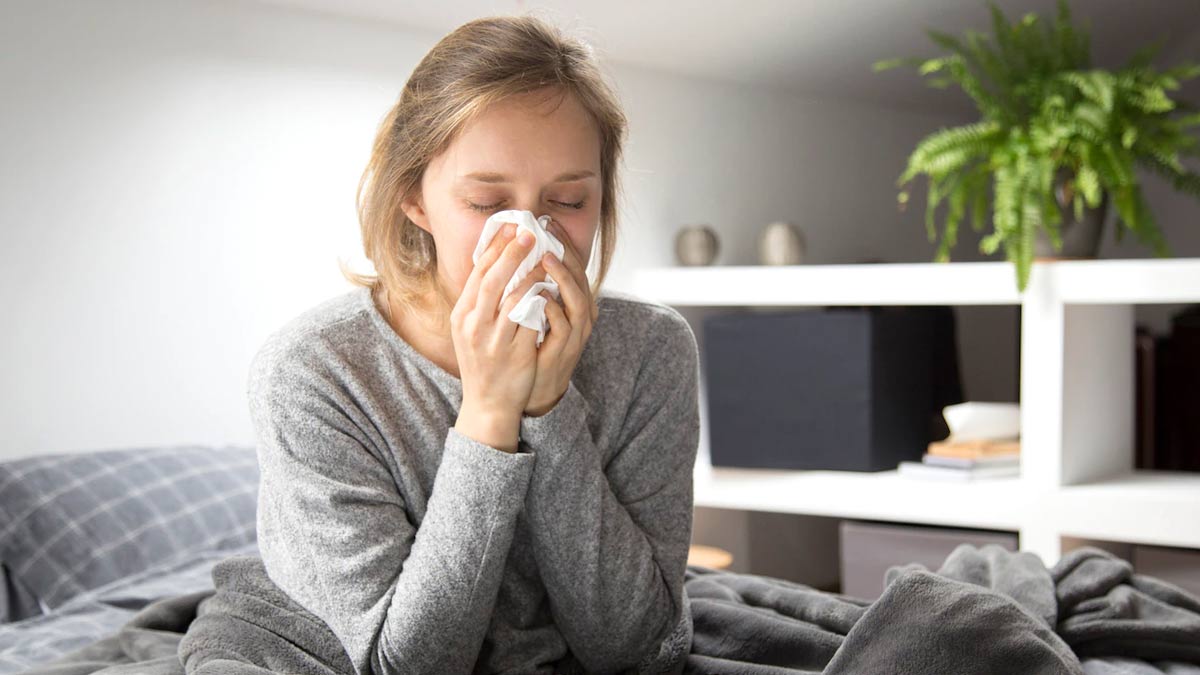 With monsoons just around the corner, cases of cough and cold are on the rise. Weather changes tend to have an immediate effect on our immunity. Monsoons bring in a wave of weakened immunity which leads to symptoms like common cough and cold. Even though it might not be a severe ailment , it's vital to treat the same timely and effectively.
Tips To Avoid Cough And Cold During Monsoons
1. Stay Dry And Warm
Long exposure to wetness during the rainy season tends to cause the body temperature to fluctuate. When the body temperature drops, our body becomes more prone to catching a cold. Therefore, it is advised to change into dry clothes if you find yourself drenched this rainy season. Cover your body with something warm and treat yourself with a hot cup of tea or coffee.
Aldo read: Here's Why You Should Not Ignore These Monsoon Illness Symptoms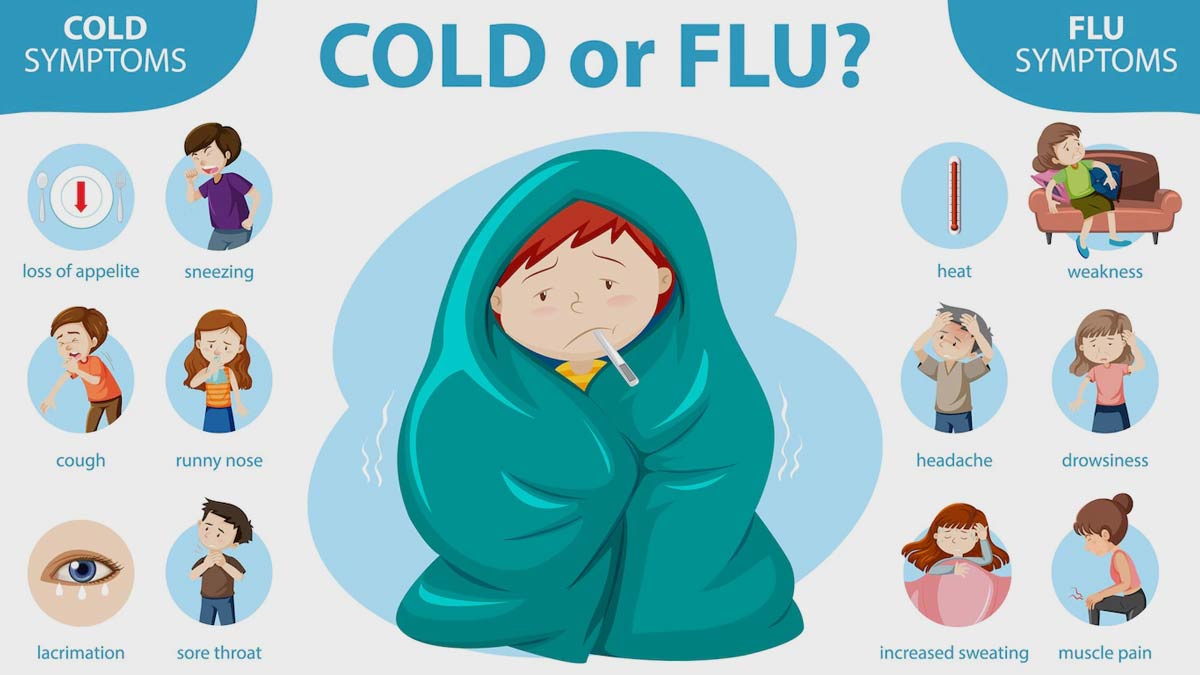 2. Maintain Distance With Contagious People
Monsoon ailments such as common cold, cough and flu are very contagious. If you are in direct contact with an already ill person, you may catch the same or more severe symptoms.. do not drink or eat in the same utensil as those who might already be affected as the virus can transmit through saliva droplets.
3. Eat A Balanced Diet And Drink Enough Water
People tend to forget about the adequate water intake in the monsoon season. Unlike the summers, one may not feel dehydrated but that does not mean that the body doesn't need water. It is important to eat a balanced diet too. Try to incorporate green leafy vegetables and seasonal fruits to steer clear of the monsoon maladies.
4. Prioritise Hygiene
Monsoon rains tend to be a home for bacteria and viruses. Therefore, it is strongly advised to maintain a healthy hygiene. Wash your hands frequently and take a shower if you ever get wet outside to avoid health hazards caused due to the floodwater.
Monsoon illnesses may not seem as severe but it is important that one takes necessary measures to keep them at bay. To avoid infectious monsoon maladies, follow the above mentioned tips to stay away from uncomfortable coughs and colds. These tips will be beneficial in minimising the chances of a common cold, and will help you remain healthy.