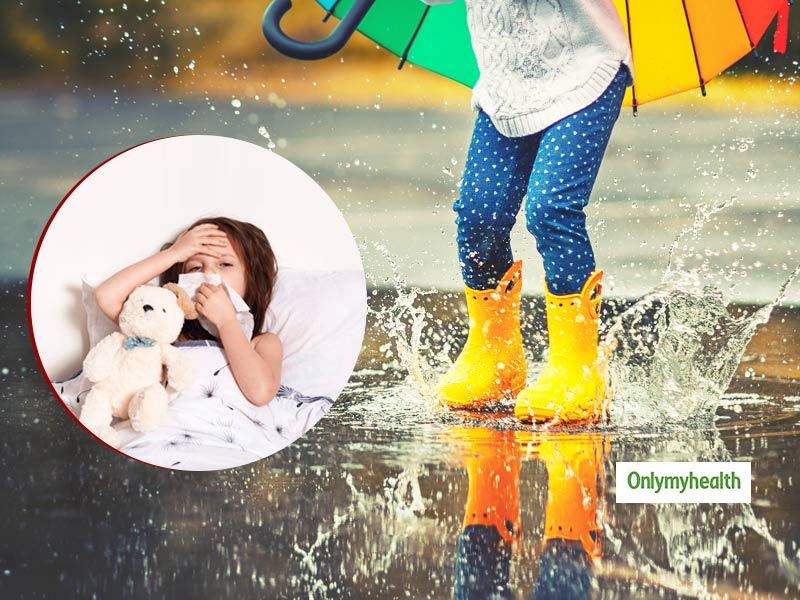 Though, monsoon has begun now. Along with providing that much-needed relief from the scorching heat, it also tends to invite a plethora of diseases and infections that can be life-threatening to your family and you. But, you need not worry as staying healthy during the rainy season can be easy if you take appropriate precautionary measures and enhance your quality of life. Monsoon is pleasing! After that agonizing summer, many of us wait for this season to enjoy rains, go on long drives, and eat our favourite foods such as bhajiya, corn, and garma-garam chai. But, monsoon is a lot more than this and can also give you nightmares. Yes, you have heard it right! Monsoon brings with it several diseases and infections.
Dr Sanjay Ingle, Zonal Technical Head West India, Apollo Diagnostics list out few monsoon diseases and tips to deal with them.
It is no brainer that the most common diseases during monsoons are transmitted via four primary mediums: mosquitoes, water, air, and contaminated food. Moreover, mosquito-borne infections are also on the rise. This is so because the monsoons are a breeding season for mosquitoes and even the mosquito-borne diseases.
Also Read: Easy and effective remedies to get rid of fungal infection during monsoon
Malaria cases are rising at a rapid rate in Mumbai and are one of the major health concerns during monsoon. Along with Coronavirus, malaria also possesses a risk. To detect malaria, one must do a malarial parasite detection tests by microscopy and rapid antigen detection test. Ideally, this should be carried out before anti-malarial treatment is started.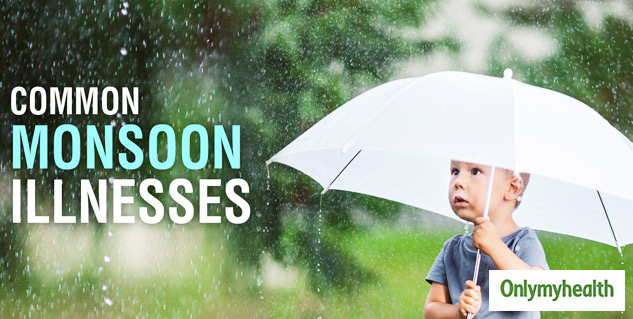 One may notice fever and fatigue that are signs of dengue fever after four to seven days if one is bitten by the dengue, causing mosquito. Hence, regular platelet monitoring is the need of the hour during monsoon. Other standard tests conducted are CBC (complete blood count, dengue IgM, and NS1 dengue antigen).
One may suffer from Chikungunya, due to the Aedes albopictus mosquito. 'Chikungunya' means which bends up and is called so because of its distinct arthritic symptoms (pain in the joints and bones, stiffness). One can also opt for the Chikungunya IgM test.
Here we explain in detail
Typhoid, which is caused by S. Typhi bacteria, is a water-borne disease that spreads due to poor sanitation. One may exhibit symptoms such as fever, headache, joint pain, and sore throat. The test for typhoid fever is blood culture. Rapid Typhi IGM and Widal agglutination are some of the standard tests to detect typhoid fever.
Cholera occurs due to poor sanitation and consumption of contaminated food, which is accompanied by diarrhoea or loose motions. Rapid cholera dipstick tests can help in the diagnosis of it.
Hepatitis A can be termed as a viral infection that tends to spread via contaminated food and water. It can even damage your liver. Its symptoms are fatigue, fever, and tenderness in the stomach, yellow eyes, dark-coloured urine, and a sudden loss of appetite. The diagnosis of it is made by blood tests that detect viral antigen and hepatitis A IgM antibodies. Regular full-body health check-ups and blood tests can be helpful.