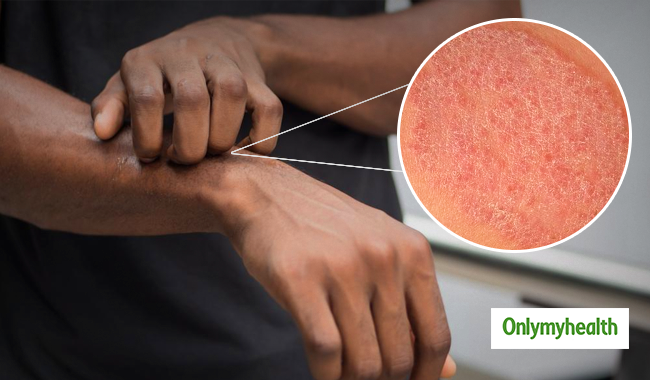 Fungal infection is a common infection and the most common types include ringworm, athlete's foot and yeast infections. You need medication and home remedies to ward off fungal infections. Here are 7 home remedies to help you fight such infections.
Coconut Oil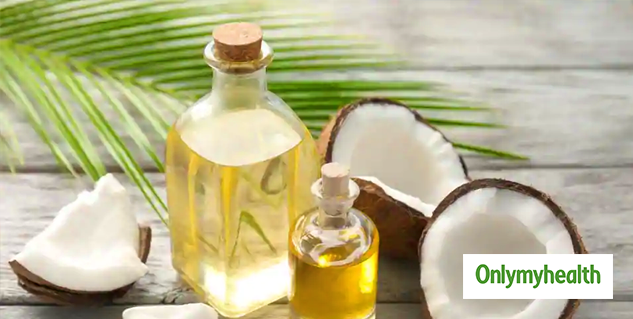 The presence of medium chain fatty acids in coconut oil acts as fungicides that destroy the infection. Fatty acids damage the membranes of the fungus and can help fight mild to a severe skin infection.
How to Use:
Apply coconut oil directly to the affected areas thrice in a day
Applying it regularly will not only help you fight fungal infections but also act as a moisturizer to prevent future fungal infections.
Apple Cider Vinegar (ACV)
ACV has anti-fungal properties which help treat itchiness and dryness caused due to a fungal infection. It basically neutralizes the pH, which helps fight these infections.
How to Use:
Use a cotton swab to apply apple cider vinegar on to the affected areas
Do it thrice every day
Wash it off after 15 minutes with water
Garlic
Garlic is another great ingredient which can treat your infection. No studies have found that garlic can fight all fungal infections, but it has been proven that the chemical properties present in garlic aid in curbing the growth of Candida fungus responsible for yeast infection.
How to Use:
Make a paste with crushed garlic cloves
Add olive or coconut oil to it
Apply a thin layer in the infected areas and cover with a light cotton cloth
Leave it for 2 hours and rinse it
Do this twice every day until the infection is completely resolved.
Caution: If you feel a burning sensation, wash it and do not apply again.
Aloe Vera
Aloe vera contains antifungal, antibacterial and antiviral properties, which helps fight such infections. The gel has cooling properties, so it will soothe the skin as well.
How to Use:
Take an aloe vera leaf and extract the gel from it
Apply the gel onto the affected areas, twice or thrice a day regularly
Turmeric
The chemical present in turmeric, curcumin has anti-inflammatory properties which can help with fungal infections. You can consume turmeric milk or tea, or you can apply it to affected areas.
How to Apply:
Take half a tablespoon of turmeric and add some water or coconut oil
Make a paste of medium consistency
Apply it on the skin and let it dry
Wash it with water
Tea Tree Oil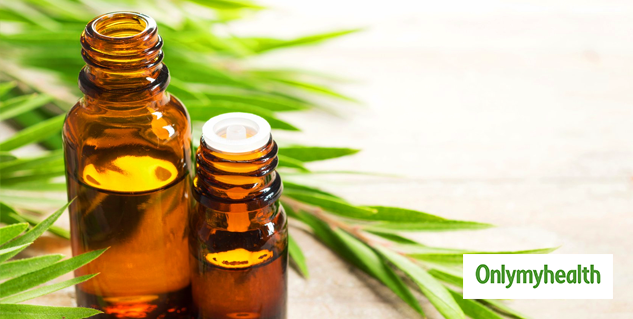 The antibacterial and anti-fungal properties of tea tree oil detoxify infected areas and reduce inflammation, which is highly effective in the treatment of a fungal infection.
How to Use:
Mix one tablespoon of tea tree oil with coconut oil
Apply it on the affected areas thrice daily
Some Things to Remember
Wear clothes and shoes that allow the air to circulate around your body
Take a shower daily
Avoid sharing toiletries, bedsheets, and socks with anyone
Keep your skin clean and dry
Do not wear tight clothes
Clip your fingers and toenails regularly and keep them clean
Do not scratch the infected areas as it can make the condition worse
Clean the infected areas twice or thrice daily to prevent progression
Read more articles on Home Remedies.
For more related articles, download OnlymyHealth app.