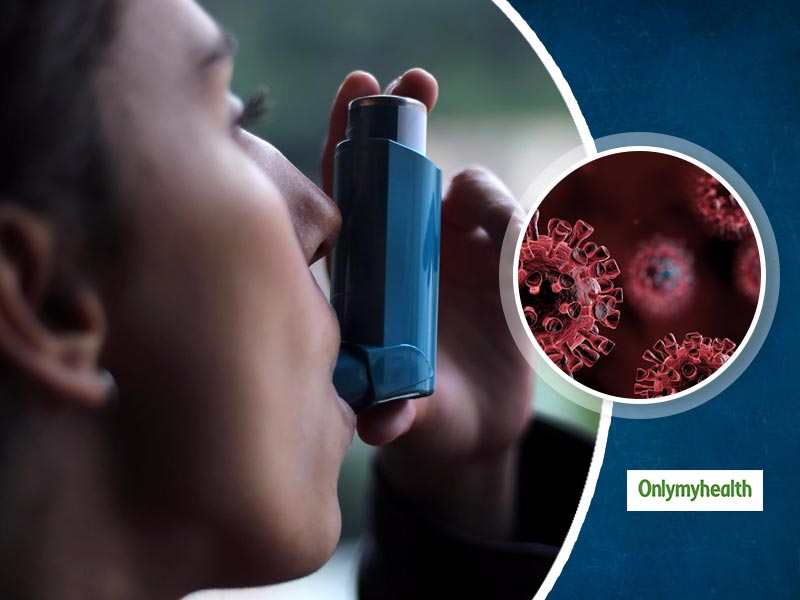 Can asthmatic patients recover from COVID-19? COVID-19 is a matter of concern in India, and the entire country was under the lockdown till May 2019 (now it is inlock 3.0). Doing so can reduce the extent of the coronavirus. But, do you know that people with existing comorbidities are at a higher risk of getting infected with Coronavirus. Moreover, people with asthma and other respiratory conditions should be extra cautious as they may also suffer from it. Read on to know about how asthma patients should take care during this pandemic. Do asthma patients recover from COVID-19? Asthma is an incendiary condition of the airways to your lungs—upper respiratory infections (like the common cold, tonsillitis, and sinus infection). The most characteristic symptom is cough, and these infections can also lead to sore throat, runny nose and sneezing, wheezing, and even pulmonary fibrosis. India is under the grip of Coronavirus. This pandemic has scared everyone.
Here a few vital tips for the patients with asthma
People with severe asthma are not required to visit the hospital regularly if their symptoms are stable. In case a patient gets an acute attack, then that person must take consideration of the emergency setting when required.
Avoid spraying deodorants or perfumes at home as this can trigger asthma. Say no to candles with fragrance, air freshener, or incense stick.
Clean the house from time to time. Avoid indoor pollution and dust. Try to limit the number of pollens in the house by keeping your windows closed. Do not smoke at all or even use a wood-burning stove. Stay away from the pets and pet dander. Avoid serving foods that may trigger asthma.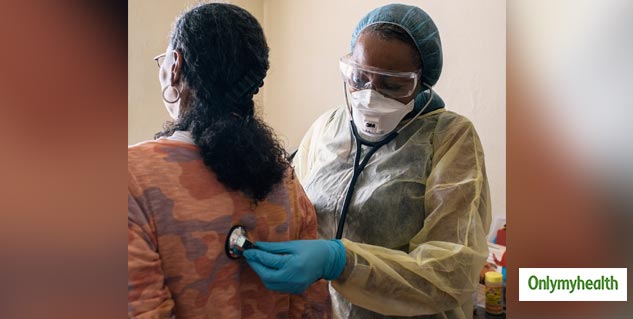 Don't eat processed foods, foods with additives, and preservatives from the person has asthma.
Takes medications from time to time and keep your inhaler handy.
People with asthma may be afraid of getting an asthma flare-up. Asthma tends to impact their life and can lead to poor quality of life. It can also take a toll on their mental and emotional well-being.
Hence, it is essential to practice relaxation techniques such as meditation. Accept you have asthma, and try to adhere to a healthy lifestyle and exercise at home. Speak to the doctor about the activities that should be avoided.
Taking steam can help break up mucus so you can expel it more easily.
Wear a mask and avoid second-hand smoke. See to it that you mask your face while sneezing and coughing.
Do breathing exercises daily. This can lower the risk of a flare-up and can help clear mucus from the lungs. Moreover, avoid dust, allergens, and pollutants.
COVID-19 recovery for asthma patients: Moreover, people with asthma may fret more as they will be more likely to get SARS-CoV-2 (the virus that causes COVID-19) or have a worse outcome. Thus, those with asthma are instructed to use their inhalers and medications regularly. They must continue with their medicine, and if they notice any worsening of signs, they can consult their doctor.
(The article has been medically reviewed by Dr. Jeenam Shah, Consultant Interventional Pulmonologist, Wockhardt Hospital Mumbai Central)
Read More in Other Diseases