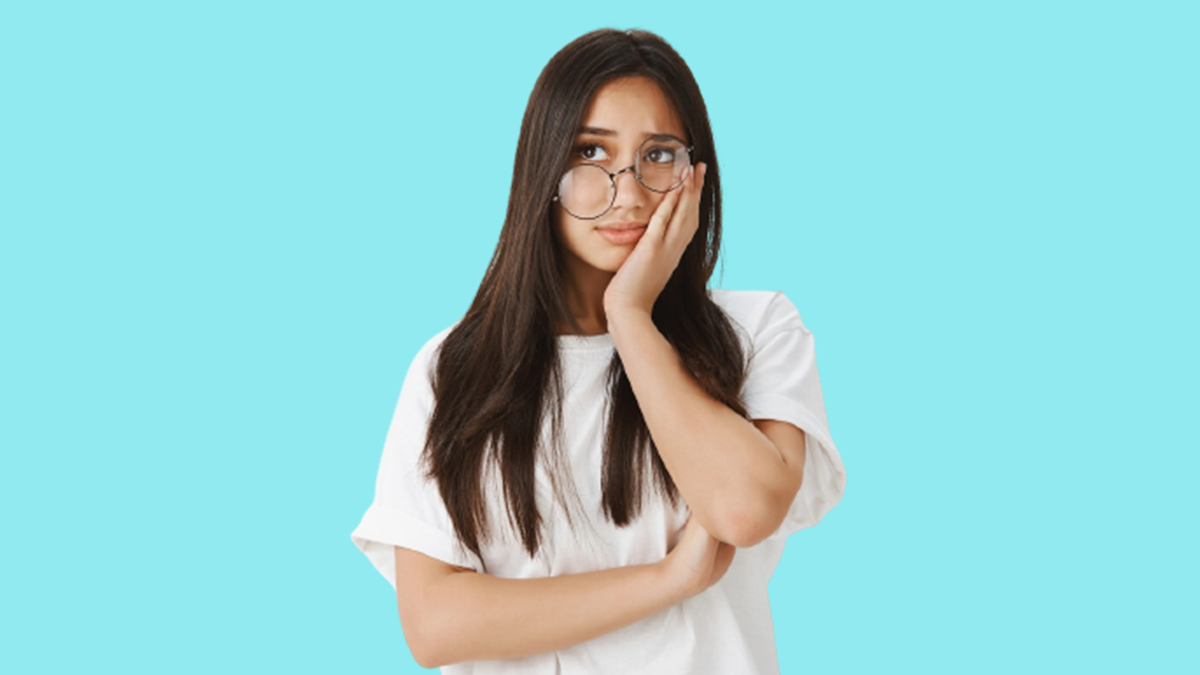 Polycystic Ovary Syndrome or PCOS is a women's health problem that is caused due to hormonal imbalance. A woman with PCOS experiences numerous issues like weight gain, irregular periods, and problem in conceiving. While these are major issues, women often neglect the minor issues. Changes in skin's texture, excessive breakouts, hair fall and split ends are some skincare and haircare issues that arise due to hormonal imbalance. Onlymyhealth spoke to doctors to understand how PCOS affects skin and hair.
Effect of PCOS on Skin
Dr. Sheetal Sachdeva, MBBS, DGO, DNB, Consultant Obstetrics & Gynecology at Apollo Cradle & Children's Hospital New Delhi, Moti Nagar explains, "PCOS causes hormonal changes in a woman's body. Acne, excessive facial or body hair growth, dark patches on the skin, are certain issues that may occur in women with polycystic ovarian syndrome, or PCOS. Acne caused by PCOS frequently appears on the lower face, including the jawline, chin, and upper neck. Although there is no hard and fast rule, these areas are thought to be a hormonal pattern for acne. Acne lesions in women with PCOS may be deeper, larger, and take longer to heal. Acne in PCOS usually worsens around menstruation time. To treat this type of acne, dermatologists frequently recommend oral contraceptives or the medication spironolactone. When used in the right patients with no contraindications, these treatments can be very helpful in clearing acne"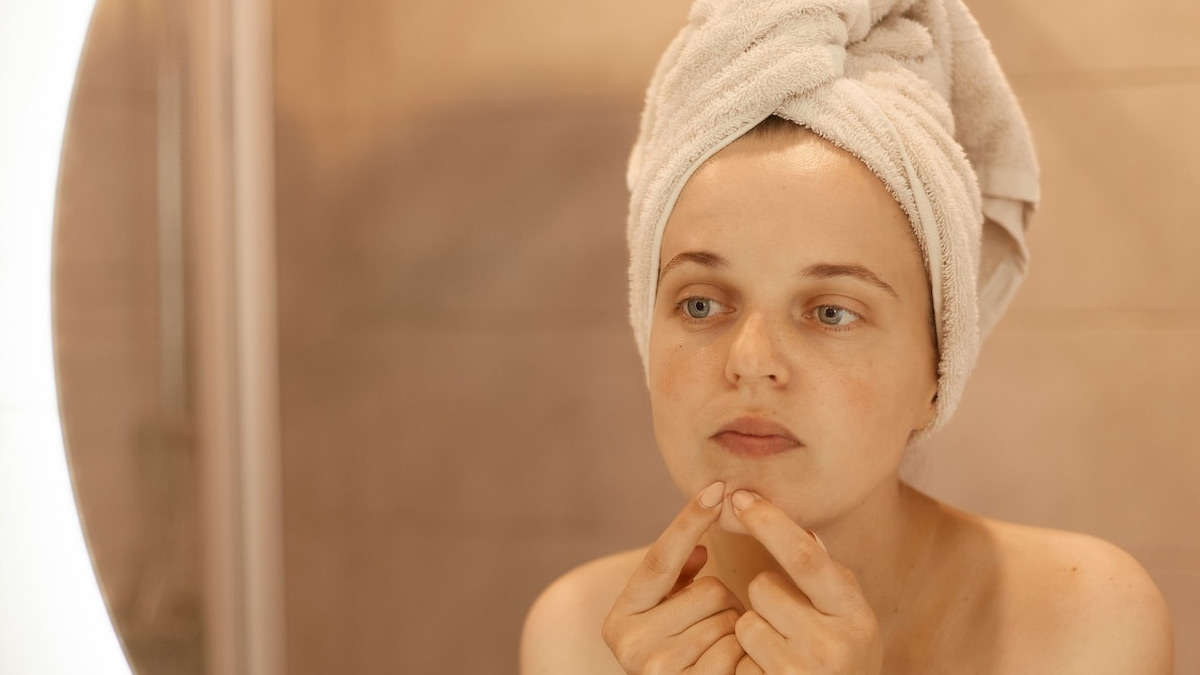 Effect of PCOS on Hair
Androgen hormone levels are high in women with PCOS. This is why these women experience female pattern hair loss and androgenic alopecia more as compared to other healthy women. These changes are also common in postmenopausal women due to hormonal fluctuations.
Dr. Mansi Verma, Gynaecologist at Veera Health, an Online PCOS Clinic explains, "Sometimes hair loss can also be a result of thyroid disorders, nutritional deficiencies, scalp disorders like seborric dermatitis or scalp psoriasis and also environmental factors like pollution or water quality or even stress related."
Managing PCOS by building sustainable lifestyle habits along with medications (in some cases) can help manage PCOS-related hair loss in the long term. These lifestyle changes take time to get incorporated and that's why consistency is an important part of your PCOS journey. The lifestyle changes that need to be made are healthy eating, balanced diet, getting ample rest, sleeping 6-8 hours daily, stay active, exercise daily and manage stress.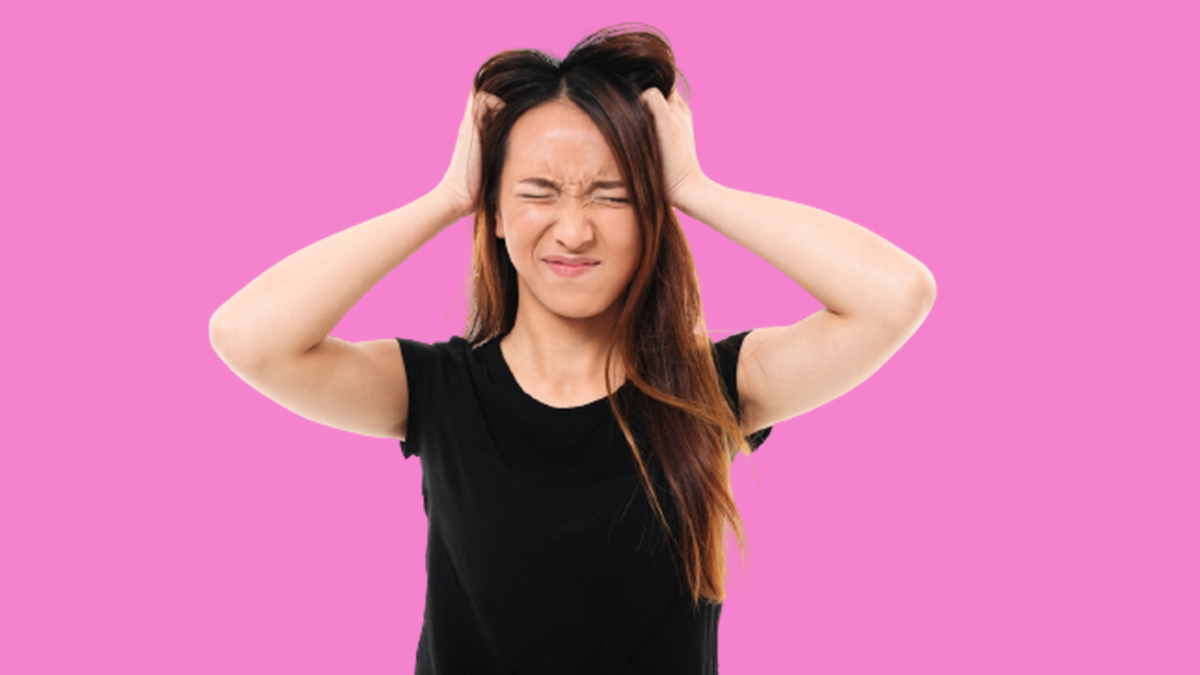 "Also adding supplements such as biotin, folic acid, iron, vitamin B12 to your diet can help in correcting nutritional deficiencies. Since the root cause of PCOS hair loss is increased androgen levels (testosterone), treating this hormonal imbalance helps in improving the many symptoms of PCOS," concludes Dr. Verma.
Women who are diagnosed with PCOS should take care of their diet and lifestyle to prevent chronic complications associated with it. Do not ignore skin and hair issues and concerned changes as these can worsen over time. Speak to your doctor for the right treatment.
Image credits- freepik