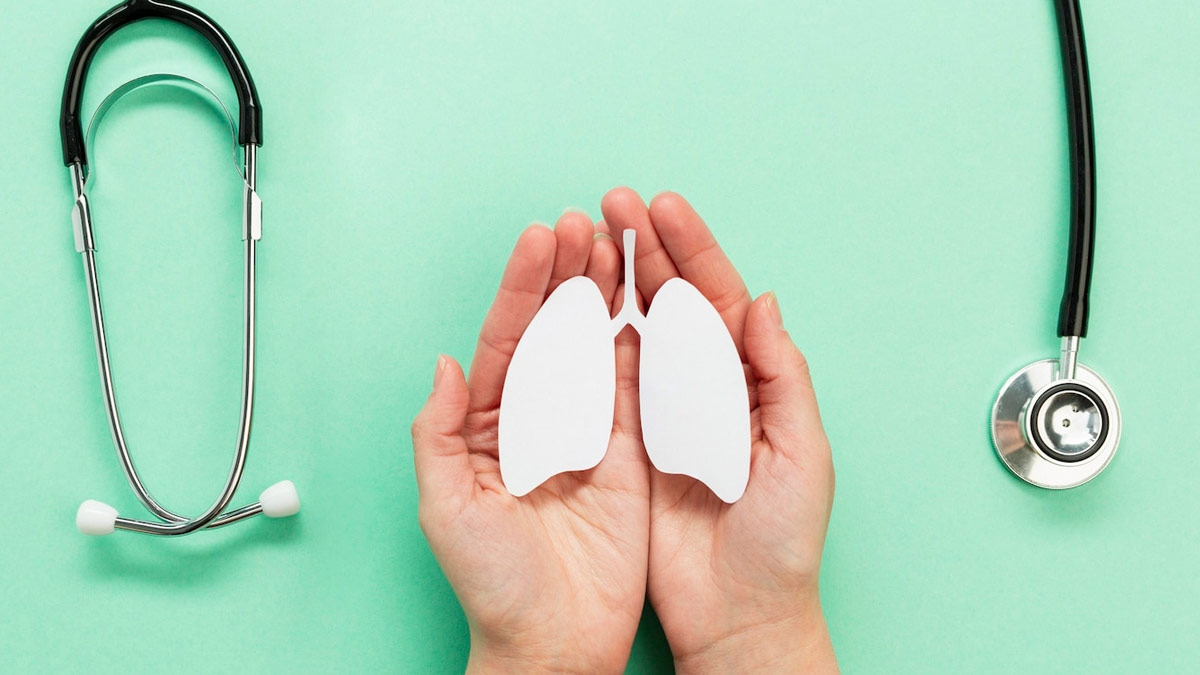 Respiratory infections remain a major cause of death leading to significant healthcare costs in India. Over 200 viral pathogens cause respiratory infections in humans. The country has experienced major outbreaks of many respiratory infections like swine flu influenza H1N1 and recently COVID-19. With World Lung Day around the corner on September 25, 2022, OnlyMyHealth editorial team spoke to Dr. Ankit Bhatia - Consultant, Dept. of Pulmonology, Max Super Speciality Hospital, Vaishali, to know about the current scenarios of emerging viral infections.
Current scenario of emerging viral infections
We are in the midst of a triple burden of diseases; the never-ending saga of communicable diseases, non-communicable lifestyle diseases, emergence of new viruses and pathogens and overwhelmed health infrastructure. We have, however, achieved partial success in managing most of these outbreaks but challenges remain as viral pathogens are known to have epidemic and pandemic potential.
There has been a spurt of respiratory viral infection cases in hospitals in the past few months. Many cases remain self-limiting requiring only symptomatic treatment but few of them need hospitalisation. The general flu cases that used to appear in about late monsoon and winter months have emerged early. Influenza virus type A, a highly variable, unpredictable and a major cause of epidemics and pandemics is being observed frequently now in hospitals.
Dr. Bhatia said, "Surprisingly people are unaware that there exist vaccines to prevent or mitigate such infections. Viruses are continuously evolving and show universal distribution in humans, animals and the environment. There is a general theme in the respiratory viral infectious disease landscape that sees a period of inactivity of several pathogens following their initial discovery, only to reappear again in more severe and destructive forms. Newer strains can emerge via re-assortment or exchange of genetic material among viruses from varied animal, human or bird sources."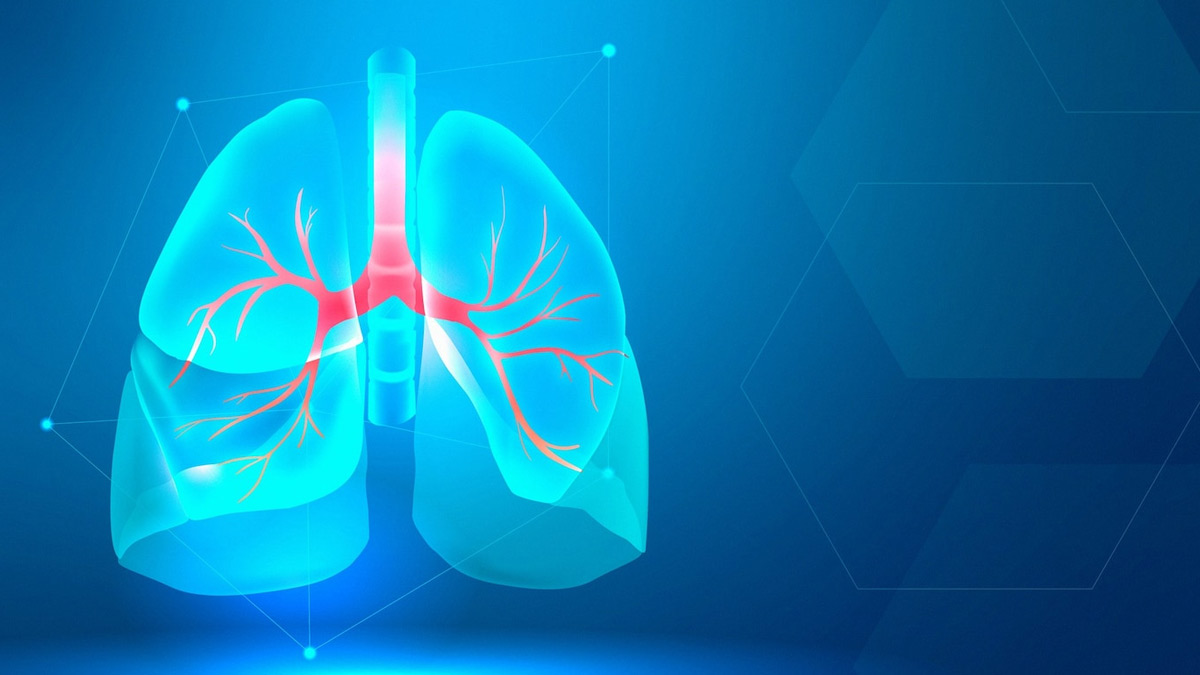 "This phenomenon provides the virus with the capability of causing rampant disease across borders with potential to reach pandemics. The dynamic interplay of biological, socio-cultural and geographical factors pose newer challenges with respect to the emergence of infectious diseases." he further added.
Also read: Pulmonary Health: All you need to keep your lungs healthy
Rising population and overcrowding, malnutrition, increased connectivity between people, social practices, increased prevalence of immunosuppressive diseases, deforestation, and unplanned urbanisation along with genetic alterations in viruses may have been responsible for such outbreaks. People look tired of wearing masks, getting nasal and throat swab tests done while respiratory hygiene measures seem to have gone out of public memory. There should be a universal adult flu vaccination programme similar to the COVID-19 vaccination. This may help in mitigating the risks of further outbreaks that have epidemic and pandemic potential.
Talking about the scenario in our country, Dr. Bhatia said, "India being a country of intense size and population, faces a continual threat of emerging and re-emerging viral infections. There is a need for strengthening our defence systems like active disease surveillance, universal flu vaccinations, respiratory hygiene education, usage of masks etc. The practice of early reporting and active screening of respiratory diseases should continue as this may help identify a spurt early and ensure timely actions."