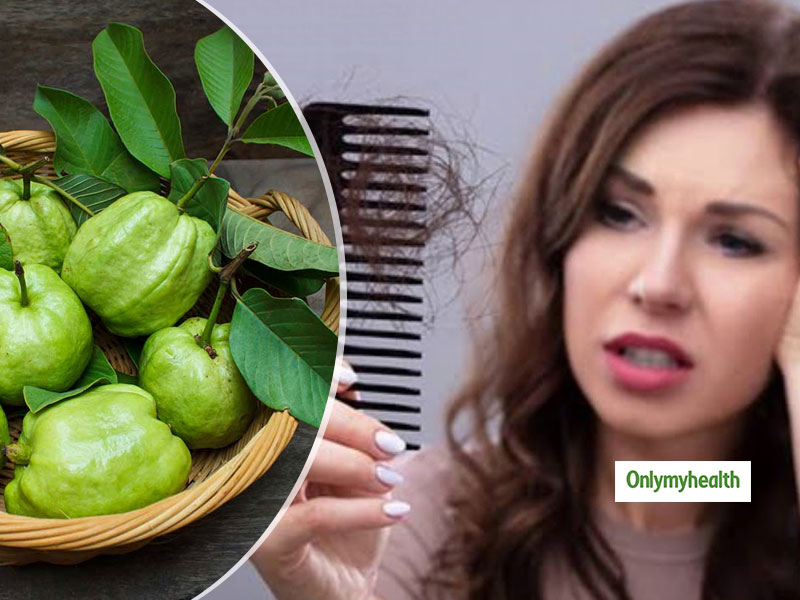 Worrying about hair loss? The main cause behind this is our lifestyle, diet (and many other reasons), which cause the hair to become weak and fall. In such a situation, if you are looking for a cure to get rid of this problem, then we are going to tell you a good tip, which is related to your hair. When it comes to hair care, everyone tries to choose branded hair products to strengthen and protect their hair. But today we are telling you a cheap home remedy to keep your hair healthy, which will help to make your hair strong, shiny and thick (while giving it all the necessary nutrients).
If you want healthy, strong and bouncy hair, then you can use guava leaves for your hair (natural way to take care of your hair). Guava leaves are a miraculous remedy for your hair loss. It also helps in keeping the hair shiny and stronger. Guava leaves have anti-inflammatory, antimicrobial and antioxidant properties, making it a popular ingredient to maintain the scalp's health. It is rich in vitamins B and C, which aids hair growth. Let us tell you how you can use guava leaves for your hair.
Also Read: Simple Ways to Prevent Hair Breakage This Season
How to Use Guava Leaves For Hair?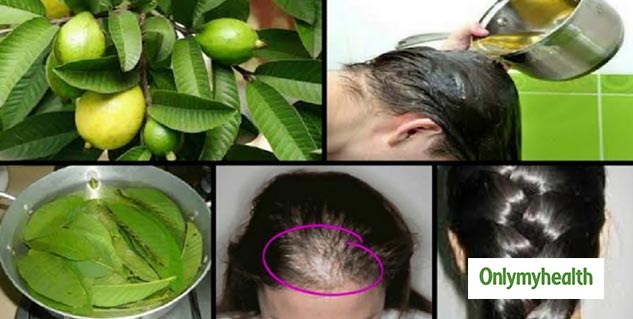 Material
20 guava leaves
1-litre water
1 lemon
Strainer
A pot of water to boil
Method
First, pour 1-litre water in a vessel.
Now let it boil. When the water starts boiling, put guava leaves and let it boil for 20 minutes.
Let it cool down after 20 minutes and add lemon juice to it.
Dry your hair is dry and divide them into several parts and apply this solution of guava on your scalp.
Massage it on your scalp for 10 minutes and leave the solution for about 2 hours.
After that wash your hair with lukewarm water. Make sure that you do not wash your hair with hot water as it can have a bad effect on your hair.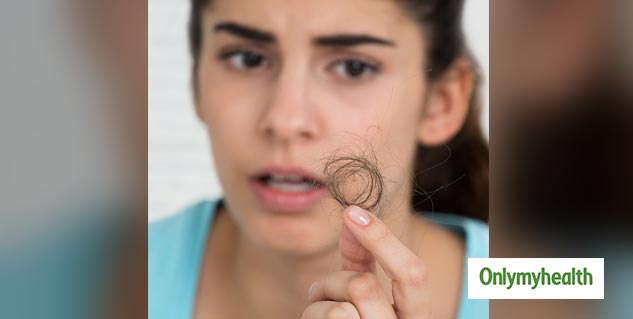 Tip: If your hair is falling too much, then you use this solution three times a week.
Guava Leaves Benefits for Hair Growth and Hair Fall
Guava leaves are rich in vitamin C, which increases collagen and helps to promote hair growth and make hair healthy.
Guava leaves contain lycopene, which is also helpful in protecting our hair from the harmful ultraviolet rays of the sun.
Besides, the antioxidant properties present in guava leaves help fight free radicals.
It helps in removing dirt or frozen scum from your hair to reduce the damage done and helps in opening the follicles.
Read more articles on Hair Care