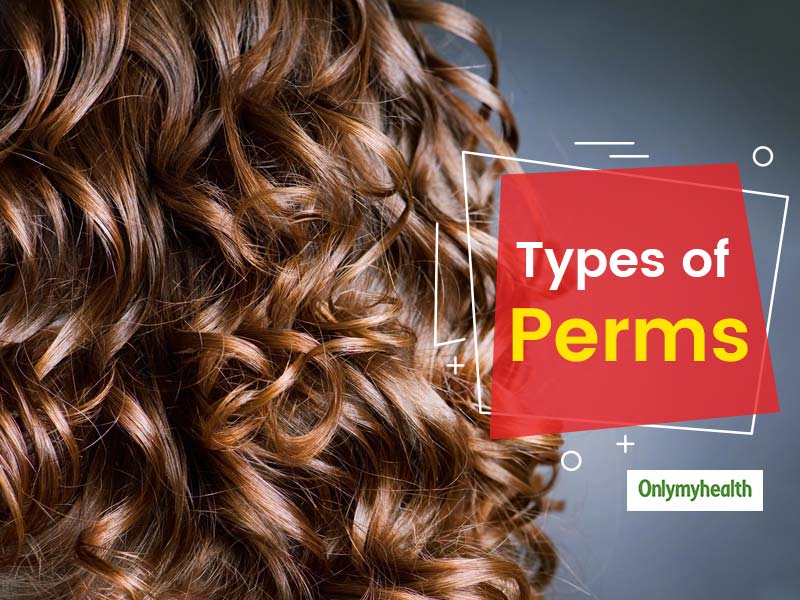 The grass is always greener on the other side. This proverb is cent percent true in the case of hair. We always adore the hair of other people and get bored with our natural mane very easily. These days, hair styling is one of the most popular ways to transform your hair and give them a fresh look. Straightening, perming, curling and hair coloring methods have made it possible to change the color and structure of natural hair. In this article, we will explain everything about the perming technique. From how does it work to care tips, everything is covered here.
How is perming done?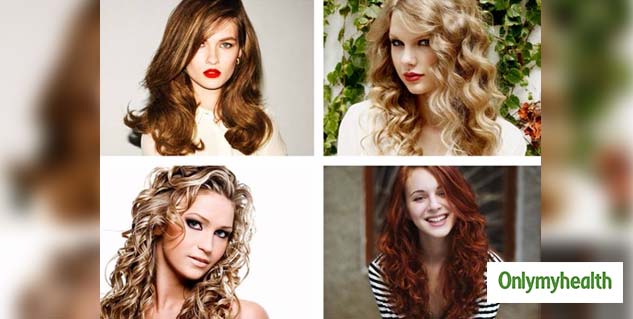 To change the natural structure of hair, it is necessary to break the bonds in the hair. This would help in the reconstruction of new bonds thus giving a new look to your hair. In this process, the stylist would first apply a chemical on your hair to break the inner bonds of each hair strand. After that, he will reshape your hair as per your desire. This process us called perming. Once perming is done, the curling process is done for permanent styling.
Also Read: Simple Ways to Prevent Hair Breakage This Season
Types Of Perm:
Digital or Hot Perm: Perming with hot perms is a multi-step process. The hair is first given a relaxing treatment to allow the bonds to break. After that, curling is done with hot curling rods. Hot perming is a bit expensive but it causes less damage as compared to others.
Cold Perm: The cold perming method is a conventional method that is in use for decades. In this process, the hair is soaked in an alkaline liquid to break the bonds. After that, they are curled with roller pins. This is an affordable option but time-taking. Normally it takes 2-3 hours to curl hair with cold perms.
Important hair care tips for permed hair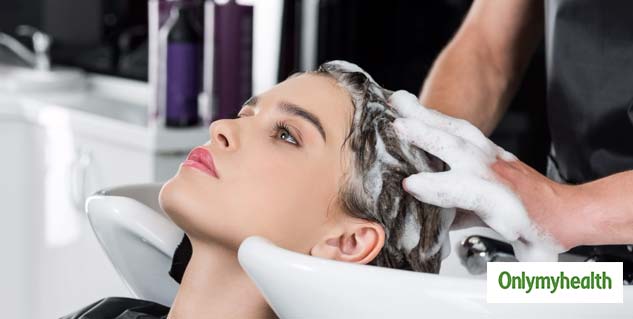 Before you finalize your decision of getting perms, understand that this is a long-term commitment. Not only it will change your hair care routine to upside down but also you need to do special care to keep your permed locks intact. As this is a hair treatment, it would cause damage to hair but you can minimize them by taking good care of your mane. Following, here are some tips that you need to abide by.
1# Washing Your Hair: Don't wash your permed hair for at least 24 hours after the treatment. Your hair would regain their old shape if you treat them soap and water. Allow 24 hours time to set.
2# Shampoo weekly: Cleaning your hair is important but do not shampoo them more than once in a week. Shampooing multiple times would loosen your perms and strip off the oils from them making them weaker.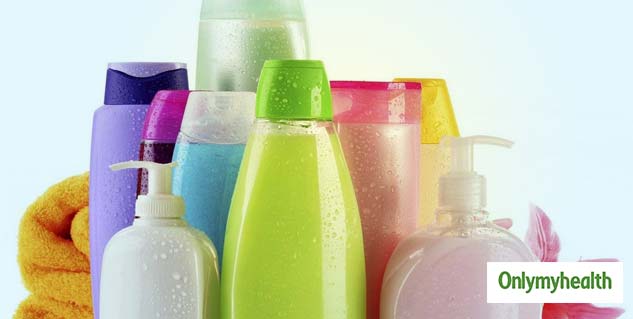 Also Read: Winter Hair Care: Hair Expert Ritu Deswal Tells All About Winter Hair Care
3# Use hair care products specifically for permed hair: If you want your hair to stay curled for a longer time, it is important that you use only perming-special products. These products are formulated keeping the needs of your hair and restore their lost strength and shine. Ask your stylist the best products for your hair.
4# Deep conditioning: Perming makes the hair dry. Therefore, it is important to provide them with moisture through deep conditioning.
5# Hair Styling: Always use a wide-toothed comb to detangle your hair without loosening the curls. The wide-toothed comb also minimises hair damage. You can also use your fingers to detangle. Just gently run them through your hair.
Read more articles on Hair Care