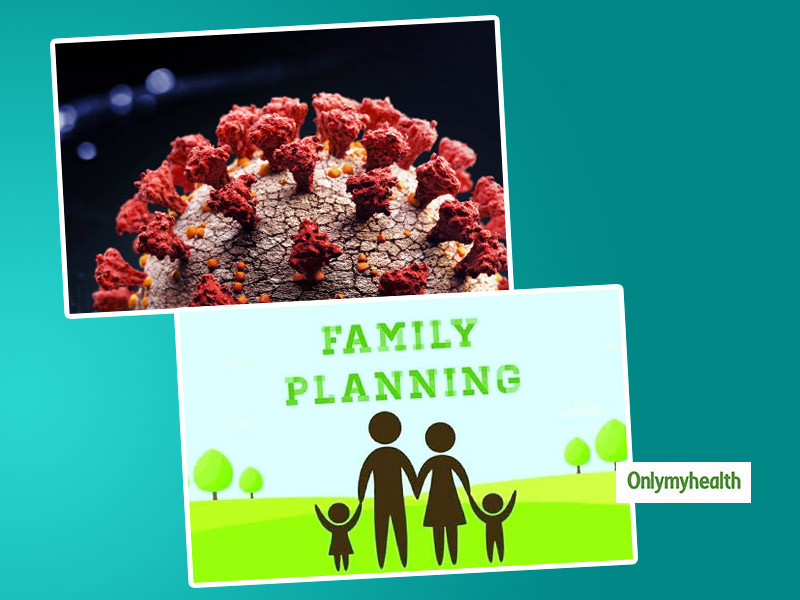 Coronavirus and family relationships: Family planning will allow people to have the desired number of children, and you can even determine the spacing of pregnancies. This can be achieved via contraceptive methods and the treatment of infertility as well. Keeping the current pandemic situation in mind, even when family planning services are available, people fear that venturing out of the house can expose them to the coronavirus. This is so because, to curb the spread of coronavirus, the Indian Government has put the entire country under lockdown. Hence, all are advised to stay at home, and that is where the process of family planning has been disrupted. Many women are struggling to acquire family planning services. The number of unwanted pregnancies may go up, but pregnancy-related complications will surge as well. Here are a few ways by Dr Nisha Pansare, Fertility Consultant, Nova IVF Fertility, Pune, in which coronavirus has affected family planning:
Social Distancing and limitations on mobility have changed family planning: Since people are under lockdown and have been advised to practise social distancing, it has become difficult for the couples to conceive. There is a concern in the minds of people of contracting coronavirus, and the possibility of passing it down to the unborn child.
Also Read: Know Parenting Tips From A Working Pilot Mother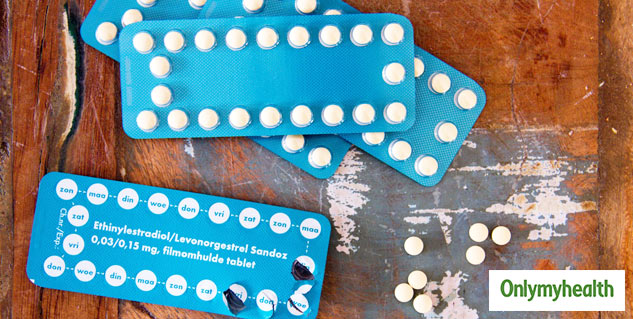 Unavailability of contraception: Women may not get access to the contraception of their choice during the lockdown. That may prevent them from establishing physical relations with their partner. Easy availability of contraceptive pills, injectable, condoms, vaginal rings, and fertility awareness methods can be beneficial in family planning. Safe contraception should be provided.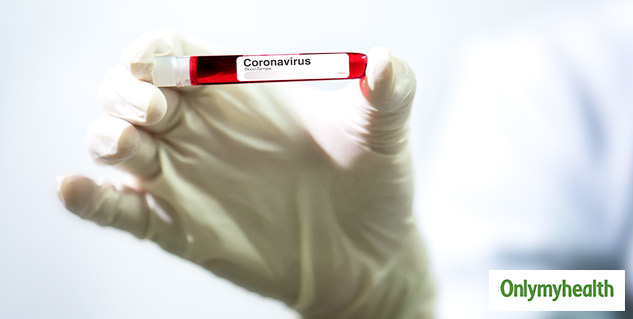 Slow-down in IVF treatment services is owing to the lockdown: the lockdown also made IVF clinics take the hard step of stopping all procedures, hampering the IVF treatment services for couples trying to conceive via IVF. People will now hesitate to step out of the house owing to the fear of getting affected by a coronavirus. They will have specific queries in mind like - are the machines and instruments disinfected from time to time if the clinic they are taking treatment sanitized. But, remember that people will always need services irrespective of a pandemic or any other situation.
Planning out finances in the times of Covid-19: This pandemic has put the entire world's economy in jeopardy. Many industries have not been able to function at full capacity, thus slowing down on the overall revenue of the companies. Couples who are thinking about beginning a family will now have to consider the financials involved in it before going ahead. Bringing a child into this world may put a burden on the couple financially, leading to the couples to evaluate bringing in a child into this world.
Also Read: Help Your Infant Talk Sooner With These Tips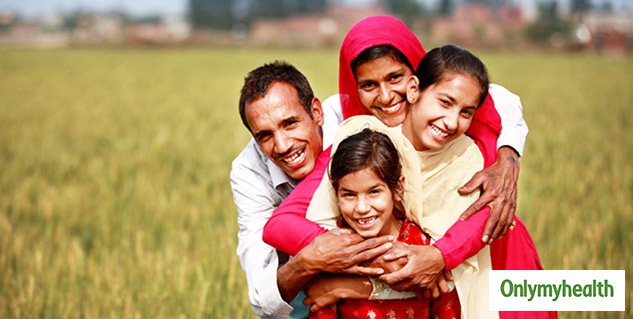 Take-home message: Though family-planning is primarily affected, you can take the help of teleconsultation services and resolve all your queries. In a bid to continue extending medical counsel and support to the patient base, many hospitals and clinics are turning to phone, video and e-mail consulting to encourage contactless counselling sessions. The concept of tele counselling service comes to real use at a time when the nation and the world are implementing social distancing as a norm. You can also ask your doctor about any query you have and receive the correct support needed at the right time to solve all your worries.
Read More Articles in Tips For Parents