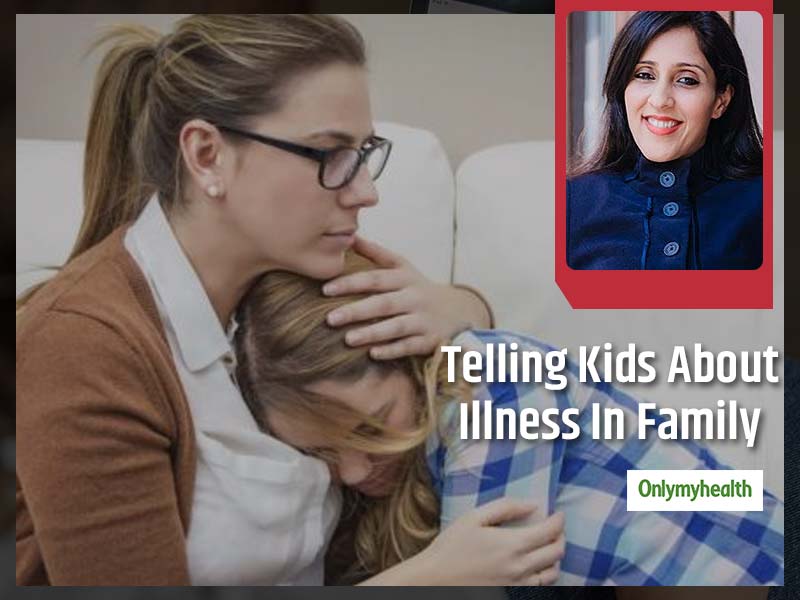 Even in challenging and testing times of family illness, one can manage everyone's emotions positively. It is common for parents to protect their kids from the sadness of knowing that someone in the family is sick or may even die soon. My twin daughters age 9 are always curious and want to know about the wellbeing of family members. It is true that even kids can sense the tone and atmosphere of the family. So in cases, you are trying to protect them from something, you may not be as successful as you think. Many experts who work closely with kids claim that kids are better in coping up with situations when they are aware of what's happening around them.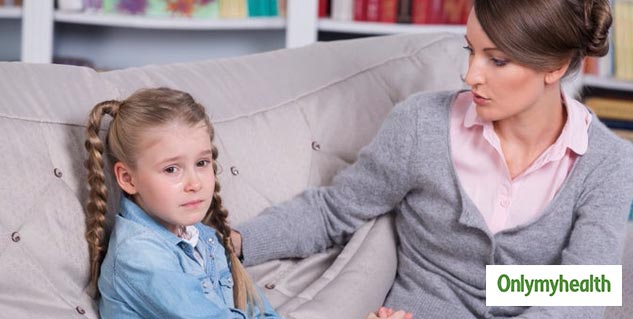 Give Them Space To Ask Questions
Telling children about the seriousness of the illness lets them know it's okay to ask questions. It also helps them understand why family members seem to be unhappy or are sometimes crying. You could draw upon previous life experiences to start a discussion about what's happening. Like they may see insects, animals or pets die, and they may see death portrayed in books, on television or in movies. Avoiding the words "death" and "dying" in these situations only confuse. It's ok to use them.
Also Read: How To Prepare Children For Your Divorce, Explains Parenting Expert Jyotika Bedi
Be Honest
Be honest while speaking to your kids about things like these. This will lead to addressing all the misunderstandings. Take a cue from the kids about how much they need to know about the seriousness of the situation as they might need time to make a truce with the fact that something drastic can happen anytime soon in the family. Also, make the child believe that you will keep updating them about the current happenings at home and within the family.
I have learnt in my Counseling Practices and Personal Experience in dealing with a family illness. Just knowing what to expect helps to ease the fear of the unknown. You can share information about any of these:
The treatments
The exact place where the person will be cared for (home, hospital, another environment)
The medication side effects so that they are prepared
The symptoms of illness
Keep checking with kids to give them an avenue to share their feelings with you. Ask them questions, or anything they wish to discuss. Also, it is the parents' role to explain to the child how the illness can impact the children, their routine and even their health in a long run. It can be challenging for the child to see their loved ones suffering due to any illness. So, speak to them about their worries, plan a new schedule for them to get over the situation and get back to routine life.
Also Read: What Happens To Children When Parents Fight? Get To Know Facts From This Parenting Expert
Let Kids Participate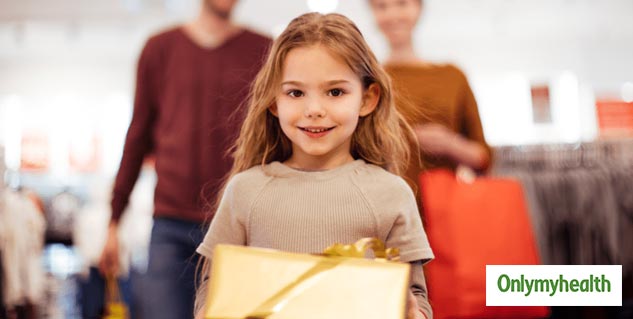 Give children equal opportunity to take part in any kind good deeds that they can take up for their loved ones. May be, parents can motivate kids to make get-well-soon cards, or take care of their water intake and even send messages and video messages if staying distant from the ill family member. These are all easy means of communication.
Read more articles on Tips For Parents