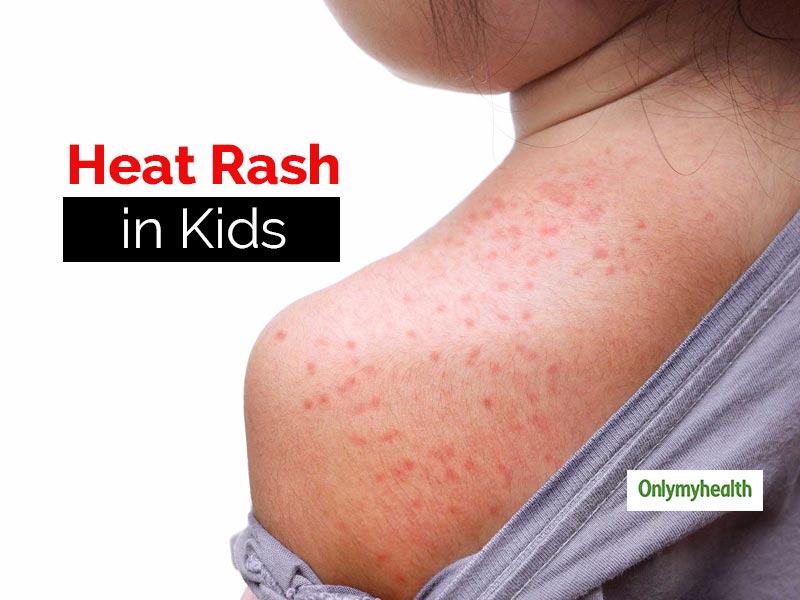 Not only adults but Summers sun and heat gets tough on kids also. Even if they aren't exposed to direct sun, their skin can get affected by heat. Out of other summer health problems in kids, heat rash is highly common. If your child has sensitive skin, he would be highly susceptible to getting rashes. As a responsible parent, you need to check with them if there is any issue and resolve it. Heat rash can be easily identified and also resolved with proper skincare. Learn some natural remedies to treat heat rash without any side-effects.
Heat Rash In Toddlers
Prickly heat is the common name of heat rash. It is when small blisters and red bumps erupt on the skin. These occur in times of extreme heat or when the baby's body is generating excess heat. Rashes are commonly found in exposed areas such as back and chest. In toddlers, rashes may occur due to tight-fit clothes. Wearing diaper all-day is not safe for baby as per pediatrician.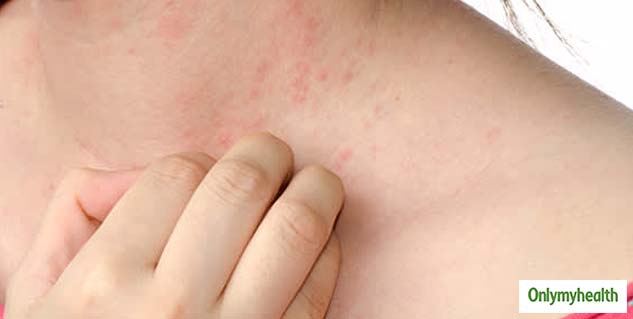 Causes Of Heat Rash
While heat rash is believed to be a summer problem, it is not limited to hot months. Heat rash can occur in winters as well. These are the main causes of heat rash:
Exposure to extremely hot and humid weather
Staying in direct sunlight for long periods
Accumulation of sweat on the skin
High fever
Wearing layers of warm clothes
Medications that produce heat inside the body
Heat Rash Symptoms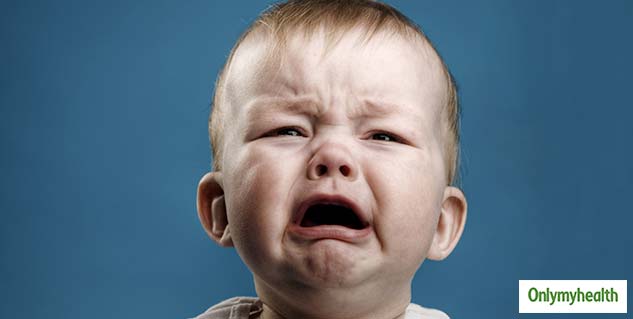 Some visible signs and symptoms of heat rash in toddler are:
Itchiness on the affected area
Small red bumps erupting on the surface
A prickly sensation
Baby is being cranky
Care advise for heat rash in toddlers
We will tell how do you treat heat rash in toddlers most safely and effectively. These are some natural ways of treating heat rash in children. Besides, the most important tip is to keep the baby cool especially in the summer season.
Make the kid wear cotton clothes in the summer. Even if they are full-sleeves, they should be of breathable material.
Don't let your child play in the heat.
If you are outdoors, make sure to stay in the car and turn on the AC to not let body temperature increase.
Never layer the baby in clothes even if it is the winter season. Unnecessary layering would cause the body to capture heat and stay increasingly warm. This is why some kids suffer heat rash even in the cold season.
Regulate the temperature of your surrounding accordingly to keep it neither too hot nor too cold.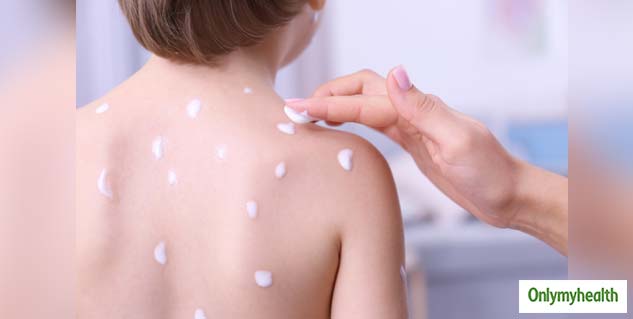 Baby carriers and sling have become very popular and parents are using these to carry the baby. Note that you must not keep the baby in them for longer periods. These have a thick foamy base which would make the baby feel warm.
Make your kid bath twice in a day(not for infants). Also, add Dettol or use anti-bacterial soap for them. Make sure that it is mild.
Use child-safe anti-prickly heat powder. You can ask your pediatrician for a recommendation.
Use only baby care products on the skin as these are light and won't clog the pores.
Read More Articles in Tips For Parents