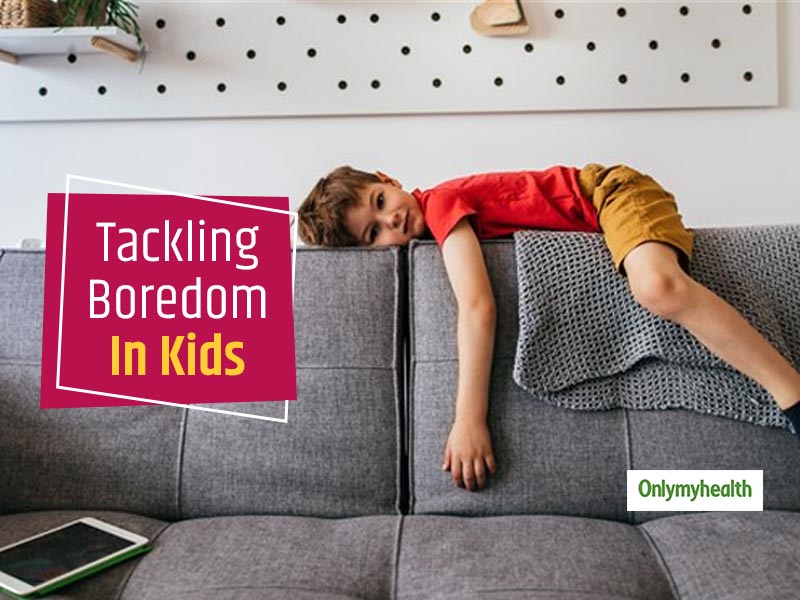 Keeping kids engaged at home can be a task for any parent, but they need to be involved in activities for their benefit
The attention span for every kid is limited. We know this because we hear how soon a child can lose interest in any new activity, making them a handful for the parents to handle. The first thing that kids have to say, if they don't get any activity that intrigues them, is the phrase that "I am bored". The same way, kids can drive parents crazy at home, especially in times when everyone is limited to their homes. The times are such when we all are indoors only for our safety and wellbeing. Every parent is working from home, students are attending virtual classes as this is the need of the hour. The biggest hurdle here is to keep the kids engaged in some of the other activities. If not, it is straightforward for the kids to get bored with anything and everything pretty soon. But if we dig deeper, clinical phycologists state that boredom is a temporary, yet uncomfortable feeling, and can have lasting impressions on the mind and growth years of the kids.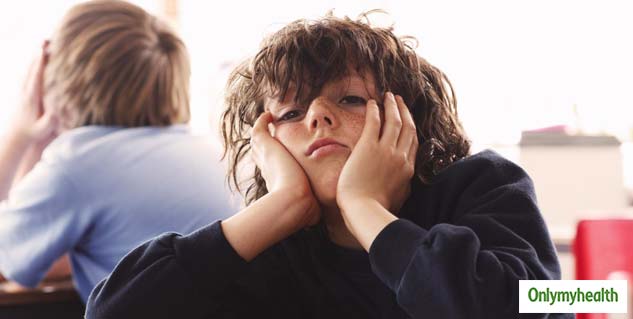 Also Read: Worried About Your Child's Disinterest In Studies? Try These Remedial Options
Clinical Psychologist from Columbia Asia Hospital Sarjapur Road, Dr Nishal Pinto explains that if a person is bored, he/she may have an unpleasant feeling, may lack interest in various activities and also have problems in paying attention. "It is easy for kids to lose their attention span due to various factors, which could include lack of sleep, improper nutrition or repetition in activities in the child's routine. The reason we talk about this topic now is that COVID-19 outbreak has not left many choices for kids to do. The time which kids could spend outside, indulging in various recreational activities, now has to be effectively utilised at home. It is basically for the parents to understand what would keep their child engaged and enable them to learn and grow."
Boredom Is Serious, Not Just A Feeling
Constant feeling of boredom can undoubtedly have adverse effects on the psychology of the child. This means the child may feel imposed to do the same thing again and again, may find it inescapable. Boredom can be extremely heavy on the child, more than we. It may instil a feeling of lack of aim, direction and even a motive for your child. It is easy to make adults understand how to come out of a situation like this, But, with kids, it is a different ball game altogether. To not let your child feel trapped, aimless and bored to death, one should understand what can lead to this state in kids. Dr Pinto explains:
Confusion in specific ways of performing an activity
Loss in interest due to the higher difficulty level
Fear if not being able to win or complete the task
Fear of committing a mistake
Parents Should Play A Proactive Role
Boredom can also lead to depression in various cases. A bored child may find it easier to come out of that state, but anyone on the verge of depression may need a great deal of therapy and treatment. Hence, it is for the parents to look for red flags in their kids to ensure that they are not disturbed due to boredom. Also, never ignore your child when they continuously complain of boredom. Understand that your child may be unknowingly facing issues in dealing with their time in the most effective manner. This, in turn, hampers their growth and mental calibre in various ways.
1# Hence, parents need to focus on an approach to help the child cope up with the feeling of boredom:
2# Do not question your child on boredom; neither make faces or show discontentment.
3# Look for ways to stimulate their creativity by asking them questions and replying to their queries.
4# In several cases, their constant complaint could be a way of seeking the parent's attention. Help the kid understand the real reason behind boredom.
5# Find activities which can have you and the kid together to help them gain interest in an activity. Example, teach kids mindfulness meditation.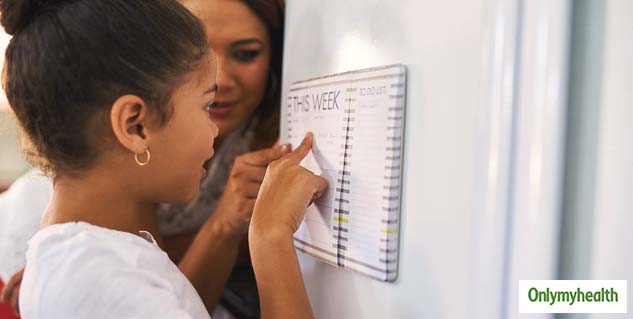 Also Read: Save Kids From Household Accidents By Tactfully Childproofing The House - Paediatirican Dr Ginigeri
Also, do not panic, know how you can ensure that your child does not feel this way every time. Some tips to follow for parents, says Dr Pinto:
If you think the child is feeling out of control, see how you can help your child in this situation.
Tell your child to be vocal about their feelings. Boredom means the child needs a change. Hence, explain to the child the importance of communicating their feeling openly for better results.
Help them in getting started with new activities.
Your devices may be a reason for your child to lose interest in various activities. Hence, set out time for your kids. Do not touch your gadgets at the time. This will help the kids stay interested in the activity that you have planned for them.
Read more articles on Tips For Parents