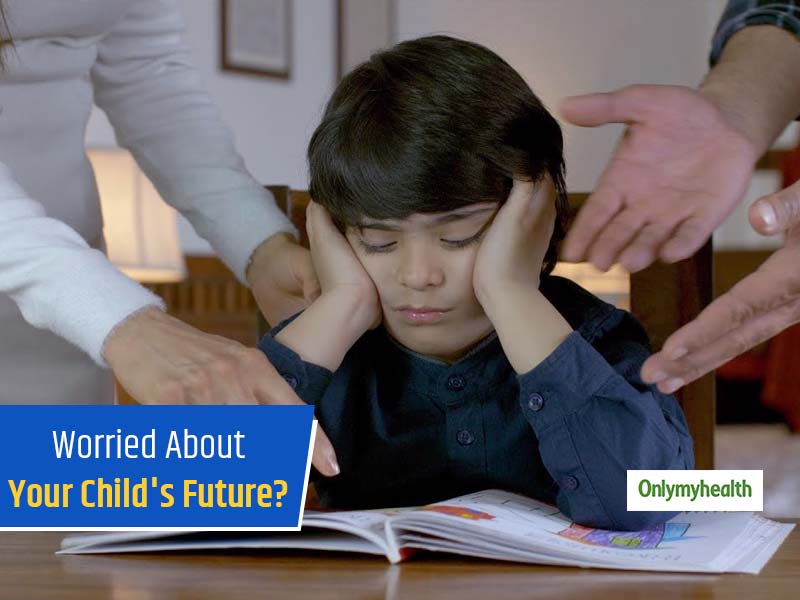 The one common problem that almost every parent suffers from at some point in time is their child not wanting to study. They are more inclined to play or toys than books. Though this is their age to enjoy and be carefree, some discipline is also required. If you see your child least bothered about school and studies, take action. Don't start scolding as this might create a barrier between you and your kid but talk to them in a calm and composed manner. Here are some tricks to help you become a sensible parent and ignite the interest to study in your kid.
First and foremost, find the reason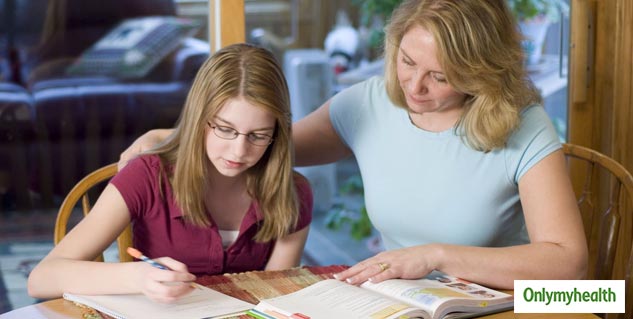 You may have seen in many cases that children become irritable after repeatedly speaking for studies, after which the parents start scolding the children. But you should not do this. If your child is not interested in studies, then you should talk to him lovingly. Talk to them and try to find out why their mind is unable to study. What is the reason behind this?
Teach children yourself or homeschooling
Children do not feel like studying because they do not find anyone who can sit with them and explain things to them. There are many parents who teach their children in front of them and teach them. You should also sit with your child daily during his studies and try to explain everything with love.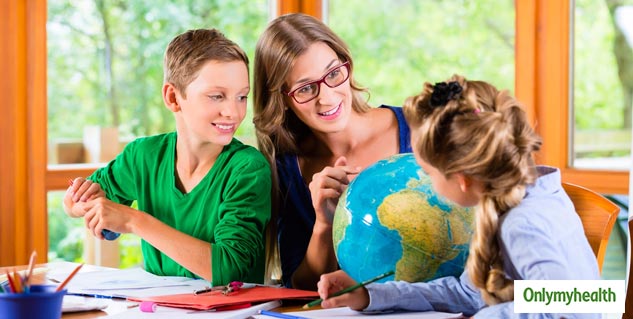 Also Read: Different Types Of Parenting And Its Effect On Kids
Set up a time-table
When you ask the children to study forcefully at any time, they will surely sit down to say what you say or for fear of you, but their mind will not be engaged in studying. For this, it is necessary that you set a daily time for them that you have to sit for studies at this time. You should explain to him that with the time of the study, you will give him a different time to play in which he can have a lot of fun. With this, he will study while playing and will play while playing. With this, the most important thing is that this will always keep their mind active and will not have any bad effect.
Inspire to play outside
If your child always insists on watching the phone and TV, then you can motivate them to play with other children outside. You give them time to play outside and make them befriend other children. By doing slowly, your child's mind will start getting used to outdoor sports, so that they will be able to stay away from things like phones and TV.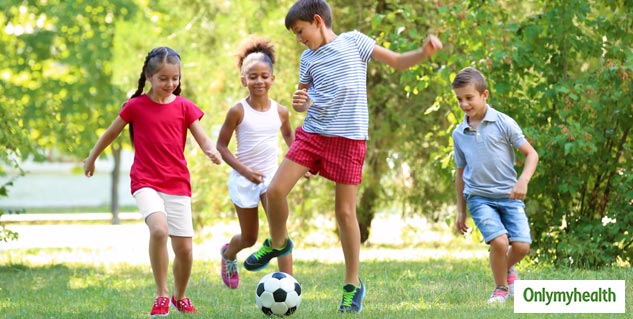 Also Read: Are You A Helicopter Parent? Watch Out For These Signs
Find a better place to study
For the education of children, you should give them some area where they feel comfortable studying. Whatever place you give for them, but their favorite things there and keep some motivating things, so that positive things will come in your child's mind and they can also be inspired. You should prepare a study environment for them so that their mind is engaged in studies.
Read More in Tips For Parent