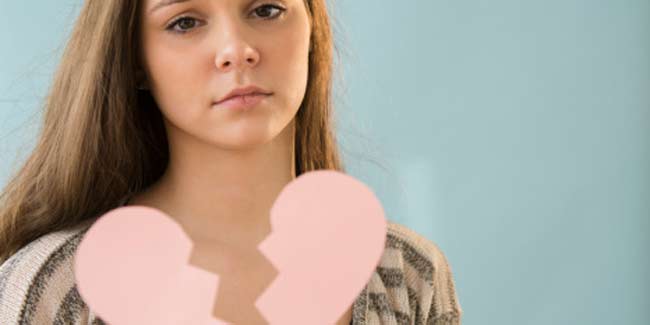 When the doors of love closes behind you, walk out with a new self, and do not just sit in manic depression. Here are a few ways in which you can get over your breakup depression.
To think of it, it is funny how people get over a love relationship, we have to be inhuman to say those sweet words, or cast that love struck smile at someone new after an entire episode of love with somebody else in the past. But, this is the bitter truth, and it happens only after a bout of depression from breakup. How would you get over that depression? Here are a few pointers.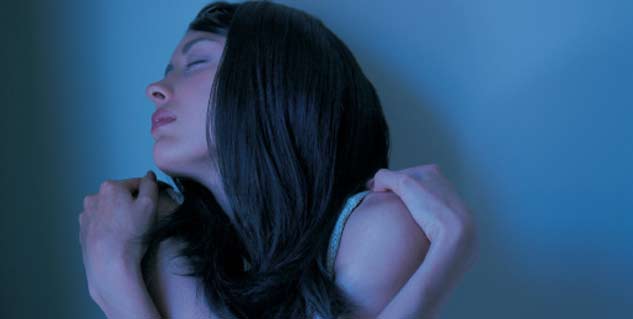 No sad, heartbreak songs
Our emotional self is at its pinnacle after a breakup, and we tend to brood over lost love listening to sad music. Do not go down this road, instead, listen to songs that are upbeat and make you feel good. Your mind will be at its sadistic best at this time, and hence will derive pleasure from optimistic approach. This is a sure way to keep the blues away.

Do not be lonely
Do not try to become the solitary man, you have a life ahead of you and you must not fall in a great depression. Be surrounded by friends and family, go out and have as much fun as you can. There are chances that you might be a little irritated with all the wise talk that people will give you on your breakup, but try and deal with them, you must learn to adapt to new circumstances.
Start a hobby
Take up a hobby that best suits you, and indulge in it, or join a gym and work the depression away. The important thing is to have something at hand that would keep you going, and starting a hobby is a good step to take. You can start reading books, playing an instrument, gardening, writing, or unleashing your creative side. Remember, this is the time you can be at your creative best, as only a broken heart can create something beautiful.
Sever all ties
The only way in which you can get over your ex is by severing all contacts with her. Do not think that you can be friends right after your break up, because this is practically impossible to work through. Do not 'think' that they want you back in their lives, do not think that they want to have a talk and hang out. They will just ignore you and you will end up feeling even more depressed, and so you must get on with your life and try to make the most of this singlehood.
Love does not essentially break you down; it can in fact make you stronger. Because, love is not always about Romeo's death, it is sometimes about Estella's hate that once crossed the line.
Image courtesy: Getty