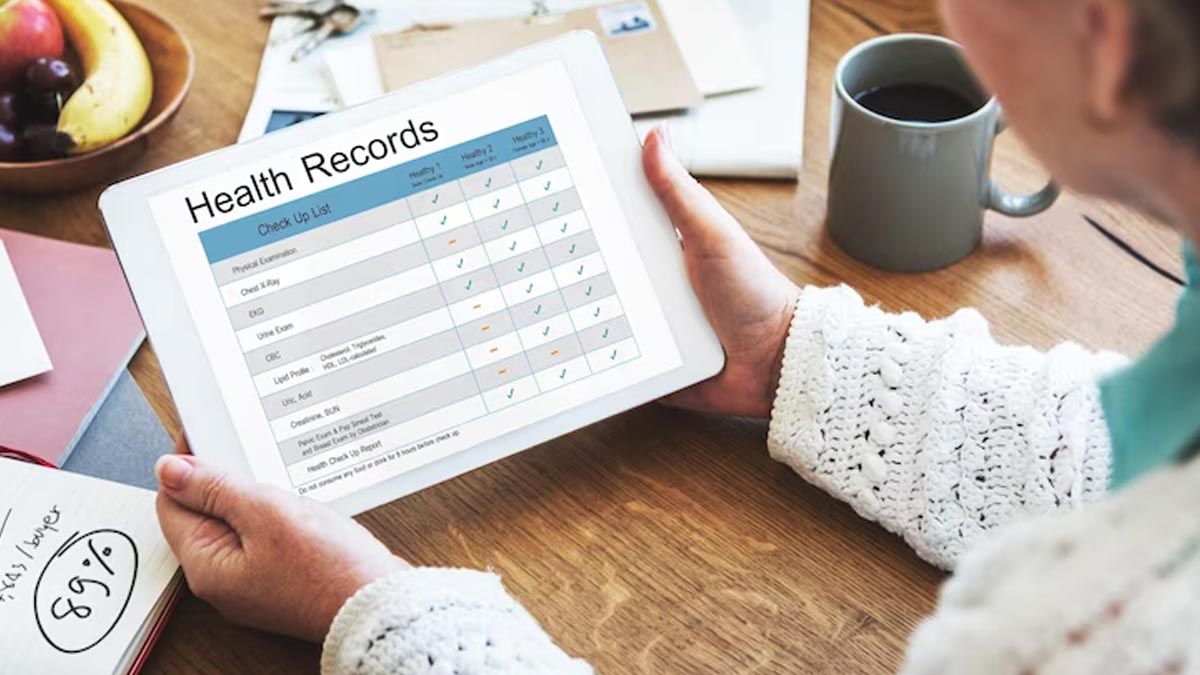 Human papillomavirus (HPV) causes around 70-80% of cervical cancer worldwide. As per a Lancet study more than 3 lakh deaths were reported in 2020 globally, with 23% occurring in India. Cervical cancer disproportionately affects women from low-income families in India. Despite the disease's widespread prevalence, there remains a lack of awareness and comprehension. This problem is made worse by limited health infrastructure in remote areas and a lack of reliable reporting because of inadequately maintained health registries. In such cases, EMR or electronic medical record can be of great help. Besides, EMRs are also found to be effective in early detection of cervical cancer which can therefore, help the person seek the right treatment.
Symptoms and factors for cervical cancer detection
Dr. Ravindra Pirojiya - MD(Gynec) at Mandavray Hospital using HealthPlix Platform lists down some of the factors and symptoms to detect cervical cancer and take prevention steps.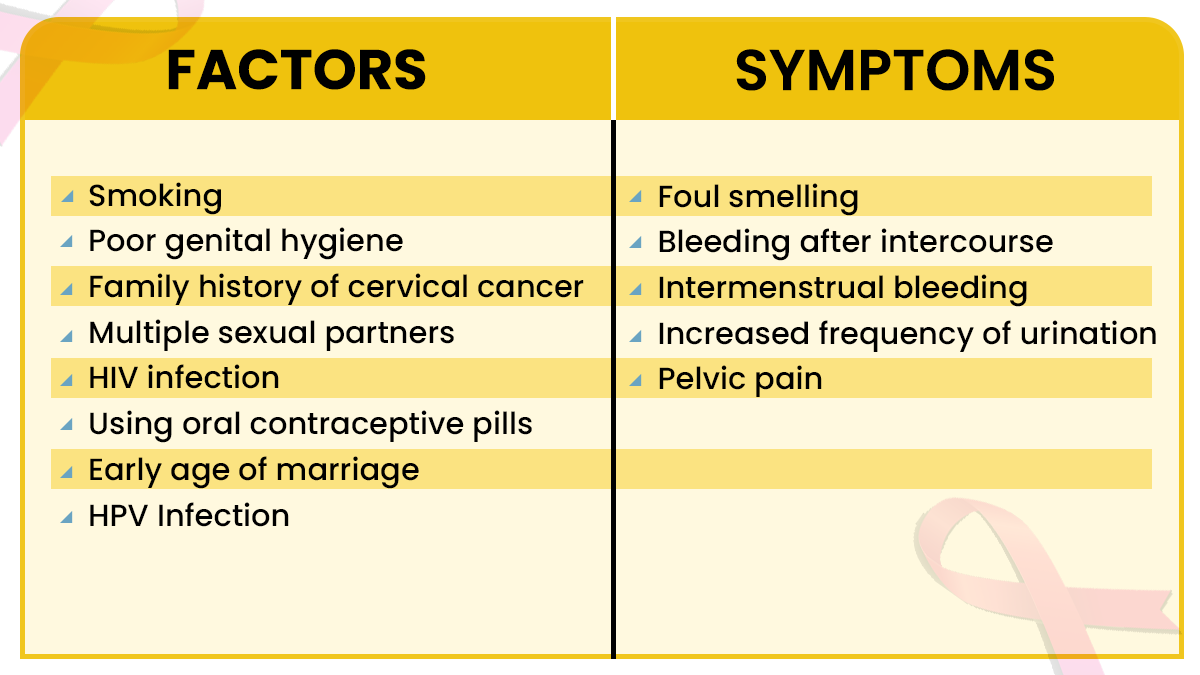 Factors that may cause cervical cancer
Here are some potential triggers:
Smoking
Poor genital hygiene
Family history of cervical cancer
Multiple sexual partners
HIV infection
Early age of marriage
HPV Infection
As mentioned above, women from low-income families are at greater risk of developing cervical cancer. The above factors double up the risk making women prone to this cancer type. In order to stay safe and get diagnosed on time, be watchful of the symptoms listed below:
Warning Symptoms of Cervical Cancer
Foul smelling
Bleeding after intercourse
Intermenstrual bleeding
Increased frequency of urination
Pelvic pain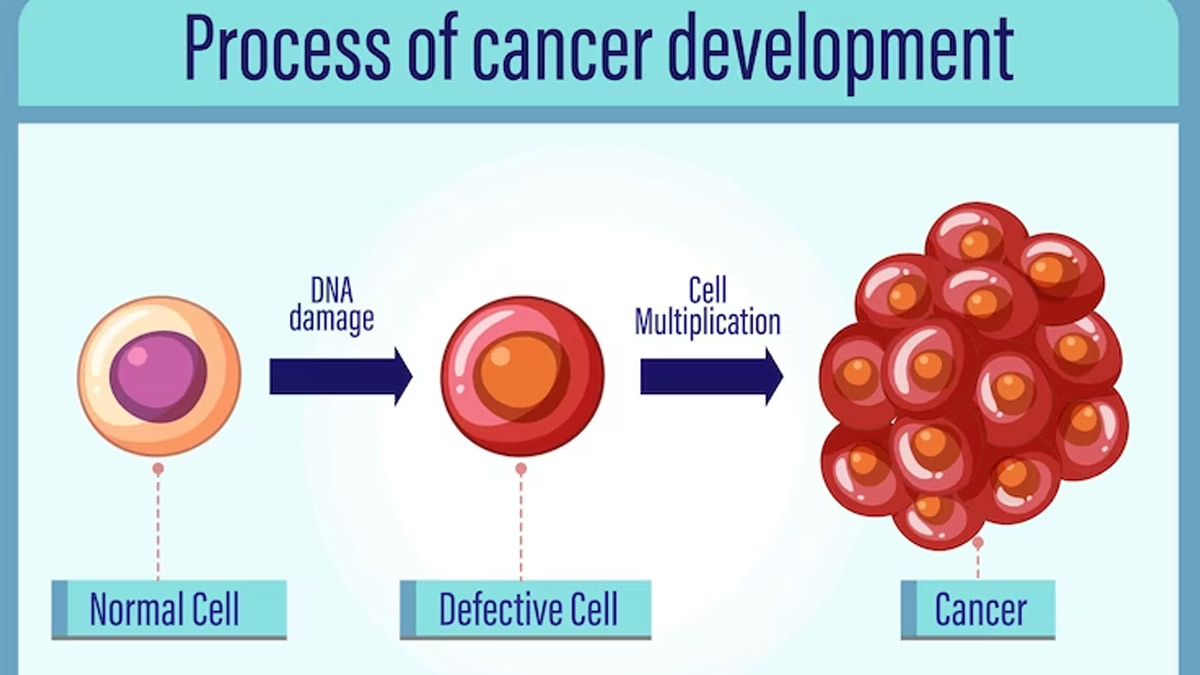 How EMR can help in cervical cancer detection?
Some of the ways in which Electronic Medical Record (EMR) can help in detection and treatment of cervical cancer are:
Patient's medical history
An EMR contains a comprehensive history of a patient and her family. Gynecologists can assess the patients at greater risk without having to ask patients for each detail.
Also Read: Life After Cervical Cancer: Follow-Up Care Guidelines By Doctor
Summary Dashboards
Patient summary dashboards help doctors with advanced treatment planning, screening high-risk patients, and dealing with vast amounts of patient data in a more efficient manner. It also aids in detecting patients who are at higher risk and connecting with them proactively to reduce risk.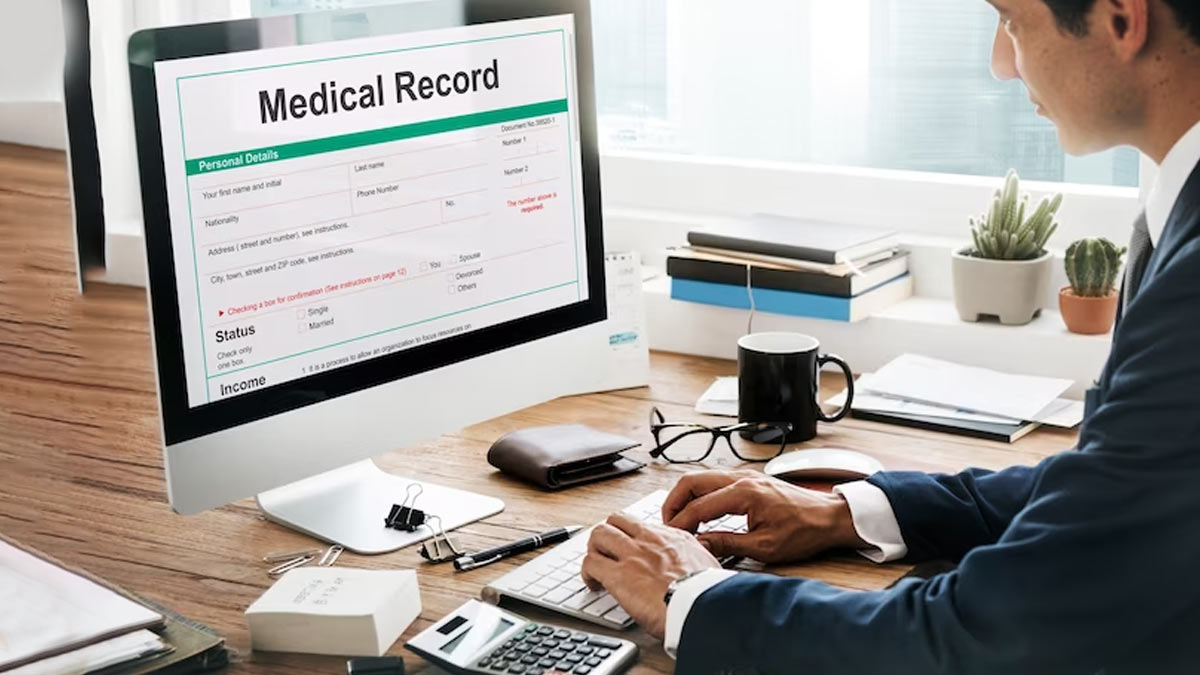 Prevention Tips
Follow these tips to reduce you chances of cervical cancer:
Avoid intimacy with multiple partners.
Use contraception to prevent sexually transmitted infections and diseases as STIs are potential cause of cervical cancer
Avoid sexual contact with anyone who has multiple partners
Avoid sexual contact with people who have STI symptoms
Follow good intimate hygiene practices to keep the intimate area clean
Avoid using fragrant or chemical-based products around the intimate area
Limit smoking and alcohol consumption
Final word
The population-level incidence rate of cervical cancer in India is 4.5 times greater than the WHO guideline. There is a bigger need to organise awareness campaigns. These campaigns should target both primary and secondary prevention of cervical cancer via HPV immunisation and screening programmes. It is imperative that cervical cancer screening facilities are available at a peripheral level to allow for the early detection of precancerous conditions.