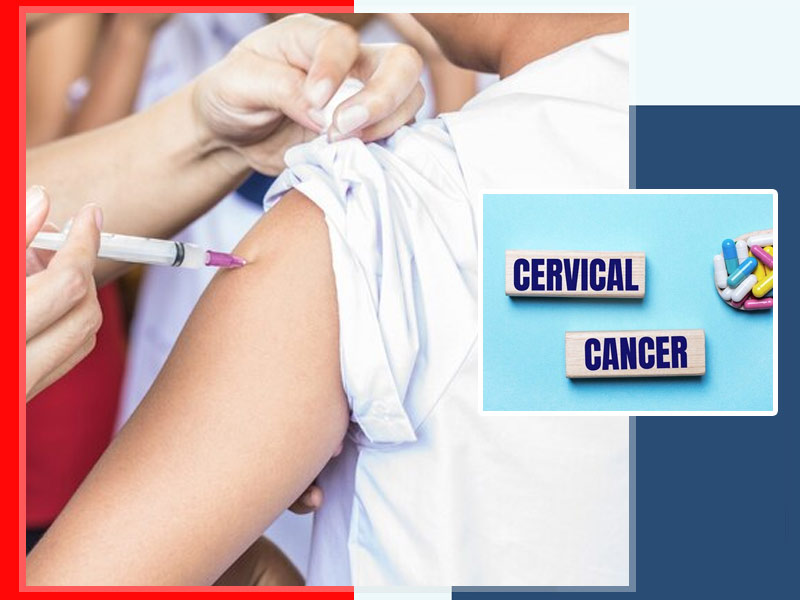 Cervical cancer is cancer of the lowermost part of the uterus in women. The incidence is 15-20% of all cancers amongst women, being the second most common cancer in India in the age group 45-70 years of age. Pap smear is the screening tool for cancer cervix and a biopsy is diagnostic of its pathology. The treatment for the younger age group persons with cancers less than 4cms in size and no involvement of parametria (area outside the cervix) or lower vagina or nodes is radical surgery. For cancers more than 4cms in size from stage 1B-IIIB, the best recommended treatment is combining radiation with mild chemotherapy. Approximately >65% of cancer cervix cases are in stages II-III, hence receive concurrent radiation with chemotherapy as per the international guidelines. In this article, Dr. Tejinder Kataria, Chairperson- Radiation oncology, Cancer Center, Medanta- The Medicity sheds light on the importance of follow-up care for cervical care patients.
Treatment of cervical cancer
Radiation is spread over 5 weeks with either weekly or 3 weekly chemotherapies for the first phase. In the second phase patients, after assessment may need a restaging MRI and then be taken up either for intracavitary or interstitial brachytherapy (the treatment where the radiation sources are kept within or close proximity to the cervical cancer in women) under image guidance.
Post-recovery care for cervical cancer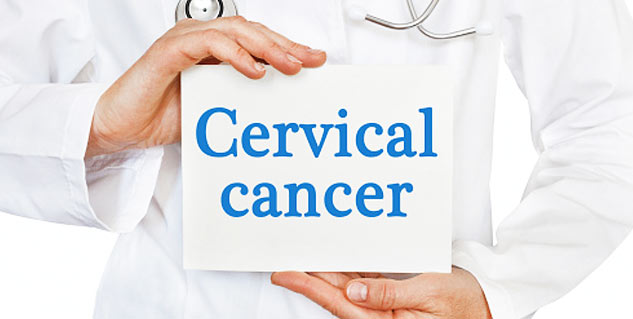 The chances of cure of cervical cancer are >90% for stage I cancers and vary between 80-65% for stages II-III. Hence a large proportion of women live without cancer cervix over a long span of life. Here are some recommendations by Dr. Kataria:
It is recommended that the women consume about 2-2.5 liters of water per day after their treatment to prevent any urinary bladder complications, avoid constipation to prevent rectal bleeding.
Although, with the available treatment modalities the chances of radiation cystitis (inflammation of bladder) and proctitis (inflammation of rectum) are less than 5-7%, the ladies need to be aware of the side effects and are instructed to have every 3month follow-up and examination by their treating radiation oncologist for 2 years.
The women are also given certain soothing creams to apply in the vagina after 3 months of treatment to facilitate normal sexual intercourse, to prevent the tightening and closure of vagina.
Some younger patients who have been operated may need reconstructive surgery for vagina. It is not required after radiation or chemotherapy.
Diet and Exercise Tips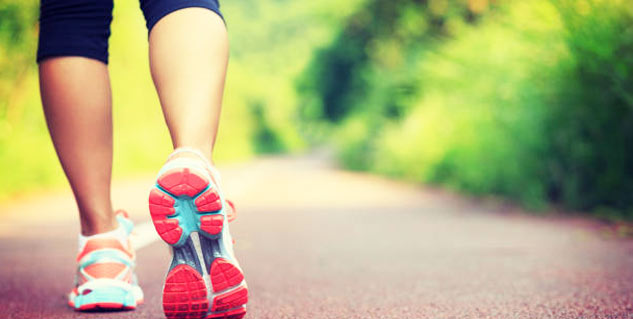 Walking for 45-60 minutes per day, light yoga exercises, a diet rich in fruits, vegetables, eggs, white meat along with calcium and multivitamin supplements is recommended after cervical cancer treatment.
It is important that women understand and take responsibility for their physical, mental and emotional health during and after cancer treatment.
In a few cases when the woman is <45 years of age, she reaches menopause with surgery or radiation for cancer cervix. In such a situation, she needs to undergo cardiac evaluation as well as mammography and started on hormone replacement therapy(HRT) by the gynecologists.
In very young women(rarely)of child bearing age, with localized, very early stage a cancer, gynecologic oncologists can do uterus sparing and even cervix sparing surgeries in specialized centers".
Cervical cancer is one of the cancers that are treatable. However, you need to be vigilant of the symptoms to diagnose the condition on time. Any kind of life-threatening disease is both preventable and curable only if it is diagnosed on time. On the other hand, if you have recovered from cancer, it is your second birth. Be careful this time to not mess with your health and take utmost care of yourself. Cancer survivors are prone to getting infections and illnesses. Thus, you must take note of all the unanticipated symptoms and problems that could worsen your health. Apart from this, follow-up care also ensures lesser chances of recurrence of cancer.
Image credits- freepik