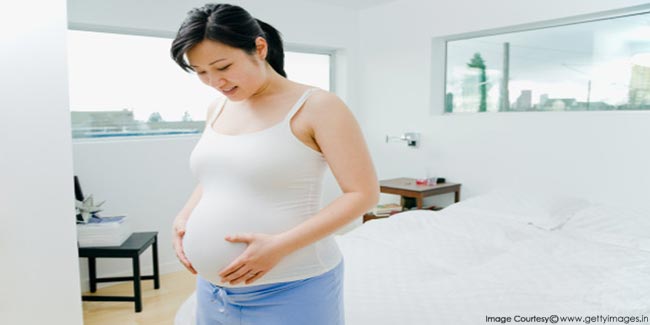 Gestational diabetes can affect both the mother and the fetus. Gestational diabetes can cause complications in the developing baby throughout the pregnancy.
In early pregnancy, it can result in birth defects, increased rate of miscarriage. Birth defects due to gestational diabetes can affect major organs such as the brain and heart.
In second and third trimester, gestational diabetes can lead to over-nutrition and excess growth consequently a large baby. Large baby increases risk of complications during labor and delivery both for the baby and the mother.
After delivery complications such as hypoglycemia, respiratory distress or jaundice can occur in the baby.
In the mother it increases the risk of preeclampsia. In this condition the blood pressure increases and excess protein is present in the urine after the 20th week of pregnancy. Other complications which can occur in the mother are urinary tract infections, gestational in next pregnancy or diabetes in future, complications in labor and delivery, and increased incidence of C-section birth. Most of complications of gestational diabetes can be prevented and well managed if the blood sugar levels are well controlled.
Check more articles on Gestational Diabetes