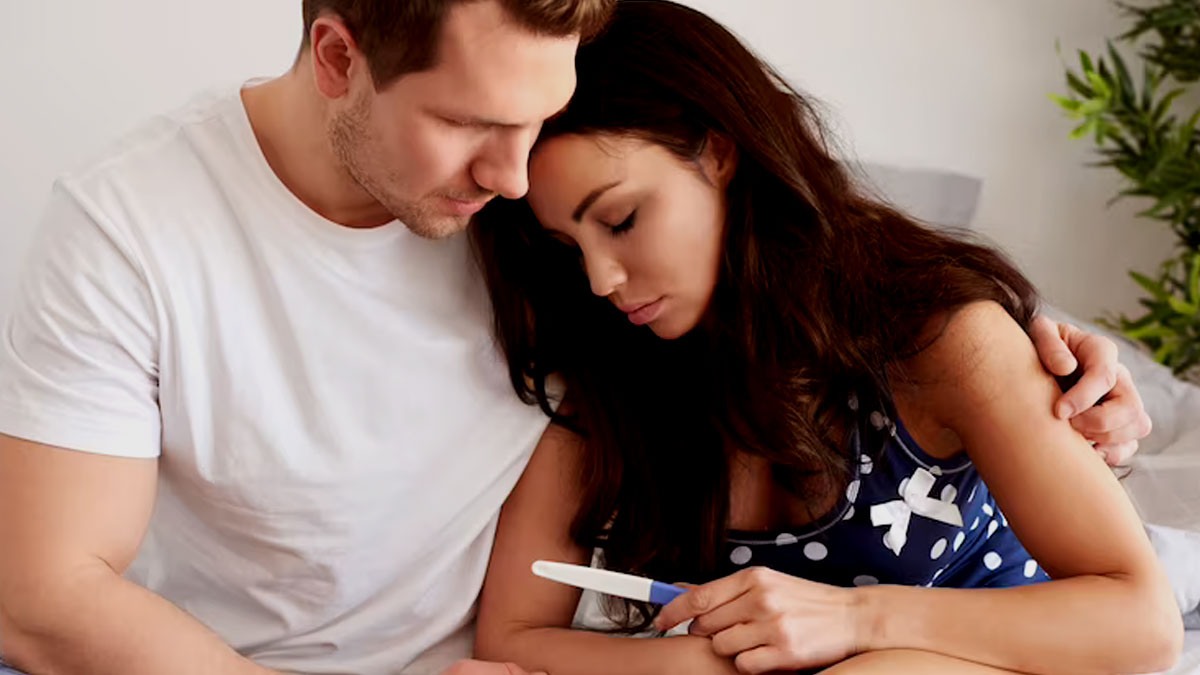 Were you aware that tuberculosis can affect fertility in men and women? When tuberculosis affects your genital organs and causes damage to your reproductive system, it is called genital tuberculosis. It can affect both gender and cause fertility issues.
We spoke to our expert Dr Varun Koul, VP, Medical Directorate, Glamyo Health, who explained genital tuberculosis and how it affects fertility in men and women.
It is important to raise awareness about the impact of genital tuberculosis on fertility in both men and women. This bacterial infection primarily affects the reproductive organs and can cause significant damage to the reproductive system, leading to infertility.
How Is Genital Tuberculosis Caused
Genital tuberculosis is caused by the same bacteria that causes pulmonary tuberculosis, but it specifically affects the genital organs. The infection can cause scarring and damage to the reproductive system, leading to blockages and reduced fertility. Blood can carry the bacteria from the original site to the genital organs.
Also Read: 8 Common Causes Of Female Infertility In India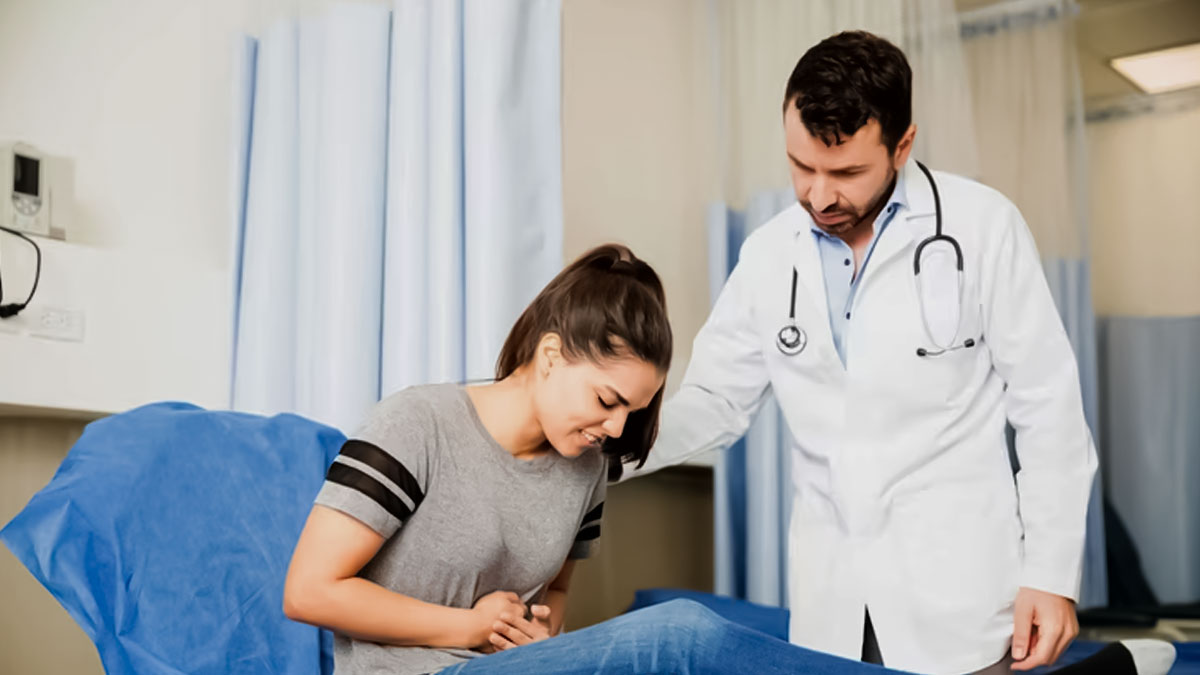 Symptoms Of Genital Tuberculosis
Its symptoms can vary depending on the location and severity of the infection, but common signs include pelvic pain, abnormal menstrual cycles, and infertility. It is important to note that genital tuberculosis is a relatively uncommon condition, but it can have a significant impact on fertility for those who are affected.
If you are experiencing pelvic pain or other unusual symptoms, it is important to seek medical attention to rule out any underlying conditions that may be affecting your reproductive health.
How Does It Affect Infertility
In men, genital tuberculosis can cause epididymitis, a condition in which the tubes that carry sperm get inflamed and blocked. This can lead to reduced sperm count and motility, and in severe cases, complete infertility. In women, the infection can cause damage to the fallopian tubes, leading to blockages and reduced fertility.
Also Read: Infertility Prevention: Can Poor Lifestyle Make You Infertile? 9 Ways To Prevent
Diagnosis & Treatment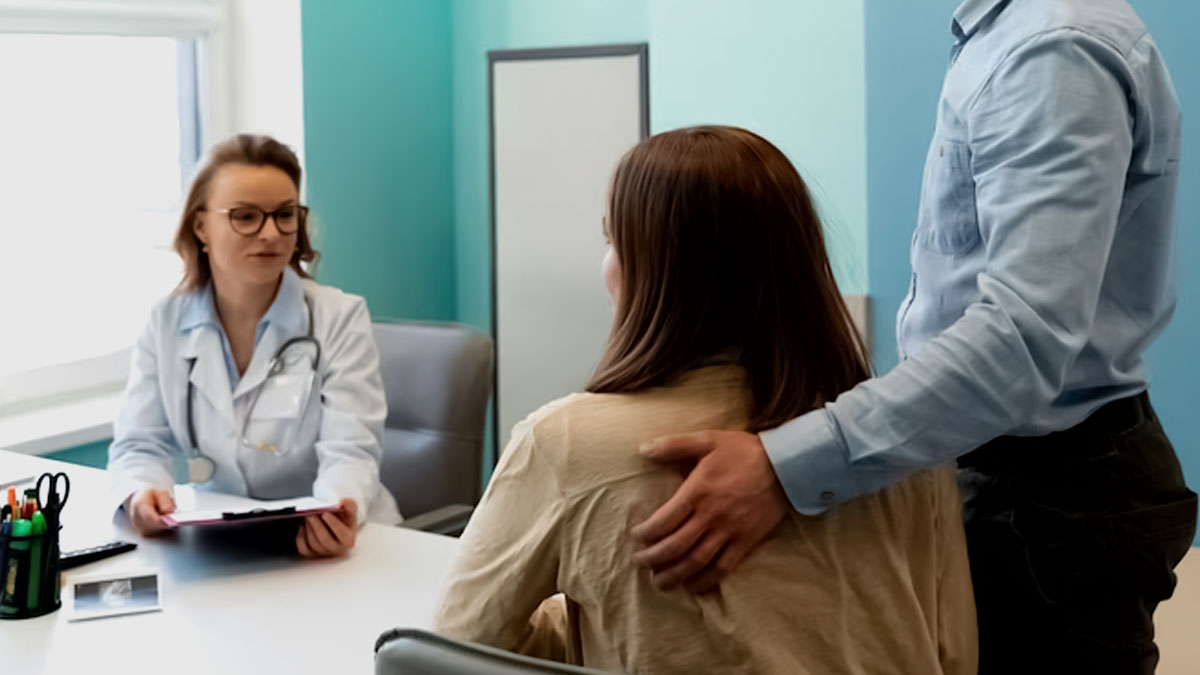 Early diagnosis and treatment of genital tuberculosis are essential for preventing long-term complications and preserving fertility. Treatment typically involves a combination of antibiotics and surgery to remove damaged tissue or repair blockages in the reproductive system.
Can Genital Tuberculosis Be Cured
Anti Tuberculosis Treatment (ATT) is advised for patients who have genital tuberculosis, whether it is suspected or confirmed (ATT). There is also a need to closely monitor it since anti-TB drugs may impact how the liver functions. Early anti-tuberculosis treatment improves fertility rates in women, but there is a risk of stillbirth, ectopic pregnancy, or abortion. In addition, due to the coronavirus pandemic, using masks properly may help reduce the spread of airborne tuberculosis.
Bottomline
It is important to raise awareness about genital tuberculosis and its impact on fertility and to encourage early diagnosis and appropriate treatment for those who may be at risk. Have safe sex and adhere to your treatment plan once your diagnosis has been confirmed to assist you to prevent the spreading of the disease to others. With the right care and management, many patients can preserve their ability to conceive and start a family.