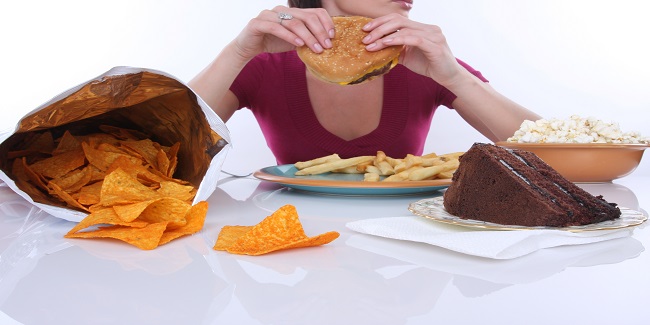 In a latest study, it was found that binge eating could be controlled by a treatment based on oestrogen therapy. Here is how the study unfolded.
If you have been trying too hard to control binge eating, then relax and let the hormone treatment do it for you.
Yes, that's right! A study claimed that binge eating could be cured by using hormone treatment. It was after the researchers found that low levels of female sex hormone oestrogen could be a cause for the condition, that they started to develop a treatment based on oestrogen therapy.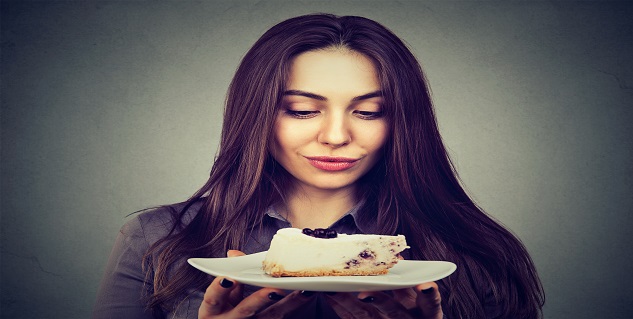 Binge eating: the definition
A condition in which a person frequently eats large amounts of food in a very short period of time is known as binge eating. This condition is so common that it affects between 1 in 10 and 10 in 20 people. Also, it is more common in women than men.
The research
This new research was conducted by Doctor Yong Xu, who is an assistant professor of paediatircs at Baylor College of Medicine and Texas Children's Hospital and was published in the Journal of Clinical Investigation.
Xu said 'Previous data has shown that women who have irregular menstrual cycles tend to be more likely to binge eat.
'This suggests that hormones in women play a significant role in the development or prevention of the behaviour.'
Xu adds that in the previous data, a strong association between oestrogen and binge eating in humans was found.
He said 'when oestrogen is high, binge eating is prevented, but when oestrogen is low, binge eating becomes more frequent,' he explained.
'We set out to see what the effects of oestrogen were on binge behaviour in female mice.'
Initially it was found by Dr Xu and his colleagues that oestrogen can strongly prevent binge eating in mice.
He said 'we can speculate that women who develop binge eating also happen to have irregular menstrual cycles.
'This is probably because their oestrogen function is somehow damaged, which is what leads to the development of binge eating.'
Image source:Shutterstock