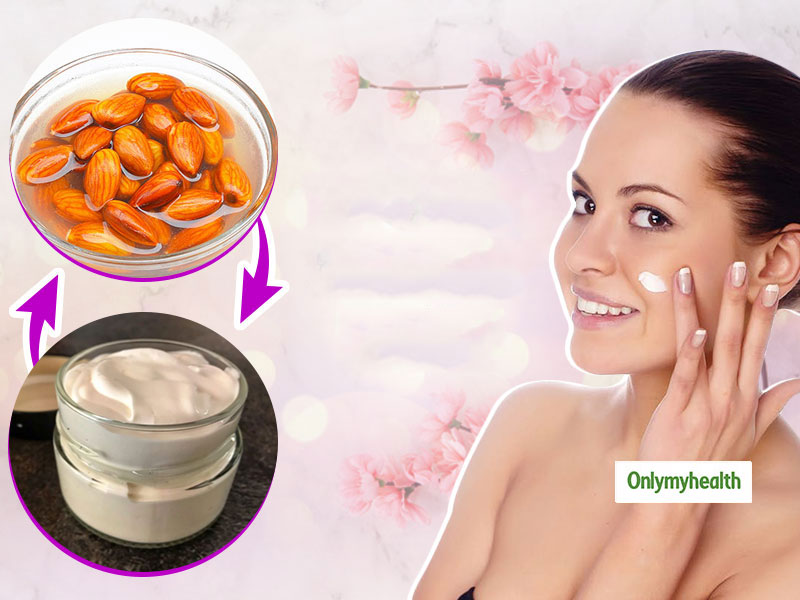 Do you want to improve/enhance your complexion? If yes, then instead of wasting money on Skin Whitening Cream, you should make a homemade night cream. The creams found in the market contain chemicals and harmful ingredients, which cause damage to the skin. While this natural skin whitening cream made with almonds is completely safe and you will see magical results in just 5-7 days of use.
Skin whitening creams are commonly sold in the name of brands. But it is very easy to make natural skin whitening cream at home. Do you know that you can make it in just 5 minutes? This cream not only enhances the glow and radiance of your skin, as well as removes all the problems associated with your skin. Let us tell you a very easy way to make it.
Ingredients for making homemade skin whitening cream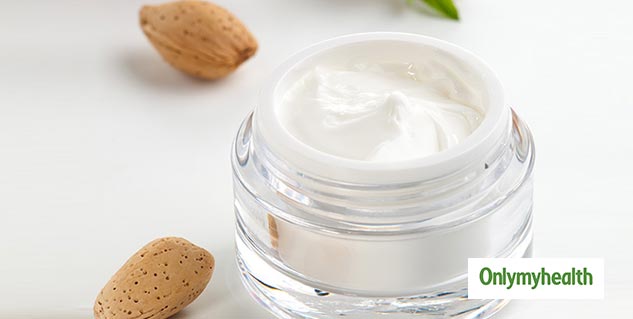 Almonds - 10/12
Rosewater - 3 tablespoons
Aloe vera Gel - 2 tsp
Vitamin E capsules - 3
Almond Oil - 1 teaspoon
How to make homemade night cream for oily skin?
First of all, soak 10-12 almonds in a little rose water at night.
In the morning, peel them separately.
Finely grind these almonds with one spoon of rose water.
After grinding, sieve the almonds with the help of a sieve and separate the almond milk.
Now add 1 teaspoon almond oil to this almond milk.
Add 1 teaspoon of vitamin E oil or mix 3 capsules of vitamin E.
Add 2 teaspoons of aloe vera gel.
Now add 2-3 spoons of rose water to it.
Stir all these with the help of a spoon until a thick creamy paste is formed.
Your Homemade Natural Skin Whitening Cream is ready.
Now fill this cream in an airtight container.
How to use this skin whitening cream?
The special thing of this homemade skin whitening cream is that it enhances your complexion as well as keeps the skin moisturized. If you use it correctly, the results of this cream will start appearing in 5-7 days. For good results, you have to use this cream 2 times a day. Put it on your face and neck after bathing in the morning and before going to sleep (again put it on your face, neck and hands). By applying the cream on the skin, you can massage for 10-15 seconds with light hands, so that the cream gets absorbed into your skin.
Also Read: Try Walnut Face Pack To Get Instant Glow This Festive Season
Read more such articles in Skin Care