We all love our hair, but excess use of hair styling products and pollution can damage your hair. You can avail a great deal of expensive remedies from the stores but they too can have chemicals that can worsen your hair. Homemade hair care remedies are not expensive and don't even cause damage to your hair. Here are some great homemade treatments for your hair.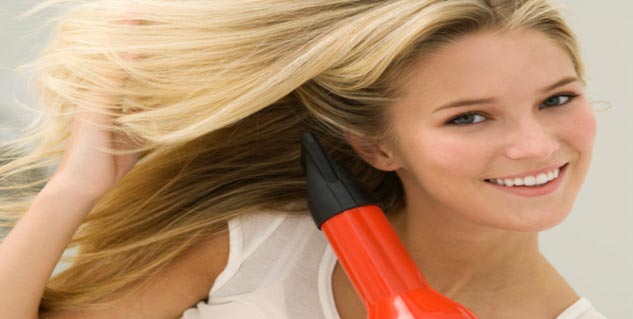 Avocado
Avocado is considered as one of the natures best food, which is rich in oil and protein that smoothens and locks up moisture in your hair. To make it at your own ease, simply mash up half an avocado and pour a very little amount of peppermint essential oil. After this shampoo your hair, squeeze the water out and then apply the mask. Followed with this, let the mask stay for 15 min and then wash it out thoroughly. Your hair will become super soft and not flat or greasy.
Coconut oil
Talking of hair and scalp, you just can't ignore coconut oil. Being heavier than many other oils, the coconut oil can penetrate deep in the hair shaft. You can take up about a tablespoon of oil and apply it at the end of the damp hair and if the oil is solid, simply warm it till it liquidates before applying. In case you are troubled with dry hair, just keep the oil on overnight and shampoo it out the next morning.
Banana blend with olive oil
Banana too is one of the best natural resources you can use for your hair. For this, you need to mix a banana with 1 tablespoon of olive oil and mash it till the banana is pureed to an extent of smoothie like texture. Massage the texture on to the hair and scalp and leave the treatment for about 30 minutes and then wash it off with shampoo.
Pumpkin and honey
Pumpkins have a great deal of amazing benefits as it is highly rich in vitamin A and C, potassium, beta carotene and zinc. For making the texture, add 1-2 tablespoon of honey and a natural humectant in one cup of pumpkin puree and apply it on the scalp and hair. After this, cover your hair with shower cap to keep the mask in place for about 15 minutes and then rinse it. You will feel a fresh difference in your hair texture.

Image source: Getty

Read more articles on Home remidies.