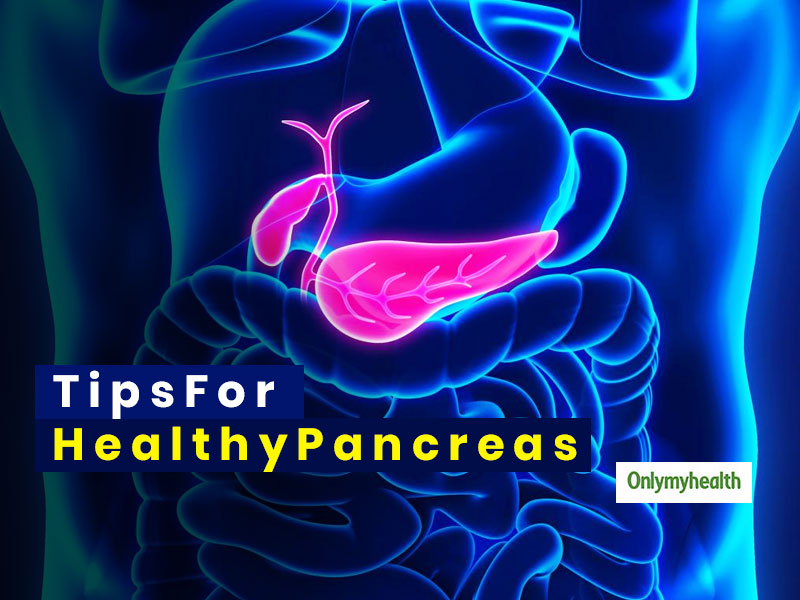 The pancreas is an essential part of our digestive system. It works to convert our food into energy. It is a powerful organ that plays a significant role in controlling diabetes and making digestion better. It also works to produce insulin in the body. With weak pancreas, it is not new to know that we will undoubtedly end up in the toilet with disturbed digestion and even with upset sugar levels in the body. This is so because the pancreas is considered beneficial in making digestive enzymes in our body, which is required to break down fat in the body. If this does not happen in the system, we may end up feeling sluggish, heavy, constipated and acidic. Hence, it is essential to understand how important it is for us to keep our pancreas healthy.
To start at home, these 4 tips can ensure that your pancreas is healthy and functioning well:
Keep a check on your caffeine intake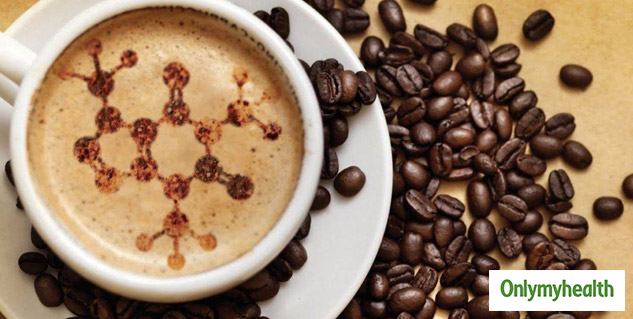 It is essential to keep the body hydrated. Lack of water in the body can lead to many digestive problems. This can directly damage the pancreas. The problem can increase if you start consuming more quantity of tea or coffee. This is because caffeine leads to dehydration, which can further lead to inflammation in the pancreas. Get into the habit of drinking 8 to 10 glasses of water a day. Make it a point that you are not gulping down caffeine while working in the office as it can slowly damage your pancreas leading to several health concerns.
Also Read: DIY Decongestant To Ward Off Cold, Cough and Chest Congestion In Minutes!
Do not eat junk food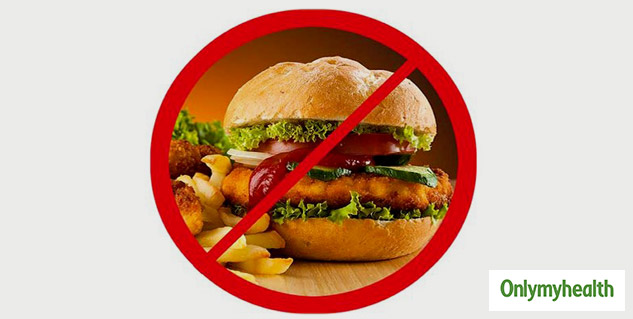 Eating junk food can not only cause stomach problems but can lead to obesity and food poisoning. Regular intake of junk food can cause problems in the production of digestive enzymes in the pancreas. In such a situation, distance should be kept from the consumption of junk food for the healthy pancreas.
Do not let gas form in the stomach
Whenever our stomach is heavy, or gas starts forming, there is a risk several other digestive related problems to happen. Also, stomach gas can be extremely unpleasing, uncomfortable and challenging to handle as you never know what can happen the next second if you sneeze or anything. You certainly don't want to get into a situation like this. So to avoid stomach gas to form, do not sit for long hours, keep having water and take a high-fibre diet for the digestive system to function correctly. We say this because stomach acid reflux can have a negative effect on the pancreas. Some remedies like lemon, ginger and celery can help reduce the chances of stomach gas.
Also Read: Simple Home Remedies To Get Rid Of Trapped Gas
Eat these vegetables for sure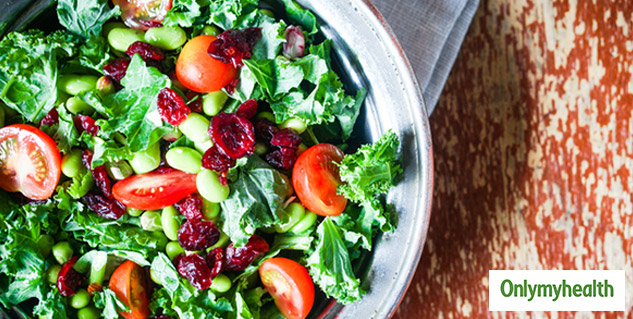 Our food has positive and negative effects on our body. In such a situation, to keep the pancreas healthy, we should take vegetables, which can help to improve gut health. For this, you can include vegetables like cauliflower, broccoli, cabbage and radish in your diet. Garlic has anti-inflammatory properties, which can be very beneficial for the pancreas.
Read more articles on Home Remedies