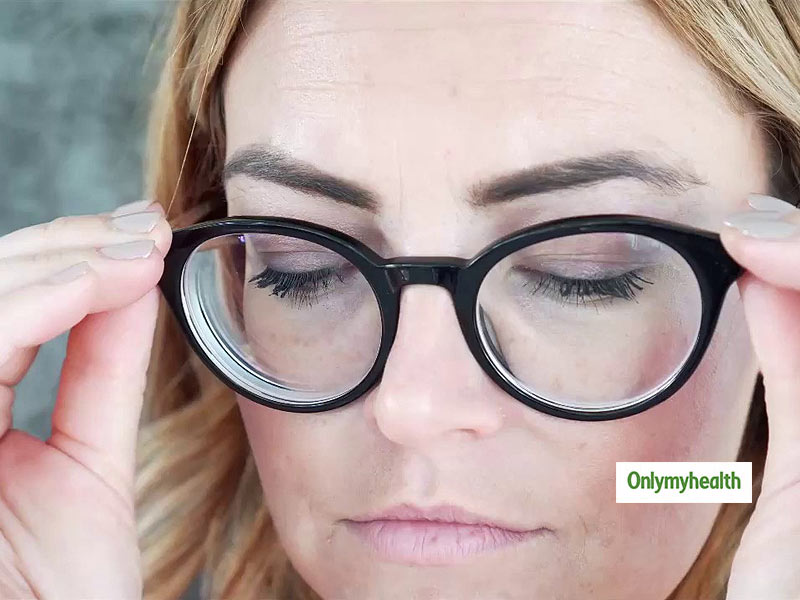 Today, most of our work is done on screens. Every second person is equipped with some of the other digital devices with them, people love to spend their time online and for some of them, most of their work is online or via a phone or a laptop. People often tend to use contact lenses or glasses to avoid the harmful effects of using laptops or phones for a longer period, but once you put up a glass there also comes a problem of scars with them.
Glasses can cause marks if they are a bit heavy for your nose bridge, still, if you wear them the marks tend to get deeper day by day. Another cause for the marks may be that the glasses you wear are too tight. These marks get off once you stop wearing glasses, but if you want to get rid of them earlier try out these common kitchen things which can help you remove your scars.
Aloe Vera
Aloe vera is also called a natural spot cleaner, you can apply it by removing the dark green"skin" from the thicker side of an aloe vera leaf. Scoop out a spoon of clear light green gel from it. Apply the gel directly at your scar using your fingers in a circulatory motion. After half an hour or so, wash off the gel with cool, freshwater.
Also Read: DIY Decongestant To Ward Off Cold, Cough and Chest Congestion In Minutes!
Potato Juice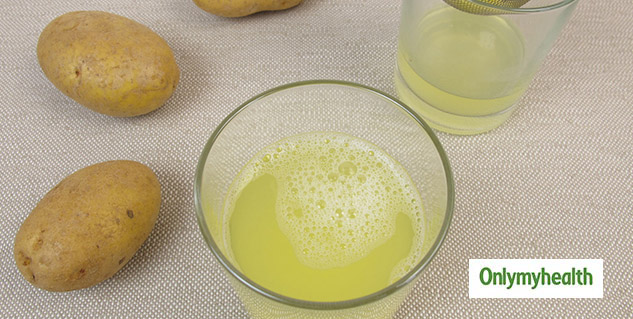 Potatoes come with an enzyme called 'catecholase', this enzyme helps brighten the skin and getting rid of dark spots, one can also use this to get rid of spots caused by specs on the nose bridge. Grate a piece of potato and extract its juice. Apply it on the stained area with the help of a cotton ball. For best results, do this 3 to 4 times a week.
Also Read: Simple Home Remedies To Get Rid Of Trapped Gas
Cucumber
Cucumbers are cold, to use them in this treatment take one of them and cut off a few thin slices, now lay them over your scars. After about 30 mins or so take off the slices and rinse your face using cold water. One can also use it by making its juice, for better results use it with potato juice itself. Repeat it daily so that the chances of getting rid of scars are high.
Lemon Juice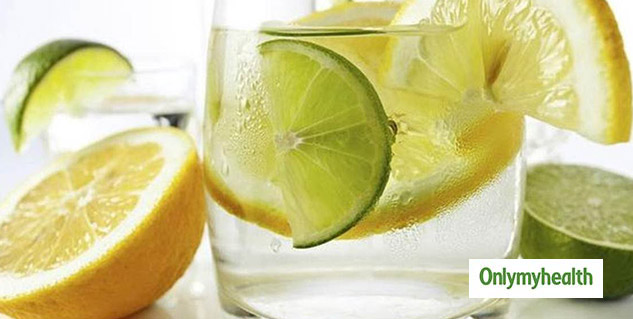 The antioxidants present in the lemon juice can also work in the removal of stains or scars. If you want, you can add honey to this juice. After mixing them well put them around your nose so that you can feel the cooling sensation which will help you in getting rid of the saves.
Read more articles on Home Remedies