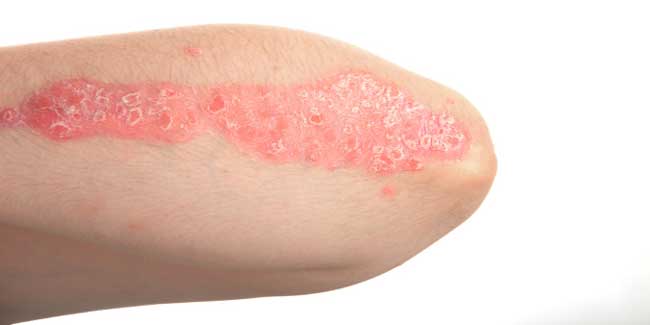 Psoriasis is a chronic skin condition which occurs as a result of low fat content or genetic disorder. The physical appearance or skin changes resulting from the disease is not only uncomfortable, but also embarrassing for the individuals marred by the condition.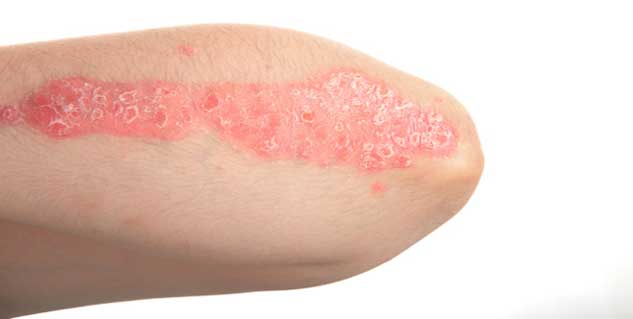 Look at some useful home remedies for Psoriasis to help you in treating this condition:
Turmeric for psoriasis
A heaped teaspoon of turmeric in half a glass of water during breakfast and one during dinner time is advised. Turmeric should also be used while preparing delicacies such as curries, pickled fish and rice. It helps liver to filter and detoxify the blood. It eliminates toxins and limits the cause of psoriasis.
Plastic wrap for psorioasis
Plastic wrap cover psoriasis lesions to help you get rid of them. The cover-up works effectively, so that medications can penetrate into the skin and keep moisturisers in place longer. The wrap should be kept until skin becomes soggy to prevent infections.
Aloe vera for psorioasis
A gel from the aloe vera plant renders several benefits to skin. It also benefits to clear psoriasis plaques. It is most effective when applied in natural form. So, buy the plant itself, split open its leaves, and smear the gel onto the plaques. Alternatively, you can also purchase a bottle of pure aloe vera gel.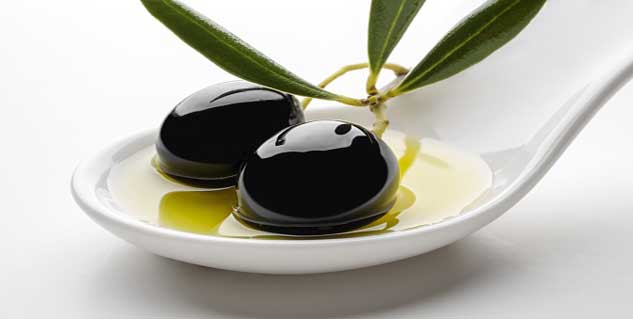 Olive oil for psorioasis
Application of warm olive oil is another home remedy to treat psoriasis.
Salicylic acid for psorioasis
You can also apply sal acid or salicylic acid preparations to soothe skin. It helps in removal of scales. There are shampoos, creams, gels, and other topical psoriasis treatment solutions available at drug stores nowadays.
Over-the-counter for psorioasis
Tar-containing creams, soaps and shampoos loosen up psoriasis scales. These over-the-counter (OTC) products are effective to treat psoriasis.
Fish oil for psorioasis
Application of fish oil, which is rich in omega-3 fatty acids, helps to improve psoriasis patches. Omega-3 fatty acid supplements also help to improve psoriasis patch.
Herbs for psorioasis
Herbs are either soaked in the bath water or mixed in tea to help cleanse the inside. Honey, rich in anti-inflammatory and anti-bacterial properties, can also be added to tea.


Psoriasis is a chronic, inflammatory skin condition; it causes explosion of the outer layer of skin. These outer layers do not mature and fall off to leave reddish patches with silvery scales on skin, especially on knees, elbows, scalp and trunk. Its treatment aims to reduce the signs. Prolonged psoriasis may lead to viral or bacterial infection.
Image Source: Getty


Read more articles on Home Remedies