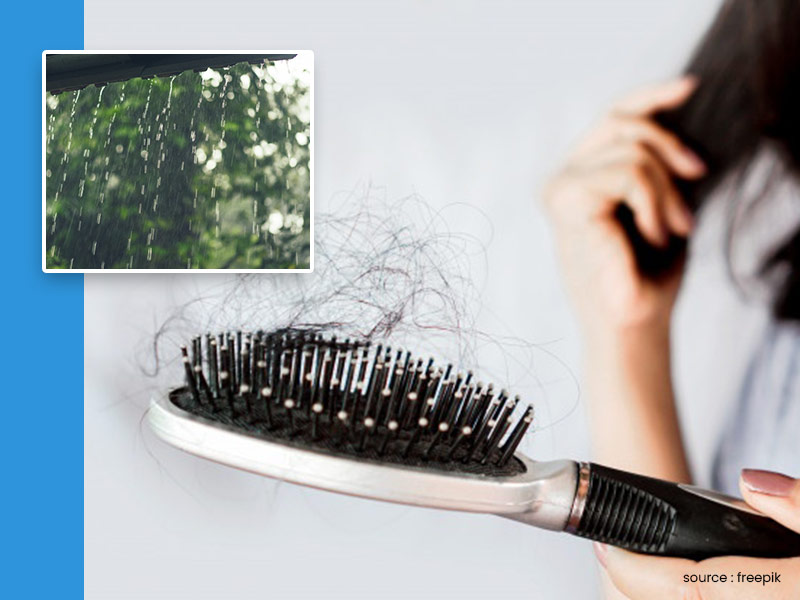 Monsoons hold a special place for people in the Indian subcontinent. After reeling under the scorching summer for months, the rains bring the much-needed respite, when the weather cools down, water bodies get replenished, plants and trees turn lush green and the surroundings just bustle with energy.
However, along with the felicity, the monsoon brings with it several diseases and ailments, one of which is the massive hair fall. During this season, the high moisture content in the environment makes the hair frizzy and weak, thus making it more susceptible to breakage.
Gladly, there are several home-based remedies that have been used for ages to manage hair loss. So if you are also one of those who leave their mark behind in the form of those strands of hair, you can try these remedies to get those healthy tresses naturally:
Onion juice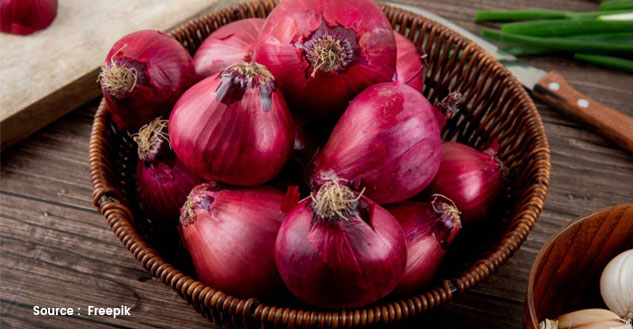 As smelly as it is, onions do wonder for hair. Take an onion and blend it to extract its juice. Now use a cotton swab to apply the juice to your scalp. Leave it for about 30 minutes and then, rinse it off with water. You can use this method twice a week.
Now coming back to that smell, you can put some rose petals or rosewater to do away with that bad onion odour.
Aloe Vera
Skin, hair, gut, you name it and this medicinal plant will prove its worth in providing benefits to that part of your body.
Apply the aloe vera pulp to your scalp and let it sit for about an hour. Next, rinse it off with lukewarm water. It will not only help you with your hair fall problem, but aloe vera will also cool down your scalp.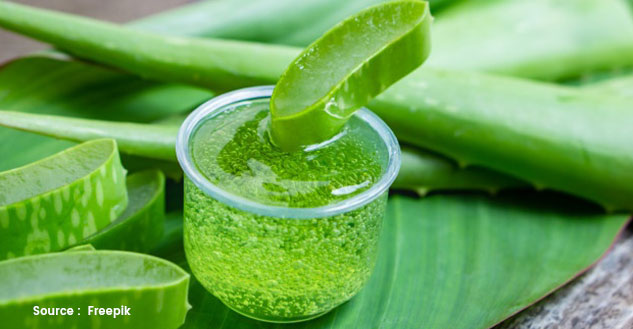 Also Read: Try These 6 Aloe Vera DIY Hair Masks To Treat Dandruff
Hibiscus
Who knew that this beautiful, bright-coloured flower, readily found in our gardens is amazing for your hair.
What you need are hibiscus flowers (called 'gudhal' in Hindi) and their leaves. Grind them to make a paste and add curd to make a fine mask. Apply it to your scalp and let it sit for an hour. Next, rinse it with lukewarm water. You can use this remedy once or twice a week.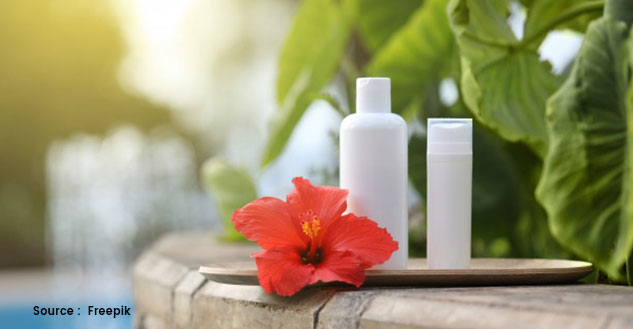 Hot oil massage
As relaxing as it is, hot oil massage is also beneficial for hair loss.
Take some coconut oil and add fenugreek seeds, commonly known as methi dana, to it.
Warm it and apply it to your hair.
Leave it overnight and wash it off with a shampoo the next morning.
You can also add 'kalonji', or black cumin seeds, to the oil, instead of methi.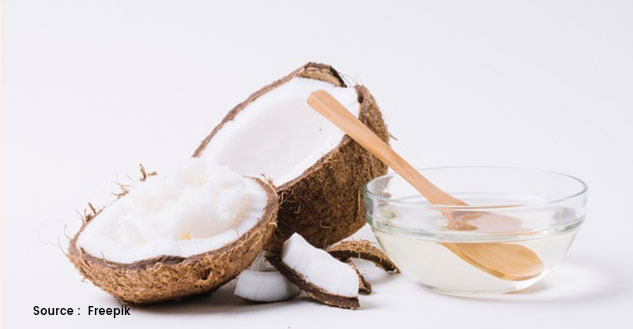 Along with these remedies, there are some changes that you can make in your hair care routine that'll prevent you from losing those extra strands of hair.
After washing your hair, or if you get drenched in the rain, avoid using a hairdryer as this will further damage your already weakened hair.
Instead of a regular towel, use a microfiber towel to dry those wet locks. Since it is smoother than a regular towel, it creates less friction with hair, thus making them less prone to breaking.
Avoid tight hairdos when your locks are wet. These make your hair follicles weak, due to which they can easily break.
You can always consult your dermatologist for the right shampoo and conditioner to help you manage your hair.
Last but not the least, having a well-balanced diet as a healthy meal is crucial for healthy hair.
Read more articles on Hair Care