In this season, our scalp gets itchy and flaky, which brings us to thinking about natural at home solutions to treat it. The scalp is full of nerves near the surface of the skin. Massaging the scalp helps in relaxing the nervous system by regulating nerve endings. Love getting a head massage now and then? Well, then you should know about it many advantages. You can get a good scalp massage with beneficial oils daily. One can even get a professional head massage from an expert at home.
Massaging the scalp and hair using warm oil containing herbs that are beneficial for hair care is an excellent way to nourish the scalp. According to a research, it has been shown that scalp massage can help in managing blood pressure, reduce stress and lower heart rate. And, a study also found that head massage can improve hair growth as well. It is known as a natural remedy for treating severe migraine headaches and regulating the nervous system. Read this article further to know about the benefits of scalp massage.
Scalp massage benefits
There are several beauty and health benefits of getting a scalp massage. Giving yourself a head massage is both inexpensive and easy. But sometimes, you can have a professional give you a nice head massage. Here are the 5 main benefits of scalp massage.
1. Reduces stress and strengthens roots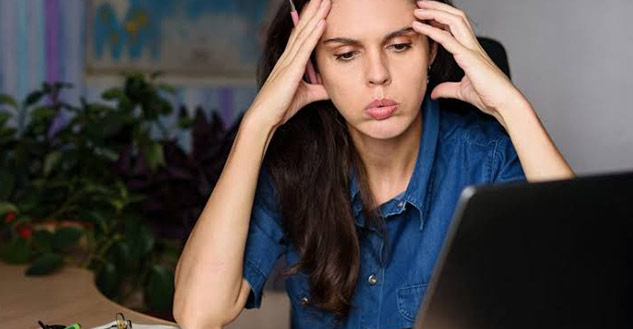 A good scalp massage can relax the muscle tension and reduce stress. Your mind will stay calm after getting a head massage. And, it also helps in strengthening the roots of the hair and balances the nervous system. Too much pressure is not necessary, even a light and gentle massage can do the trick.
2. Treats migrains and headaches
Many people choose to go for massage therapy to ease migraine and headaches. Scalp massage increases the happy hormone serotonin which can improve your mood. Along with enhancing the mood, it also contributes towards reducing the frequency of headaches. So, it acts as an effective natural remedy for treating minor headaches or migraine episodes.
Also read: Clean Your Scalp and Promote Health Hair Growth With DIY Scalp Scrub
3. Improves blood circulation
A scalp massage helps in improving the blood circulation in the head and neck part. When the scalp is compromised due to stress, blood circulation and hair growth also get affected. Therefore, an increase in blood flow helps in nourishing the hair follicles. The scalp relies on blood flow to transport oxygen and nutrients to the hair. follicles. It can increase the blood flow to your head, thus playing the role of a natural remedy for blood flow.
4. Improves hair growth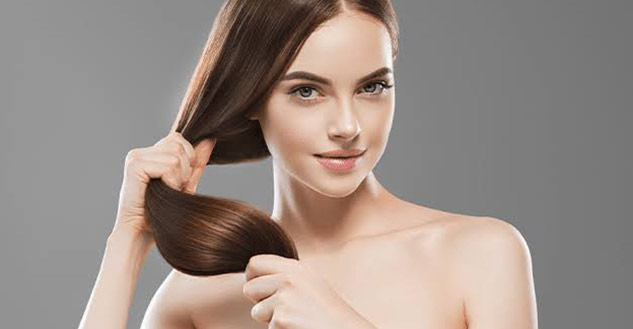 According to a Japanese study, scalp massage can improve hair growth. Regular massaging leads to increased blood flow, which then promotes new hair growth. Getting a head massage using essential oils can be even more effective for this purpose. The base of the hair follicle gets nourished which also helps in improving hair growth.
Also read: Easy steps on how to give yourself a massage
5. Prevents dry and flaky scalp
Massaging the scalp even for a few minutes daily can help in preventing itchy, dry and flaky scalp. When you massage the skin on your scalp, it increases the blood flow, which then helps in cleaning clogged pores that produce sebum. Therefore, treating and preventing dry and flaky scalp is possible with a scalp massage.
So, these were the benefits of a scalp massage. Go on and get a head massage at home already! After getting a massage, do not leave the oil on for more than 30 minutes and wash gently with a natural shampoo. You can easily improve hair growth and scalp health by getting a relaxing massage.
Read more articles on Hair care
Image credits:
Helpguide.org
Buckheadmassage.com
Welona.in