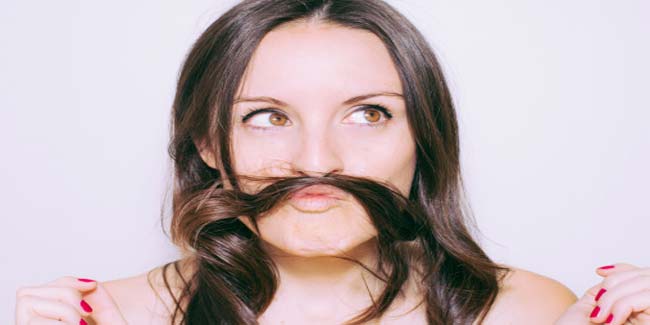 Annoyed with unfeminine and unwanted facial hair? You must already be visiting beauty salons in your locality to get rid of coarse and thick facial hair. Against popular belief, it's perfectly normal to have fine downy facial hair, however, trouble begins with excessive hair growth.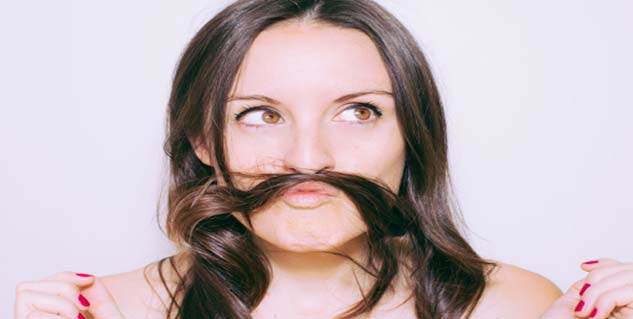 The causes of hair growth range from hormonal imbalance to reaction to certain medications. It is difficult to control or monitor the hair growth factors, however, you may take measures to remove gruff facial hair that are making you conscious all the time. Take a look at the given homemade/herbal pastes for effective facial hair removal.
Chickpea flour paste
Mix chickpea flour or chana flour and water or milk to prepare a thick paste. Add ¼ spoon of turmeric powder and a tsp of fresh cream to this thick chickpea flour paste. Apply it on your face in the direction of hair growth. Leave it on until it is completely dry. This will take 25-20 minutes. Scrub the paste off using your fingers.
Remember to scrub this paste in the opposite direction of hair growth. You may feel slight irritation on your facial skin, but this will not last for long. Regular application of this paste will significantly aid in hair removal from cheeks and chin.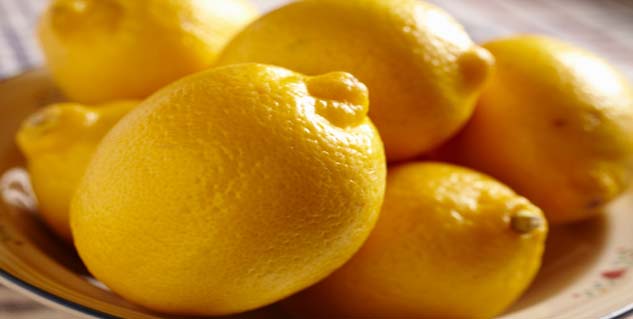 Sugar and lemon mix
Add sugar and lemon into water to make a paste of thick consistency. Apply this paste in the direction of your facial hair growth. Let it dry for 15-20 minutes. Rinse off using cold water. The lemon and sugar mixture will help you to get rid of unwanted hair on your cheeks and forehead. You may apply this lemon and sugar mask twice in a week.
Egg and corn mix
Prepare a thick and sticky paste by adding half tablespoon of corn flour and a tsp of sugar into a whole egg and blend them. Apply this paste on the face in the direction offacial hair growth. Let it dry and after a few minutes, peel it off inthe opposite direction of hair growth. Apply this paste three to four times in a week.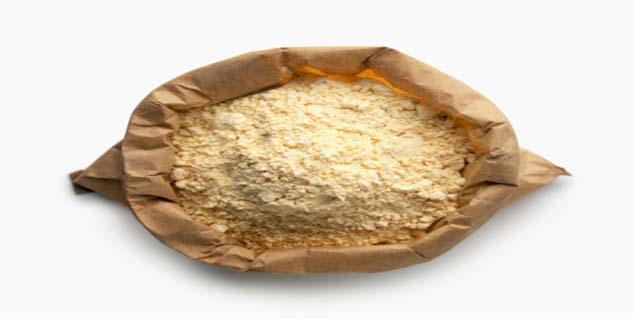 Gram and lemon mix
A facial mask of lemon juice, water and gram flour can help remove facial hair effectively. You will require 10 ml of lemon juice to be mixed in a cup of water and 30 grams of gram flour to be added into it. Mix this yellow paste thoroughly and apply it on your face. Let it dry for 15 minutes and scrub your facial skin in the direction of the hair growth.
Image source: Getty

Read more articles on Home Remedies for Daily Life.