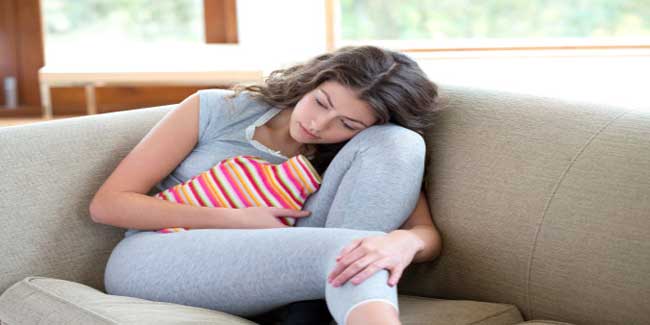 Read how to cure diarrhoea naturally with proven home remedies by Vineeta Gogia.
Monsoon brings a heavy shower of happiness. Getting wet in the rain has its own charm, but we are not the only happy ones, as the monsoon bacterias, viruses and moulds are having a time of their life too.
Four food facts for diarrhoea
Use apples for diarrhoea
Cook approximately one to two apples till the time they are mushy, and then subsequently add 1 teaspoon ghee, a pinch of cardamom, and a pinch of nutmeg. This mixture is deliciously rich remedy to fight diarrhea.
Use bananas for diarrhoea
However, make sure you are not cooking them. Chop 1 or 2 ripe bananas into small pieces and add 1 teaspoon of warm ghee and a pinch of cardamom and nutmeg. Potassium rich bananas are a great way to bind the stool.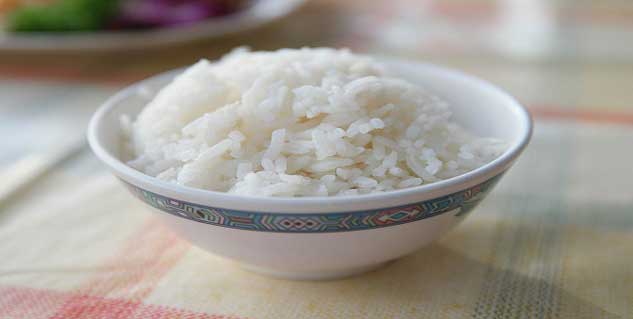 Use yogurt and water for diarrhoe
Blend together equal parts of yogurt and water (about ½ cup each), add about 1/8 teaspoon of fresh grated ginger and drink.
Use cooked rice with yogurt for diarrhoea
Another efficient remedy for diarrhea is cooked rice with yogurt. Take about a cupful of cooked basmati rice, add 1 tablespoon of ghee and 3 or 4 tablespoon of plain fresh yogurt, stir together, and eat.
Herbal remedies for diarrhoea
Ghee 1 teaspoon
Nutmeg ¼ teaspoon
Ginger powder ¼ teaspoon
Natural sugar 1 teaspoon

Mix together and eat. Like the ginger-sugar mixture above, take this formula 2 or 3 times a day for 2 to 3 days.
Remedies for acute diarrhoea

• For acute diarrhea, mix ½ teaspoon fennel powder with ½ teaspoon ginger powder, and chew this mixture 2 or 3 times a day.
• Try ginger powder (about ½ teaspoon) with 1 teaspoon raw natural sugar. Mix together, and chew the mixture with some warm water. Take 2 or 3 times a day for 2 to 3 days.
• Try drinking a cup of hot black coffee with a little lime juice (about 10 drops) and a pinch of cardamom or nutmeg.


Diarrhea can at times cause dehydration. Here is a simple remedy for it- add 1 teaspoon of natural sugar, 1 teaspoon of lime juice, and a pinch of salt to a pint of room-temperature water, and sip water, and sp throughout the day.

Note: If the diarrhea continues beyond 3 days, it would be wise to consult a doctor.
Image source: Getty
Read more articles on Home remedies