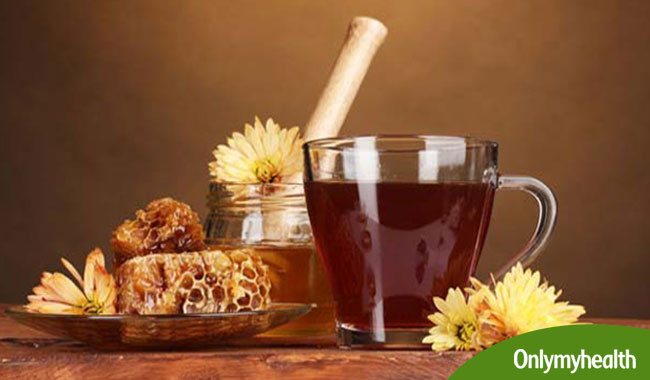 It's very easy to expect things to always go right, however it's equally less likely that they always will. A parent quickly realizes this with time, especially when the kids are always looking to have some fun. No matter how careful you are, being a parent you will always encounter situations where your little heroes may feel discomfort or even hurt themselves. It's even more likely to happen if the kids tend to get naughty and try new things even without knowing them.
Children are prone to minor injuries, cuts, bruises, cold, cough, skin problems and a lot more. You can look after yourself and take precautions however, everything fails sooner or later when it comes children. They may bring home bruises even when you are least expecting them. So you must always stay prepared for such emergencies as much as you try to avoid them.
First aid kits and medicines come handy in such situations, in fact there can be something even better-a home remedy which has its own advantages.
It's always there in the comfort of your home; you don't have to visit a drug store in a hurry whenever an emergency comes up. Moreover it's an effective and economic option. All you need to do is to know about such home remedies so that you quickly use the right remedy at the right time. There are some really simply home remedies that can fix these ailments. Here are some home remedies all parents should know.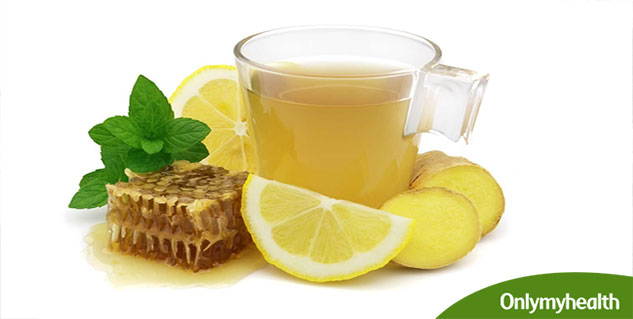 Turmeric Milk
Turmeric is a warehouse of healing properties and can be very effective in treating your child's cold. The spice has been long used for its medical benefits. Drinking turmeric mixed in warm milk can be very effective and provide quick relief to your child.
Lemon Juice
Nothing can be more irritating for your child than motion sickness. Got your child suffering from motion sickness? Don't panic just as yet, ask your child to suck on some lemons to soothe the uneasy feeling and sickness. Motion sickness is caused due to the excess production of saliva and sucking on lemon helps dry out the mouth thus curbing motion sickness.
Honey
The best part with honey is that most kids just love it. It is one of the best natural remedy to help treat sore throat. Even ayurveda recommends a spoonful of honey to fight off the germs that cause sore throat. Moreover your kids aren't going to complain about it.
Sugar
Sugar soothes the nerve muscles that cause the diaphragm to contract and spasm thus stopping the hiccups. So the next time your kid suffers a hiccup attack, just give him/her a spoonful of sugar.
Oatmeal
Adding oatmeal to your kid's bath will help treat itchy skin. This remedy is particularly useful when your kid contracts chicken pox. Chicken pox causes your child to get restless and cranky because of the itchy pox but there's hardly anything you can do about it. An oatmeal bath can provide quick relief to your child during chickenpox.
Read more articles on Home remedies for Daily Life