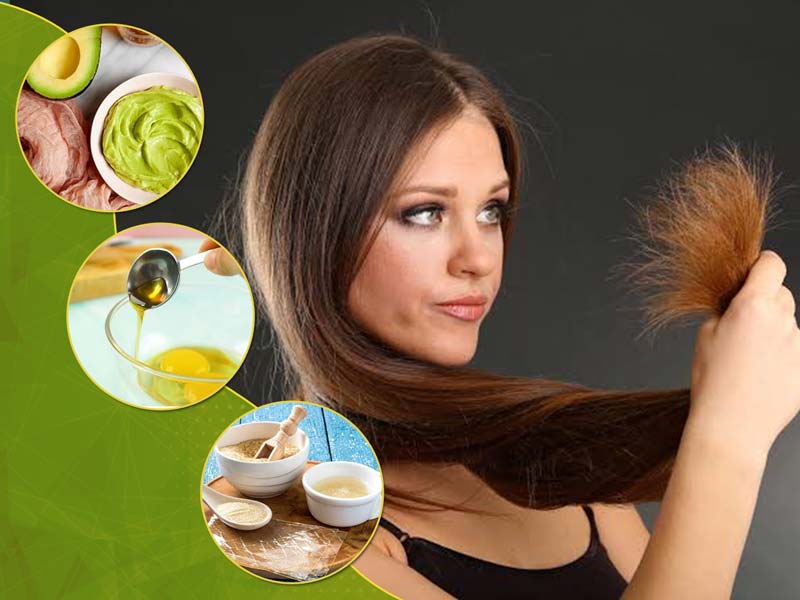 Women are compelled to cut their hair because of the damage and split ends. Though trimming your hair in every 3 months is really helpful for healthy hair growth but you can also reverse this damage. There are various masks, conditioners and shampoos available in the market but they are loaded with chemicals. Instead, you can try using some natural home made masks. You just need to seek which ingredient suits you the best. Keep reading to know about some home made hair masks to treat split ends.
Home made hair masks to treat split ends
Natural remedies not only help you fight hair damage, it also nourishes your scalp. We have discussed below some good hair masks which can be beneficial for treating split ends: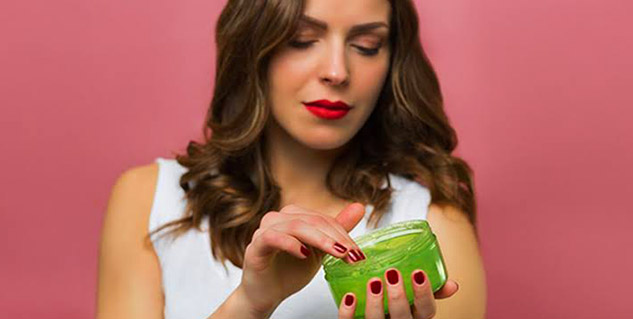 1. Egg hair masks
Ingredients:
Eggs
Rosemary essential oil
Olive oil
Yogurt
Steps:
Take a bowl and put 2 spoons of yogurt
You can alter the quantity as per your hair length.
You should whip yogurt for 2 minutes to dissolve lumps in it.
Now add essential oil, olive and one whole egg.
Mix thoroughly and them apply it from scalps to the ends and cover your head with a shower cap
How is it useful:
Eggs contain various minerals and vitamins like A, B and E which nourishes your hair. It makes your hair more lustrous and soft. It is also beneficial for women who have flat hairs. Eggs help in getting rid of split ends, the oils present will moisturize your scalp. Yoghurt helps in exfoliation of scalp and in removing the foul odour of eggs. You can also add some lemon juice to get rid of pungent smell in your hair. Rosemary oil is also believed to reduce hair fall which is one of the most common problems in winters.
2. Gelatin hair mask
Ingredients:
Gelatin powder
Hot milk
Egg yolk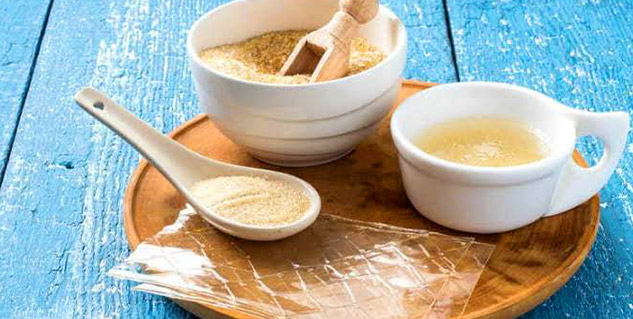 Steps:
Take a bowl and add enough warm water to mix gelatin.
You need to bloom the gelatin first in warm water fort 4-5 minutes
You can whisk egg yolk in the milk and then add gelatin to it, and then apply it all over the length and cover it with a shower cap
There is an important thing to consider when preparing gelatin mask for hair: Gelatine solidifies very quickly. In order to avoid that, you must use "hair sauna" to avoid gelatin from solidifying again. You must let the mask sit for atleast 15-30 minutes
How is it useful:
Gelatin is an excellent protein treatment for your hair. It is also very beneficial for improving the texture of your hair. It makes your hair shiny and straight. Egg yolk on the other hand provides essential nutrients required by us. You can also add some honey if you have dry hair. This mask also strengthens your hair and reduces hair breakage.
3. Avocado hair mask
Ingredients:
Avocado
Jojoba oil
Banana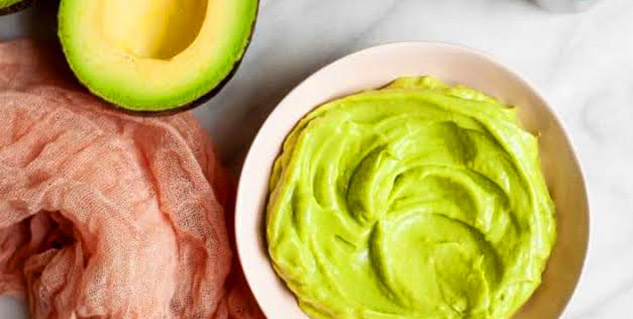 Also Read: 5 Healthy Ways To Include Avocados In Your Diet
Steps:
Take a bowl add one peeled banana and 1/4 avocado, you can increase the ingredients as per your hair length.
Mash both the fruits thoroughly using a fork or a blender and add a spoon of jojoba oil.
Apply this mask and cover your head with a shower cap.
You can also cover your head using a warm towel.
How is it useful:
Avocado contains ample amount of fatty acids so this hair mask is excellent for those having dry and frizzy hair. Both avocado and banana contain good amount of nutrients which helps in nourishment. Jojoba oil also moisturizes your hair inside out.
4. Egg and honey mask
Ingredients:
Steps:
Take a bowl add a whole egg and mix it with honey and olive oil.
Apply it all over your hair strands and let it rest for 30 minutes and wash with shampoo
How is it useful:
Eggs are really beneficial for your hair. Moreover, they also give a body to hair masks. It may leave behind a pungent smell but you can easily wash it off using some shampoo. On the other hand, honey is also another excellent ingredient. It provides moisture to your hair and eliminate dryness. Oil also helps with nourishment of scalp.
5. Yogurt and avocado hair mask
Ingredients:
Steps:
Take a bowl and blend yoghurt and avocado together.
You just need to apply this mixture to your hair and leave it for 20-30 minutes
Cover your head with a shower cap or a poly bag in case you don't have a shower cap.
How is it useful:
This is an excellent and budget friendly mask for extremely dry and frizzy hair.
It deeply moisturizes your scalp and hair strands. Yogurt on the other hand is helpful for scalp exfoliation and the lactic acid present in this mask will give you shinier hair.
6. Aloe Vera gel mask
Ingredients:
Aloe Vera gel
Sunflower oil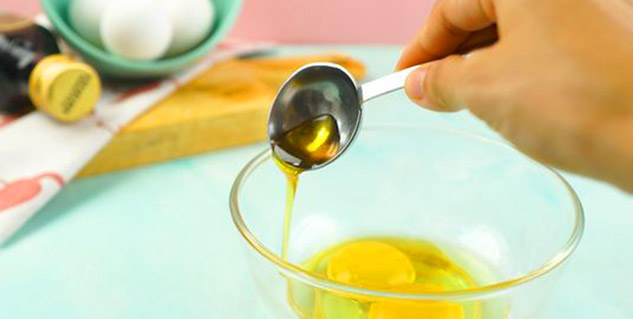 Also read: Love Getting A Scalp Massage Frequently? Check Out These 5 Benefits
Steps:
You just need to add a spoon of sunflower oil in pure aloe vera gel.
If gel isn't available you can also use freshly extracted aloe vera pulp
Just mix it with the help of the blender and apply it all over your scalp and hair length. You need to keep this mask on for 30 minutes
How is it useful:
Aloe Vera alone is an excellent solution to your hair and skin problems. It treats stressed hair and split ends. This mask is an excellent option for those who have oily hair. Aloe vera nourishes your hair and promotes hair growth without making the hair too sticky. Sunflower oil is also very good for hair it is loaded with vitamins E. It also helps in hydration of scalp and hair.
Read more articles on Hair care
Image credits:
Shear-genius-salon.com
Wholefully.com
Wikihow.com
Bebeautiful.in
Hairstylecamp.com