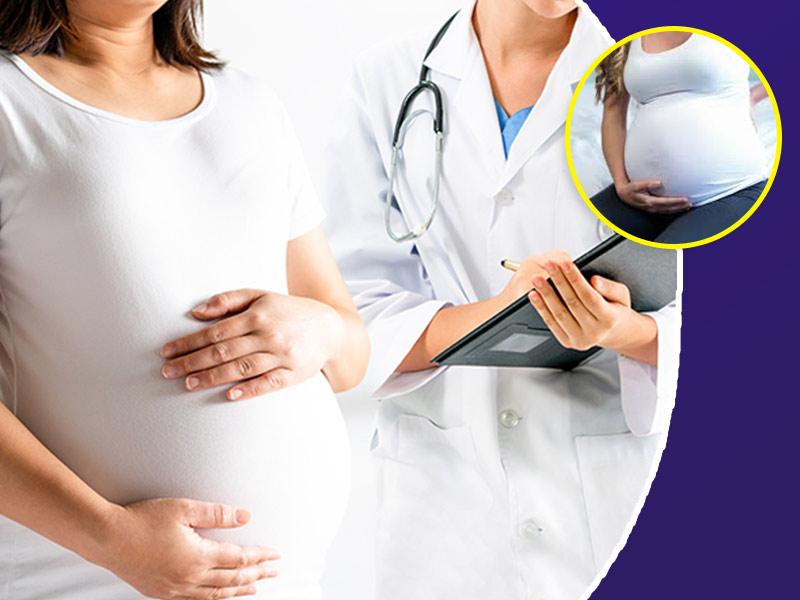 If you have a high-risk pregnancy, you or your baby might be at increased risk of health problems before, during or after delivery. Typically, special monitoring or care throughout pregnancy is needed. Understand the risk factors for a high-risk pregnancy, and what you can do to take care of yourself and your baby. In this article, Dr. Swetha M.P, Consultant Obstetrician & Gynaecologist, Motherhood Hospitals, HRBR Layout, Bangalore explains certain important factors to consider during a high-risk pregnancy. If you are an expecting mother with risky pregnancy case, you must follow the instructions given below.
What are the risk factors for a high-risk pregnancy?
Sometimes a high-risk pregnancy is the result of a medical condition present before pregnancy. In other cases, a medical condition that develops during pregnancy for either you or your baby causes a pregnancy to become high risk.
Specific factors that might contribute to a high-risk pregnancy include:
Lifestyle choices. Smoking cigarettes, drinking alcohol, and using illegal drugs can put a pregnancy at risk.
Maternal health problems. High blood pressure, obesity, diabetes, epilepsy, thyroid disease, heart or blood disorders, poorly controlled asthma, and infections can increase pregnancy risks.
Pregnancy complications. Various complications that develop during pregnancy can pose risks.
Multiple pregnancy
Previous pregnancy history: previous history of pre-eclampsia, preterm birth increases risk in your present pregnancy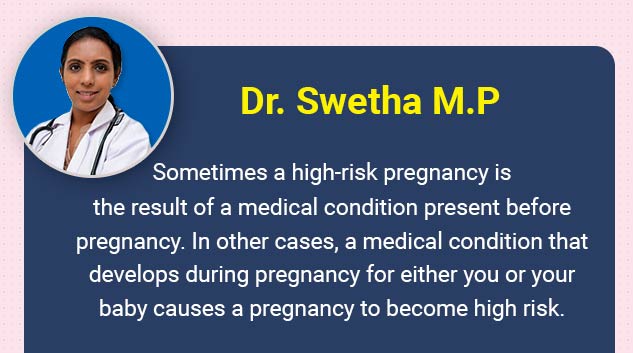 What steps can I take to promote a healthy pregnancy?
Whether you know ahead of time that you'll have a high-risk pregnancy, or you simply want to do whatever you can to prevent a high-risk pregnancy, stick to the basics like:
Schedule a preconception appointment. Your provider might counsel you to start taking a daily prenatal vitamin with folic acid and reach a healthy weight before you become pregnancy
Seek regular prenatal care. Prenatal visits can help your health care provider monitor your health and your baby's health
Avoid risky substances. If you smoke, quit. Alcohol and illegal drugs are off limit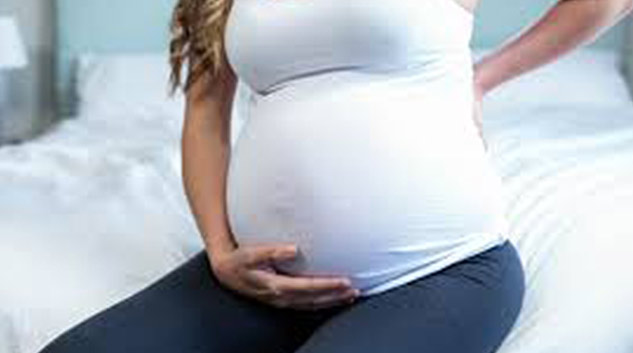 Do I need special tests?
Depending on the circumstances, your health care provider might recommend:
Specialized or targeted ultrasound. This type of foetal ultrasound — an imaging technique that uses high-frequency sound waves to produce images of a baby in the uterus
Prenatal cell-free DNA (cfDNA) screening. During this procedure, DNA from the mother and foetus is extracted from a maternal blood sample and the foetal DNA is screened for the increased chance of specific chromosome problems.
Invasive genetic screening. Your health care provider might recommend amniocentesis or chorionic villus sampling (CVS).
Ultrasound for cervical length. Your health care provider might use an ultrasound to measure the length of your cervix at prenatal appointments to determine if you're at risk of preterm labour.
Lab tests. Your health care provider will test your urine for urinary tract infections and screen you for infectious diseases such as HIV and syphilis. Reproductive health screening is a must.
Biophysical profile. This prenatal ultrasound is used to check on a baby's well-being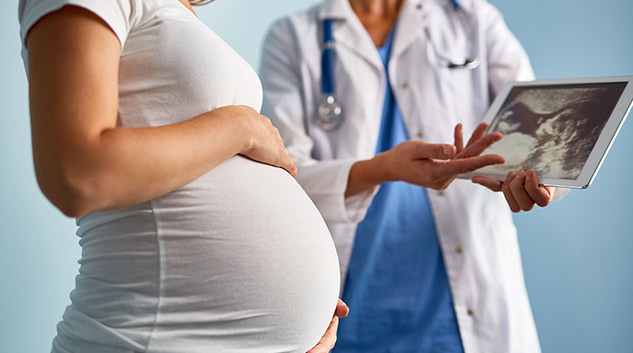 What else do I need to know about high-risk pregnancy?
Talk to your health care provider about how to manage any medical conditions you have during pregnancy and how your health might affect labour and delivery. Contact your health care provider if you have:
Vaginal bleeding or watery vaginal discharge
Severe headaches
Pain or cramping in the lower abdomen
Decreased foetal activity
Pain or burning with urination
Changes in vision, including blurred vision
Sudden or severe swelling in the face, hands, or fingers
Fever or chills
Vomiting or persistent nausea
Dizziness
Thoughts of harming yourself or your baby
A high-risk pregnancy might have ups and downs. Do your best to stay positive as you take steps to promote a healthy pregnancy. It is crucial to follow all the guidelines given by your gynaecologist to ensure no complication in your gestation.
Image credits- freepik