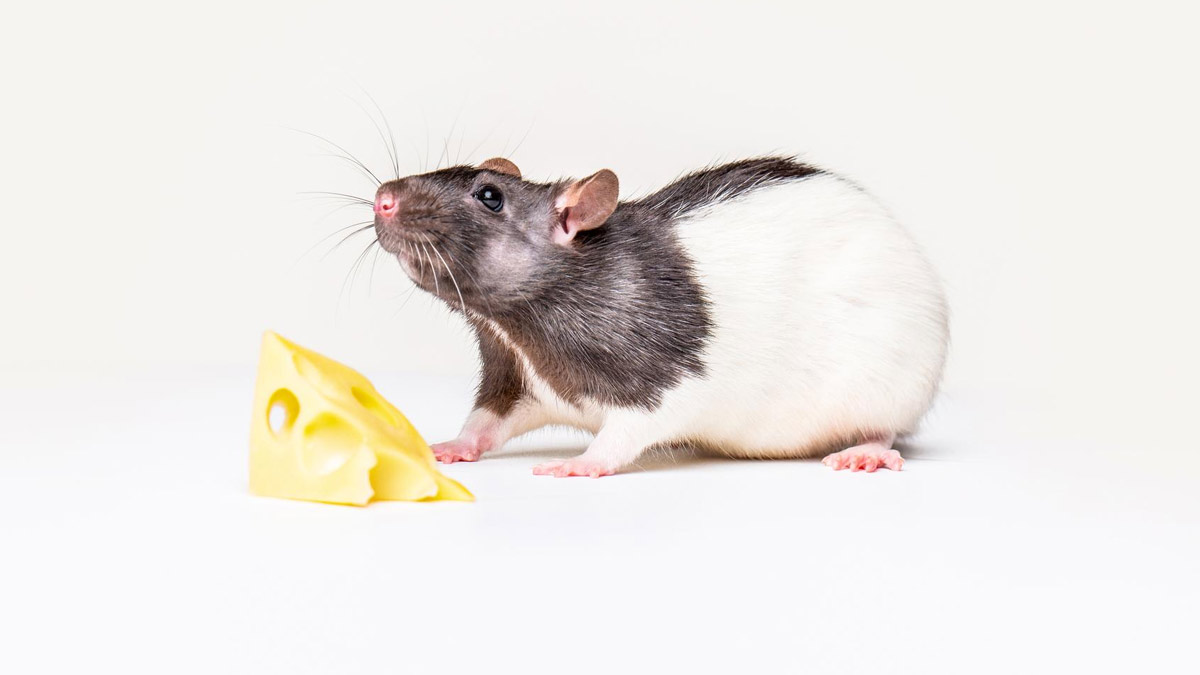 Fatty foods could cause anxiety, depression and cognitive difficulties, making people overweight, a recent study has warned. An international study led by neuro-scientists at the University of South Australia has clearly linked the development of diabetes in mice, who were fed a high-fat diet for 30 weeks, to a decline in their cognitive function, which included anxiety, depression, and increasing Alzheimer's disease.
As per the study, obese people have a roughly 55% higher chance of developing depression, and having diabetes doubles that risk. And, not just that diabetes and obesity damage the central nervous system, aggravating mental health issues and cognitive loss.
The results, recently published in the journal Metabolic Brain Disease, suggest that a long-term high fat diet could contribute to behavioral changes and cognitive decline in the disease. Researchers also found a clear link between the high-fat diet and subsequent deterioration in their cognitive abilities which included developing anxiety, depression and worsening Alzheimer's disease.
The researchers measured body weight, glucose levels, and behavior in the mice. They used a range of tests designed in order to assess the levels or presence of anxiety, depression, and cognitive function in the mice. At the end of the experiment, the researchers measured the tolerance to glucose and insulin, and the buildup of the pathological tau protein in the brains of the mice. The insulin was then later used to diagnose diabetes.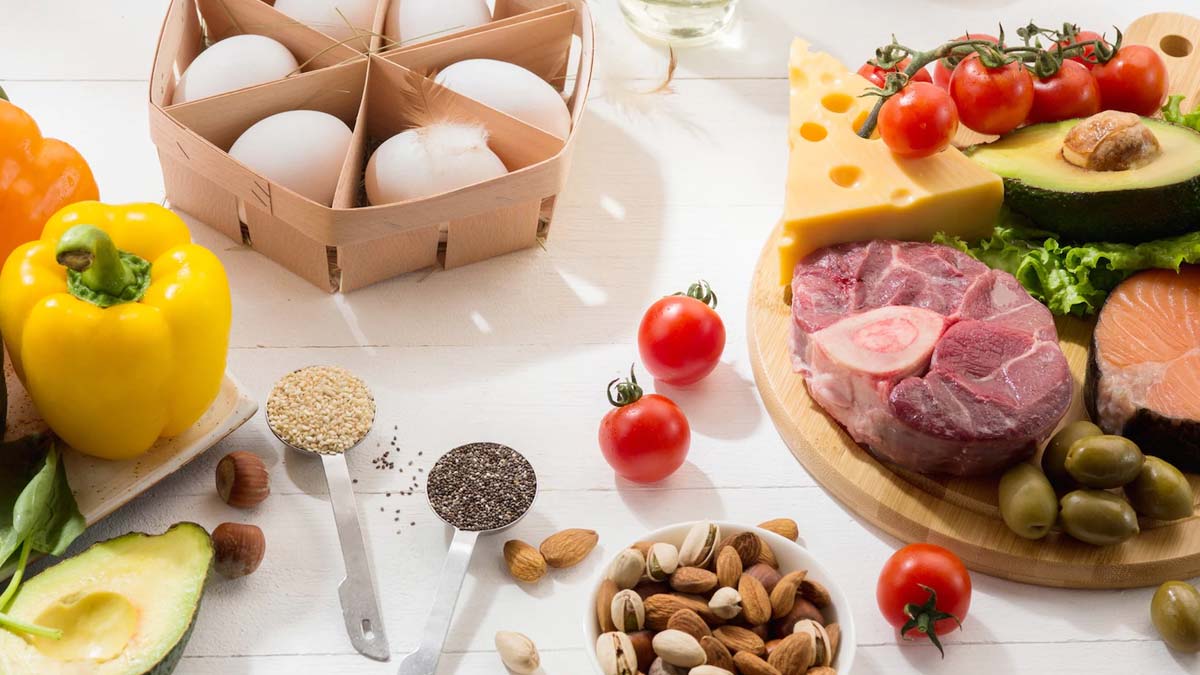 Also read: Watch Out For These 7 Common Habits That May Be Damaging Your Kidneys
According to lead author of the study, Larisa Bobrovskaya, associate professor of Clinical & Health Sciences at the University of South Australia, the findings are consistent with what is already known about metabolic factors and the nervous system. "Obesity and diabetes impair the central nervous system, exacerbating psychiatric disorders and cognitive decline," Bobrovskaya said in a press release.
The study adds to the mounting evidence that chronic obesity and diabetes are linked to Alzheimer's disease, which is expected to affect 100 million people worldwide by 2050.
The researchers claim their finding as a "vicious cycle". There is a loop that exists between metabolic disease and cognitive impairment, with people predisposed to certain brain pathologies. These people are more likely to develop a metabolic disease. The presence of metabolic disease can also thereby aggravate numerous brain disease.