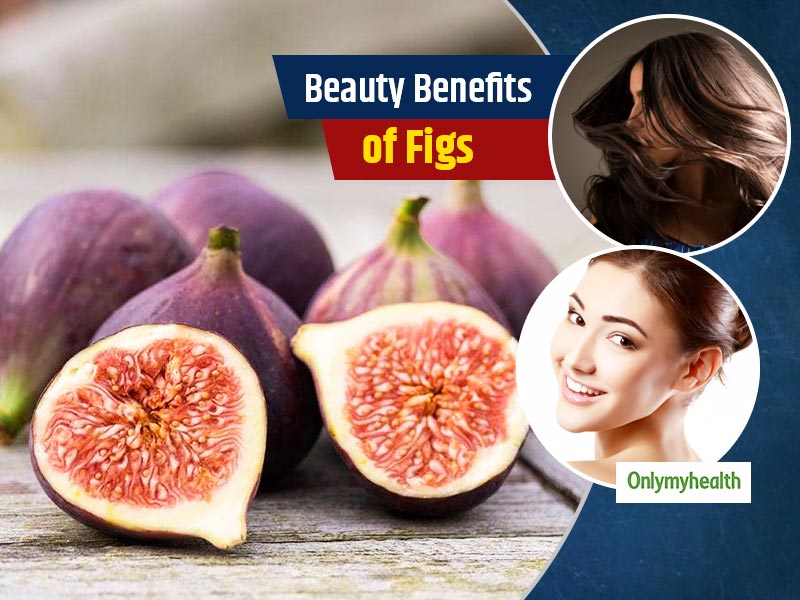 Figs is a healthy and tasty fruit that is most consumed in its dehydrated form. If you can get your hands on fresh figs, grab them. Eat some of them and take out one or two figs for your skin and hair. Yes, figs have some hidden beauty benefits that are not known to many. Some cosmetic products contain fig extracts as it helps to repair and rejuvenate the skin. In terms of hair, applying figs to your hair can revive their shine and health. This article talks about the skincare and haircare benefits of figs in detail, scroll down to read.
Benefits of figs for skin
Makes the skin look youthful and vibrant
Wrinkles, fine lines and dark circles that arise with age affect the beauty of your face. Figs can help in diminishing these pesky signs as these have antioxidant and anti-collagenous properties that help in reducing the appearance of wrinkles. Also, fig juice on the skin may help in reducing sebum and melanin to bring glow on your face. It also keeps the skin hydrated. Hence figs can be used as a treatment for hyperpigmentation, nail-acne and wrinkles.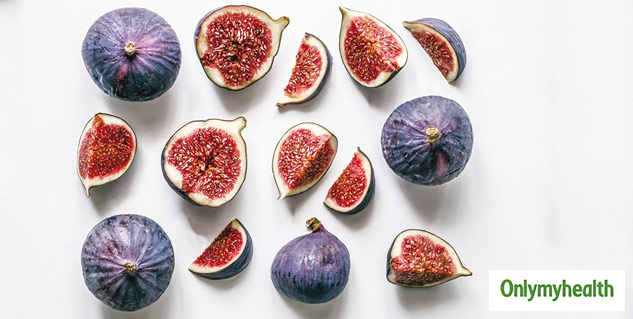 Soak one fig in water for one hour and then grind it to form a fine paste.
Now, add 2-3 drops of almond oil to it to make a smooth face pack.
Apply this on the face and keep it until it dries.
Wash it off with water.
Do this once a week.
Figs for acne and pimples
Figs can also be applied directly to the face to cure boils and pimples on the face. According to research, fig has latex property that can help in curing warts. Make a paste by grinding fresh figs and then apply it on the wart and leave for about 30 minutes. After this, wash the face with lukewarm water.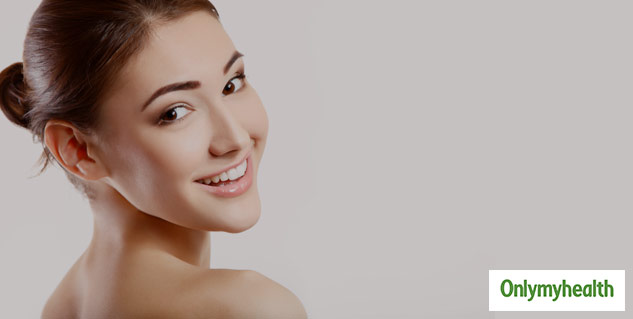 Instant brightening glow
To get an instant facial glow, make a fine paste of fig and mix yogurt, honey, to prepare a face mask. Applying this mask on the face and keeping it for 15 minutes would make your face glow like a bulb.
Benefits of figs for hair
Boosts hair growth
Hair loss often starts due to nutritional deficiencies. Figs have nutrients like magnesium, vitamin C and E, which are necessary for hair growth. Figs also increase blood circulation in the scalp to boost scalp health and hair growth.
Also Read: Treat Hair Dryness With Avocade Hair Mask
Prepare a fig hair mask by fixing one grind fig yogurt and gram flour. Mask your hair and scalp with this and keep it for 30-40 minutes. After that shampoo your hair with a mild hair cleanser.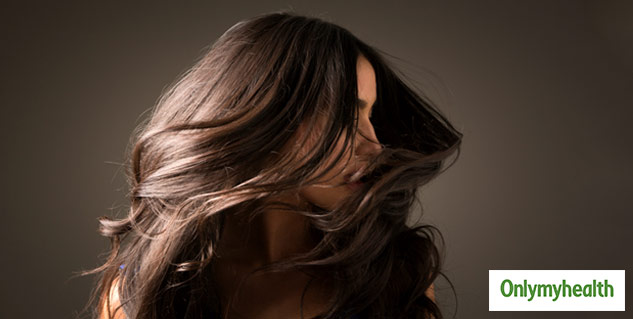 Strong and shiny hair
If you want to strengthen hair along with bringing natural shine, figs can prove to be beneficial. Figs are also used in many hair conditioners available in the market. Fig juice works to retain moisture in the scalp without any side effects. Put five to seven drops of fig oil in your conditioner and mix it well. After shampooing, apply this conditioner on the hair and leave it for five to seven minutes and then wash the hair with cold water.
Read More Articles in Skin Care