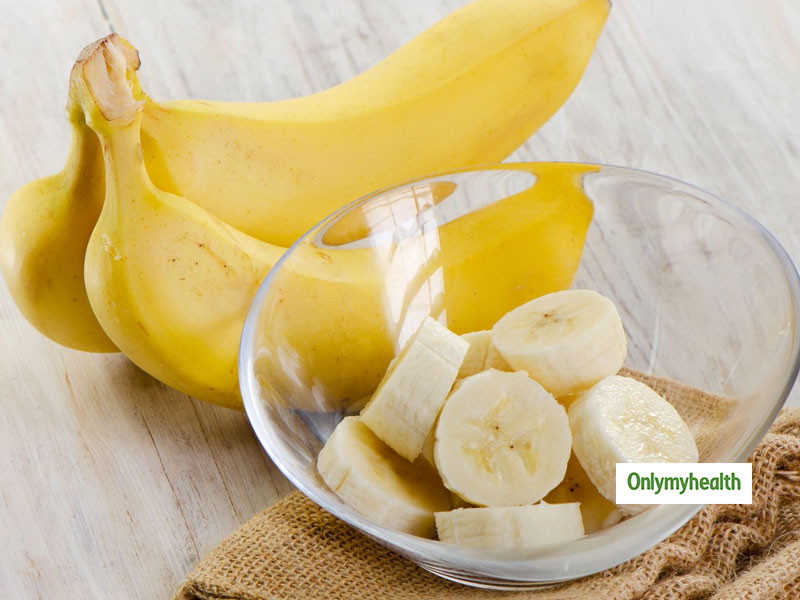 Love eating bananas? BEWARE! As we are telling you some major reasons that would convince you to never eat bananas for breakfast.
The importance and benefits of bananas have been so emphasized that most people have started incorporating bananas as fruits in their diet. However, food experts say that bananas are not meant for breakfast. The question that will surely be in your mind is, if the banana is a nutritious diet, how can it not be good for breakfast? Let us know in detail in this article.
Banana is a good source of vitamin B6. A medium-sized banana provides 10% of the vitamin C needed daily. Due to its fibre content and being one of the best sources of potassium, it can prevent gastrointestinal problems and aid digestion. Most importantly, bananas contain three natural sugars - sucrose, fructose and glucose, which provide a source of fat and cholesterol-free energy.
Also read: Surprising health benefits of milk
Why bananas should not be eaten for breakfast?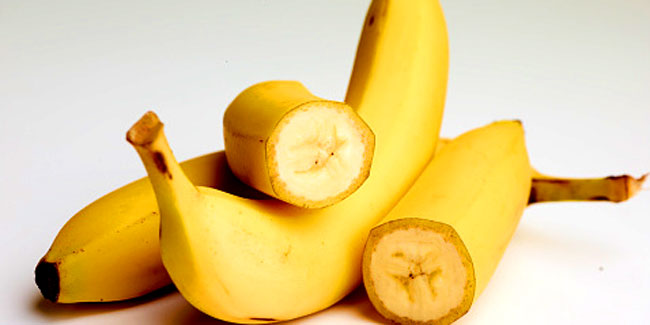 Banana is considered good for health and nutrition, it is made up of 25% sugar. Although sugar is natural. When eating a banana of acidic nature, it harms the body, which causes more hunger. Apart from this, due to the high amount of sugar in it, it can cause cravings, which will make you feel like eating more and it can cause obesity. According to experts, bananas should not be eaten on an empty stomach.
But, this does not mean that you should throw away your bananas, after all, they are still beneficial for the health. Bananas supply you with healthy fats and other macronutrients so that you have enough energy to keep going throughout the day and your blood sugar and acid levels are normal. All you have to do is make sure that you consume the fruit with something else, such as a glass of milk, peanut butter or boiled egg.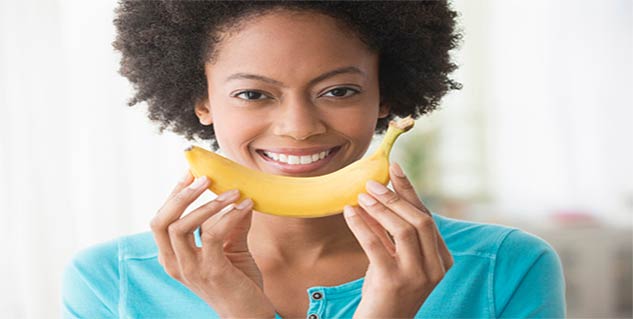 Here are some banana recipes:
Banana Oats Smoothie
Blend milk and oats in a blender for a minute. Mix banana slices, coffee powder and sugar in the blender and mix with the milk-oats mixture. Once the mixture is smooth, it can be served. You can add some cocoa powder to enhance its taste.
Oats with banana pudding
In two separate bowls, mash the bananas, and chop the dates. Fry the oats in a wide pan with ghee on medium heat. Turn down the heat and add a cup of water with milk to the pan, add sugar and chopped dates and shake well. Mix the mashed bananas in the pudding and garnish with dry fruits and serve.
Also read: Ways to trick yourself to eat more greens
Read more articles on Healthy Diet