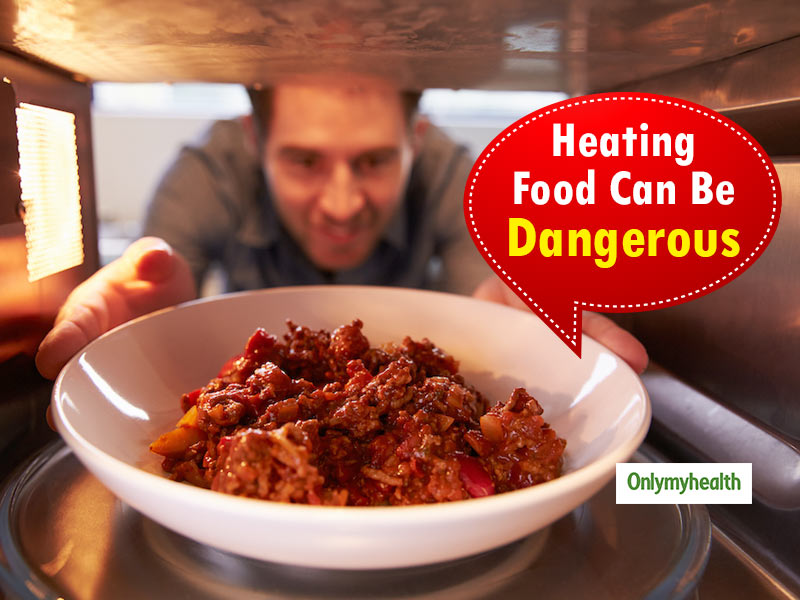 Re-heating food reduces the nutritional values and could be the reason behind your food getting low on nutrition.
Food is the basic element of health that decides the person's well being. People should extremely take care of what they eat. We have often heard about the side effects of using aluminum foils and plastic wraps for storing eateries. Similar to that, a study has also been found that re-heating food may culture few bacterias that could prove to be very unhealthy for consumption. These bacteria could flourish after being heated by the microwave and then expand its area up to your body. Though it is said that bacteria usually die when the food is heated, few bacteria are found to be exceptional.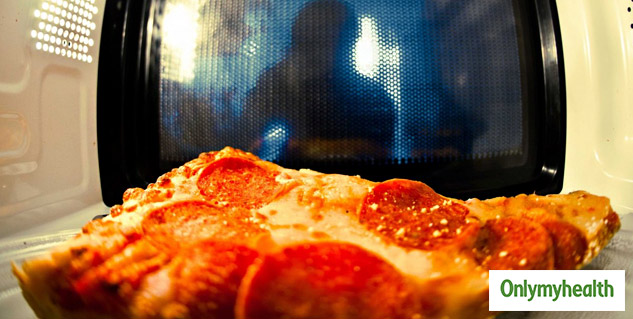 The reason for you falling sick very easily, re-heating could be the culprit.
According to a report of food standard agency re-heating, the food in the microwave could cause food poisoning. Re-heating could help Bacillus cereus to sustain inside the food. The International Journal of Microbiology has stated that even though heating destroys the bacteria, various spores are generated when it is heated. These spores work as the disciple of the bacteria and later they flourish all over within the heated substance.
Lets us know what happens to the food substance on re-heating.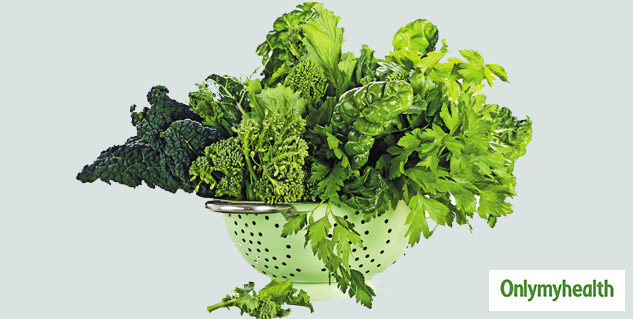 Leafy vegetables
Green leafy vegetables are loaded with a lot of nutrient values, the majority of which are nitrates. Nitrates are converted to nitrites when they are at first heated or cooked. Nitrites are very healthy and important for our health. The problem here is that nitrites are easily decomposable nutrients, heating them again would toxify nitrites and cause food poisoning.
Also read: Ways to trick yourself to eat more greens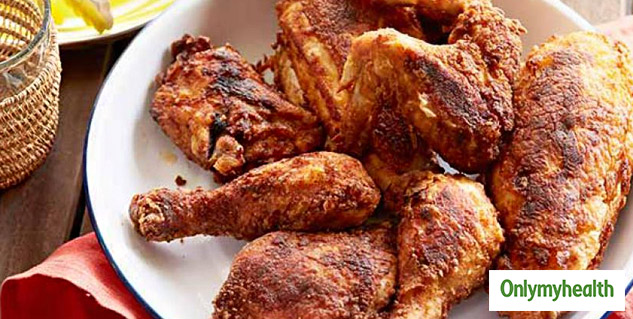 Chicken
When it comes to food, non-vegetarian food is most vulnerable to bacteria production. People who consume non-veg should take care of the hygienic value of food as it can do more harm than good. Now the bottom line here is that non-vegetarian food is composed of proteins, these proteins breakdown into simpler forms on heating. In other words, the complex compounds disintegrate, once and for all. when these broken compounds are again heated they may cause minor food poisoning. The only method to safeguard is refrigeration of re-heated, leftover chicken.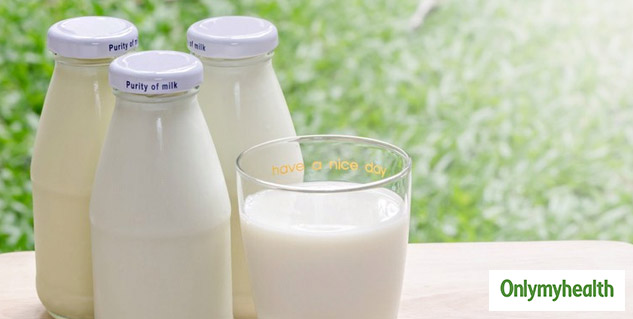 Milk
Milk is one of the most essential food products for nutrition. Being a primary food source for kids it something which is consumed in every household. Milk is the magic potion, but this magical liquid loses its goodness on reheating again and again. There are certain acids found in the milk once it is re-heated. This fatty acid is not at all healthy and could even prove to be a source of major harm in larger quantities.
Also read: Surprising health benefits of milk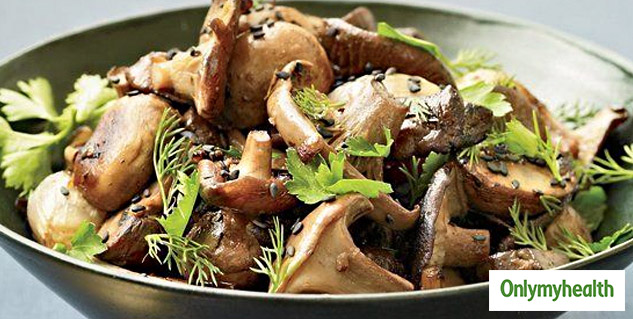 Mushrooms
Mushrooms are great for diabetes patients and itself a very versatile food option. The basic category of mushroom is a fungus. It being a fungus verifies the fact that it is extremely vulnerable for developing bacteria culture on re-heating. Once you have cooked mushroom consume it or refrigerate, but make sure that you are not re-heating it. Re-heating can poison the disintegrated proteins which may cause stomach infection or food poisoning.
Read more articles on Healthy Diet