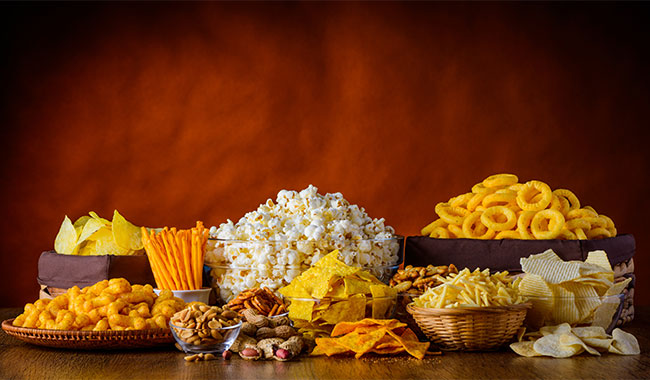 Strike 3 p.m. and you rummage hurriedly through your bag for a refreshing snack. But, have you ever wondered why you have afternoon cravings?
Strike 3 p.m. and you rummage hurriedly through your bag for a refreshing snack. The frequency of such a strong need for an edible between your teeth is so much that you do not pause to question why it arises in the first place. Could there be something wrong with you? Could you have a disease? Could you be plain retarded?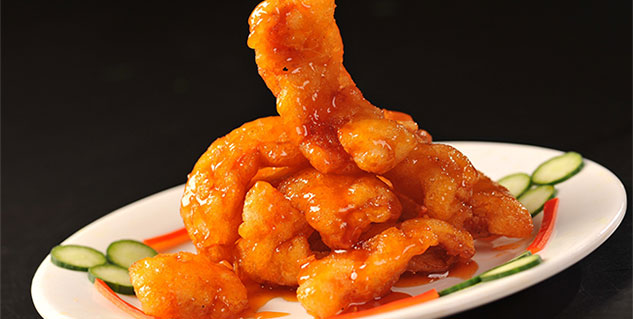 Well, blame the office stress. A new study published in the journal Appetite said that one is highly prone to stress-induced eating during the late afternoon on weekdays and during the evenings on weekends.
Researchers found that stress, as well as hunger, was strongly linked during these hours of the day, though the reason was not clear. The association between stress and hunger was found to be more variable on weekends, perhaps on account of the fact that the schedules on Saturday and Sunday were less static compared with the weekdays.
The author of the study Susan Schembre, Ph.D., R.D., assistant professor of behavioural science at MD Anderson Cancer Center said that one of the reasons why we want food when we feel stress could go all the way back to infancy when we used to be offered something to eat to stop being fussy.
Stress eating is a behaviour that is learnt rather than imposed and which becomes habitual over a period of time, especially if eating makes one feel rewarded or happy.
The problem with stress eating could be the unintended consumption of a lot more calories. When you are overwhelmed by a willingness to snack, ask yourself if you truly are hungry or whether what you are trying to do is seek pleasure. If you are not hungry, you should try to look for activities that are readily available and that you can try to relieve yourself of stress.
Image source: Shutterstock