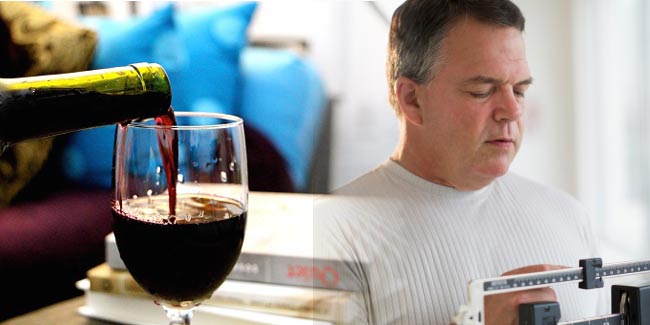 Fatty liver is a liver condition that may take mild to severe form depending upon the causes that lead to the condition and course of care taken after diagnosis. Non alcoholic fatty liver disease typically does not show any signs or symptoms initially, however, it has been reported that the condition may turn into a serious one called nonalcoholic steatohepatitis, if inflammation and scarring of the liver occur with non alcoholic condition and may even lead to liver failure.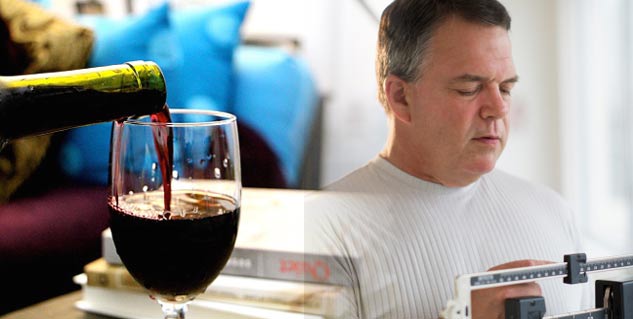 Another similar condition known as alcohol-induced fatty liver results in accumulation of excess fat in the liver cells, enlargement and symptoms of pain, may also progress to cirrhosis and liver failure. The course of care for either condition is similar depending on the stage of the disease. Here are some tips you can follow to cure a fatty liver.
Stop drinking alcoholic beverages
The first step towards curing the liver disease would require you to stop drinking alcoholic beverages immediately. As per the University of Maryland Medical Centre, the liver has resiliency and repairing damage from alcohol abuse is reversible with cessation of drinking. However, fatty liver can be healed if scarring is absent. It is for your own advantage that you either stop drinking or get counseling in order to perk up the chances of repairing alcoholic fatty liver. Abstaining from alcohol even if you have non alcoholic fatty liver will prevent it from deteriorating further.
Lose excess weight
Yes, getting rid of that excess weight may help you a lot in reversing the disease process. Join a gym, change your lifestyle and diet or simply engage yourself in sort of physical activity every day. Exercising for half an hour or walking, jogging or doing aerobics will make a huge difference. Shedding 10 to 20 pounds can improve the health of your liver by reducing excess fat.
Eat healthy
If you want your body and its systems to function properly, it is significant to eat a nutritious diet. Start eating a healthier diet which is low in saturated fats. Eating foods high in fat makes your fatty liver worse. Therefore, it is best that you eat a diet rich in fruits and vegetables to add natural antioxidants to your body, which help repair body damage and avert toxins from attacking your organs.
Take an omega-3 fatty acid supplement
You can also reduce the liver fat by reducing the amount of unhealthy cholesterol in your body and you can do that by taking omega-3 fatty acid supplements or including fish in your diet.
Stop taking medications that may cause damage to your liver
Certain medications can cause further damage to the liver. Therefore, avoid using over-the-counter medications with acetaminophen or stay away from illicit drugs that may further damage your liver.
Image Source: Getty
Read more articles on Digestive Diseases