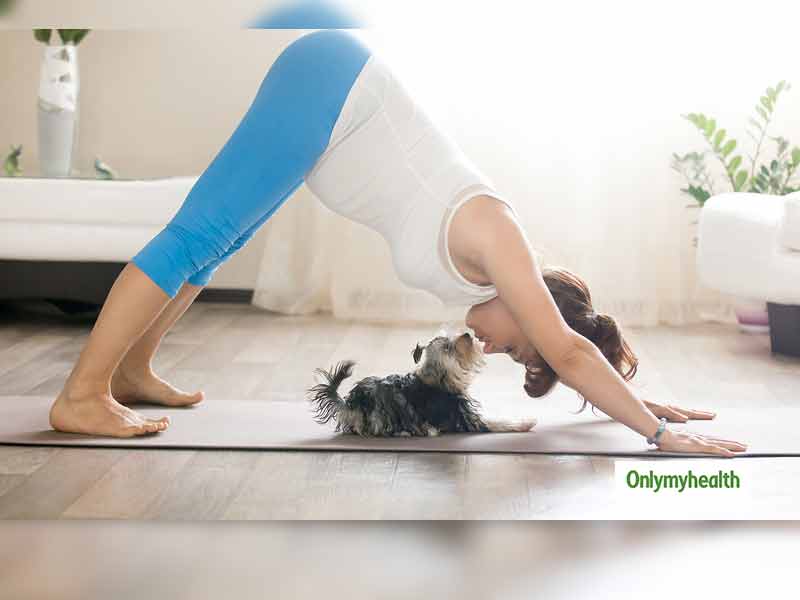 Spending many hours at the gym to maintain that fitness level is not possible for everyone. Lack of time is the best excuse people often give to not to exercise on a regular basis. According to all health experts and research institutions, 30 minutes of exercising is necessary to stay healthy and fit. If you are one of those who do not have much time to go to the gym then here is the ultimate solution for you. Here are some day to day activities and tips which will make you workout for 150 minutes in a week without spending extra time.
A 20 minutes walk after having food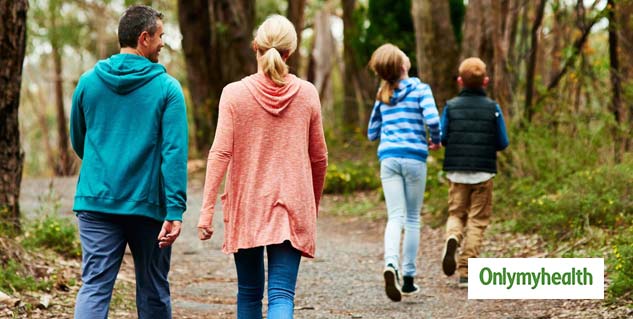 You might be one of those you love to sit back and relax after having food. It might be your favourtie time to check social media and to keep a check on the updates around you. But do you know it is one of the worst habits for your health? The best way to stay healthy is by walking for at least 20 minutes after having food. A walk after food will help you digest your food effectively. It will also boost your metabolism. This practice will also help you prevent obesity as a 20 minutes' walk after food will not allow the fat to accumulate.
Also read: Health Benefits of Planking Other Than Weight Loss
Weight lifting while watching TV
According to fitness experts, strength training is very important on a regular basis. Strength training is not just important to build muscles but it will also help you strengthen your bones. It also improves the flexibility of the body. You should keep a dumbbell at your home. Whenever you watch TV or a movie with your family, lift the weight and workout without spending extra time.
Use Stairs
Lifts are everywhere to increase your comfort level but it is not a good option for your health. Using stairs over lift is the best and the most clever way to work out. Climbing stairs make your full body move and it is the best way to workout. It enhances the flow of the blood to your heart which improves the flow of oxygen and other nutrients to the different organs of the body. Climbing stairs for two minutes for five days a week burns the same calories as a 36 minutes' walk.
Get up 20 minutes earlier
If you wake up early morning then you are on the right track. Waking up early gives you time to exercise or you can simply go for a walk. A morning walk is beneficial for your health in various ways. It will promote your overall fitness as well as provide excess to fresh oxygen and vitamin D. It will also give a kick start to your day.
Also read: Exercises to Relieve Stress Instantly
Play around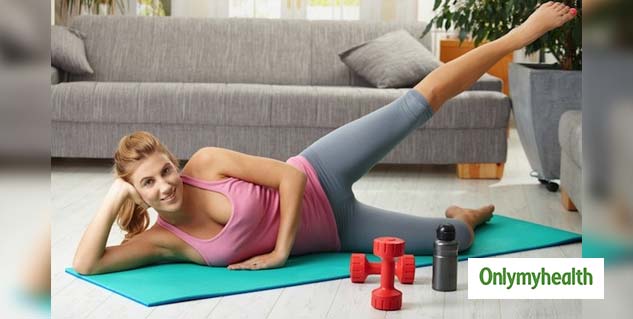 Playing sounds fun and is also loaded with health benefits. After an exhausting day to can go out and play with your friends. It will also give you time to socialise with your friends. Enjoy a small game with your friends and family. It will relieve all your tensions and will also keep you fit.
Read more articles on Exercise and Fitness.