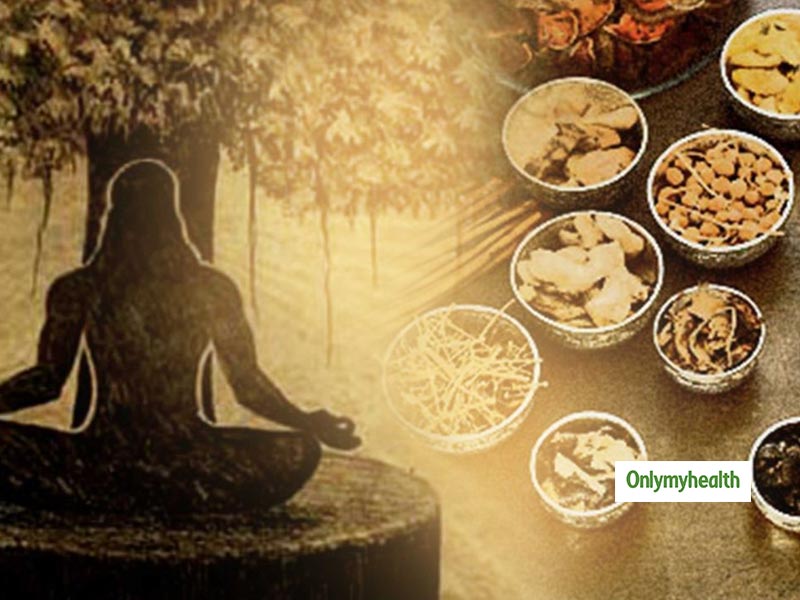 The bend towards an organic way of life has seen a sharp growth in the last couple of years. This is because it has been observed that the organic lifestyle is healthier. Making a move to live naturally needs a great amount of devotion and is equally beneficial. Organic products are free from chemicals and promote natural ingredients that are sourced in the purest form. These help to keep us away from ailments caused by chemicals and harmful pesticides, thereby promoting natural solutions to all our health worries.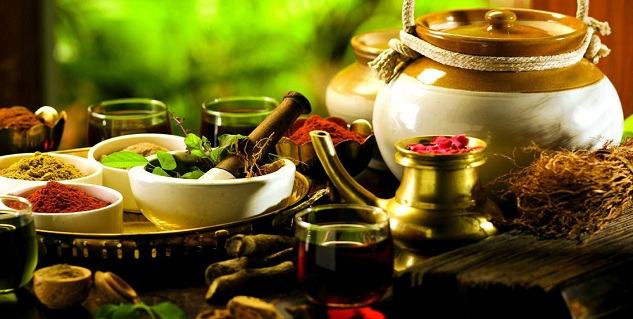 Here are two ayurvedic products or supplements, which are essential to attain a good balance between mind and body:
Also Read: 5 Super-Foods To Fight Anxiety And Depression
TRIPHALA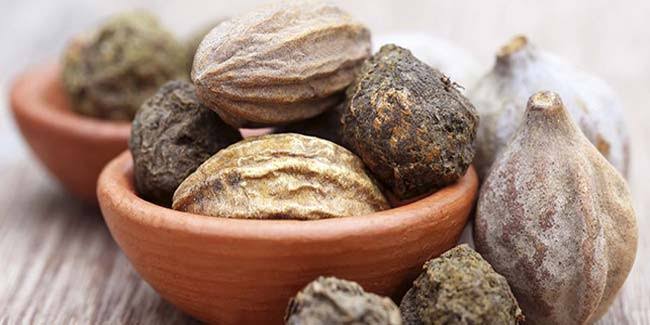 Triphala is one of the well-known formulations of Ayurveda for more than 2500 yrs.
It cures various health problems such as indigestion and relieves constipation, boosts metabolism and regulates cholesterol.
It is known to treat prediabetes and obesity and also heals wounds on external applications.
Triphala has antioxidant properties and is known to support the immune system and detoxify the body.
Triphala is also known as Polyherbal medicine because it is a blend of various medicinal herbs.
The polyherbal formulation is mainly used in Ayurvedic medicine, a traditional system that emphasizes disease prevention and health promotion.
TULSI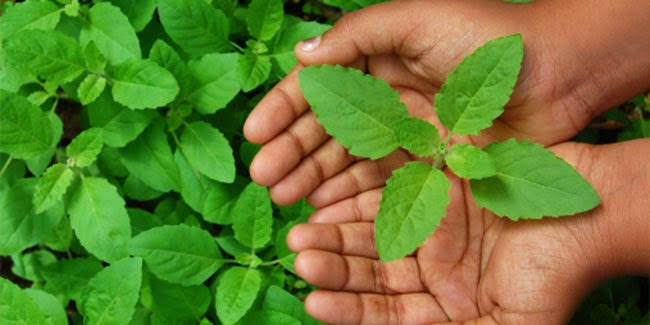 Tulsi a sacred herb used in Ayurvedic herb as an "adaptogen" to counter life's pressures.
Capsules and tablets are made from the stems, leaves, and seeds.
Tulsi is used for the H1N1(swine)flu, common cold, asthma, diabetes, heart disease, bronchitis, headache, upset stomach, earache, fever, malaria, viral hepatitis, stress, and tuberculosis.
Tulsi is also used as a mosquito repellent to promote longevity and to prevent scorpion and snake bites.
Tulsi can also be applied directly to the skin for ringworm.
The appropriate dosage of Ayurvedic supplements or products depends on various factors such as the user's health and wellness, age, and several other conditions. Always keep in mind that an over intake of natural products is not always necessarily safe because it depends on the duration and dosage of the treatment. Make sure that you follow appropriate directions on product labels and negotiate with your physician, pharmacist or other healthcare professionals before using them.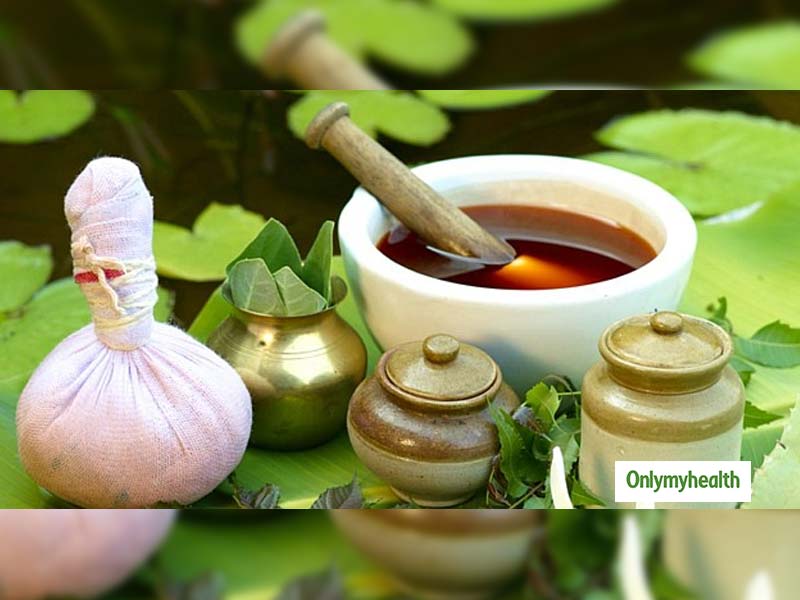 (Inputs By Mr Rishabh Chokhani, Founder, Naturevibe Botanicals)
Read more on Ayurveda