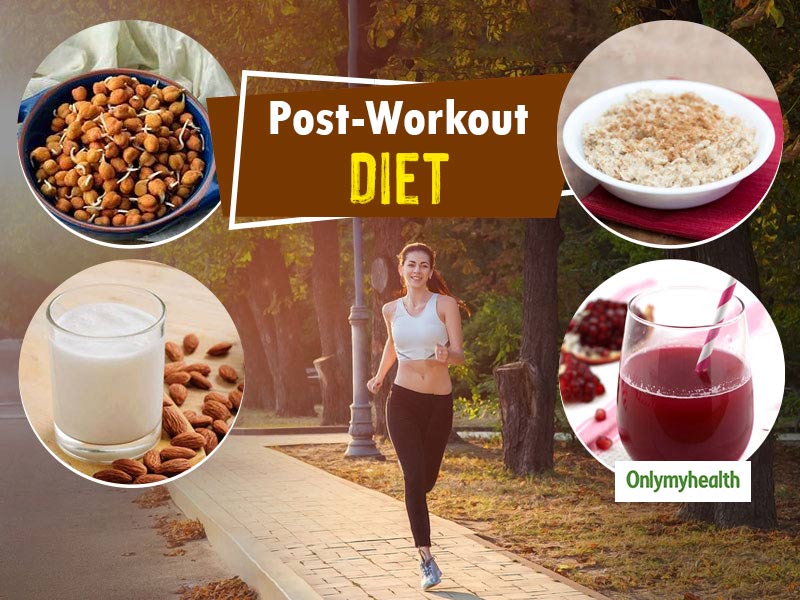 After the morning workout, the amount of glucose decreases and to fulfil it, you should take such a diet, which will make your body fit.
A morning workout is not less than any medicine, as light morning exercises can be useful in improving your health. After morning exercise, it is essential for you to eat, as this will give you strength and provide energy for the whole day. Morning workout not only increases the stamina but also eliminates bad cholesterol from the body (which helps to keep the heart-healthy). Do you even think about what to eat after the morning workout? Don't worry, as we are going to tell you about four such foods.
Eat these four things after the morning workout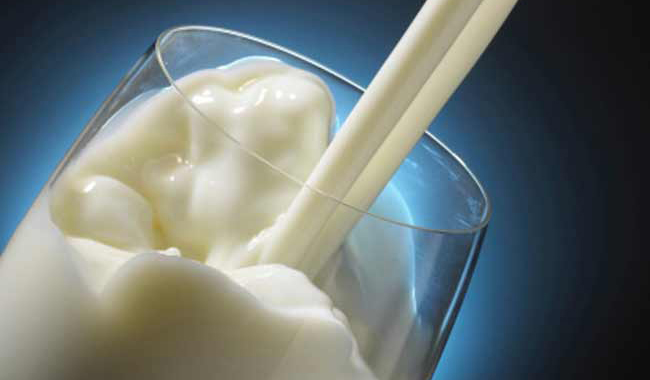 Milk and almonds
Also Read: Have You Heard About Side-Effects Of Papaya? Know Them All
People often drink milk, after their morning workout, but eating almonds with it can prove to be extremely beneficial for your body. Milk is known as one of the best sources of calcium which helps in removing the weakness of your body. While the minerals and vitamins found in almonds give the body energy. After the workout, milk with almonds will provide you with strength until lunch.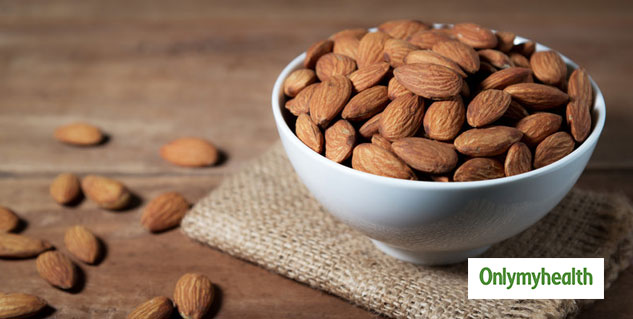 Soaked gram
Also Read: Banana Guide As Per Its Ripeness
You must have heard about the health benefits of eating soaked gram! Eating soaked chickpea after morning workout gives you energy and removes all the weaknesses of the body. Gram has the right amount of fibre, which helps in keeping our stomach clean and provides better digestion. Eating soaked gram with jaggery or honey can prove very beneficial for you.
Pomegranate juice
People often feel intense thirst after the morning workout! So they should drink a glass of pomegranate juice instead of water, which proves to be very beneficial for your health. Drinking pomegranate juice in the morning keeps you full of energy throughout the day. The elements found in pomegranate increase red blood cells and strengthen the body's immune system.
Oatmeal
Oatmeal rich in fibre, antioxidants and protein content also helps in weight loss. If you do a morning workout, then you can also lose weight with oatmeal.