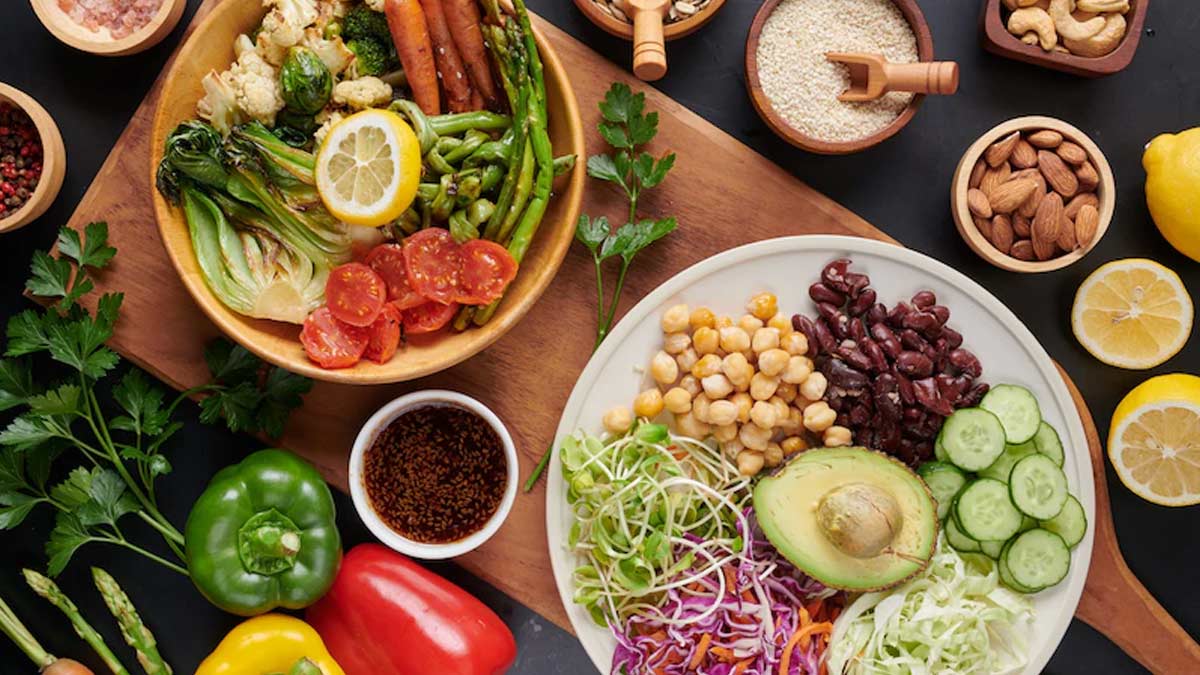 With the ongoing Christmas festivity and the new year approaching, many people make resolutions to eat healthier and lead a more balanced lifestyle. If you're one of them and looking to incorporate more healthy food items into your diet, there are plenty of delicious options to choose from. Here are the healthy food items to try before the year ends.
Healthy Food Items To Try Before The Year Ends
Here are seven healthy food items you can try this new year:
1. Leafy greens
Spinach, kale, and other leafy greens are packed with nutrients like vitamins A, C, and K, as well as calcium and iron. They can be enjoyed in salads, smoothies, and as a base for dishes like stir-fries.
2. Avocado
Avocado is a great source of healthy fats and can be used in a variety of dishes. Spread it on toast, add it to salads, or use it as a base for dips like guacamole.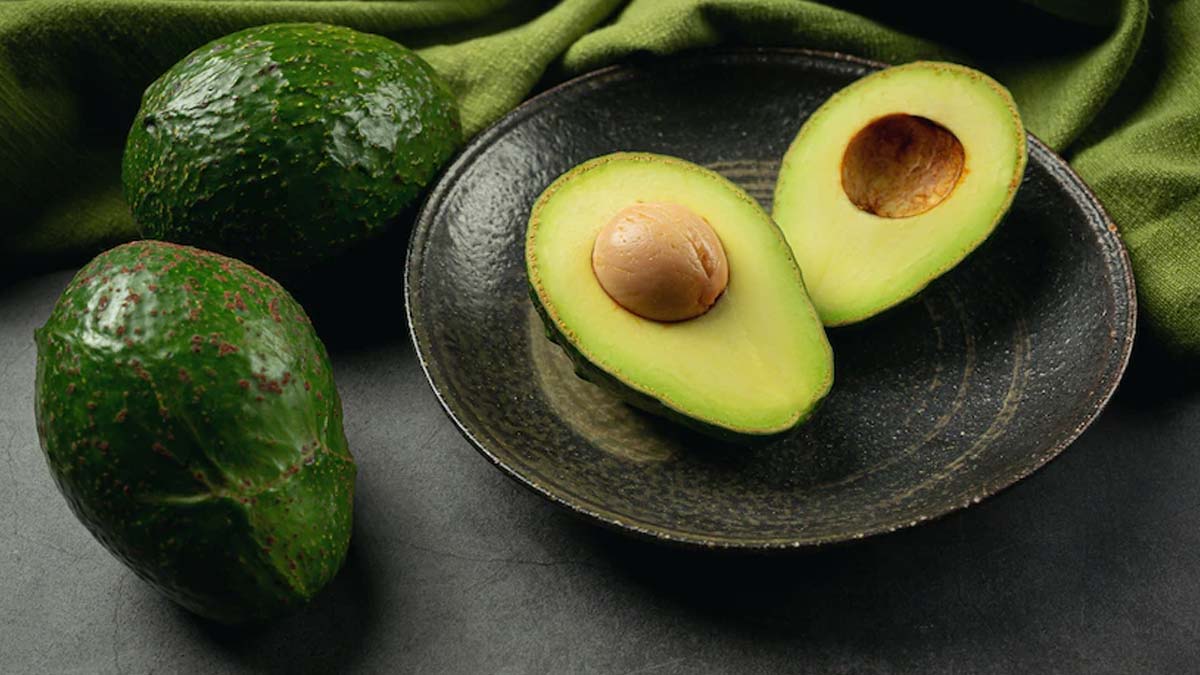 3. Quinoa
Quinoa is a protein-rich grain that is also high in fibre. It can be used in place of rice or pasta in dishes like stir-fries and salads, or as a base for grain bowls.
Also read: Top 7 Healthy Cuisines Around The World
4. Nuts and seeds
Nuts and seeds are one of the greatest sources of healthy fats and protein. They can be enjoyed as a snack, added to salads or used to make homemade nut butter.
5. Berries
Berries like strawberries, raspberries, and blueberries are high in antioxidants and can be enjoyed as a healthy snack or added to smoothies and yogurt.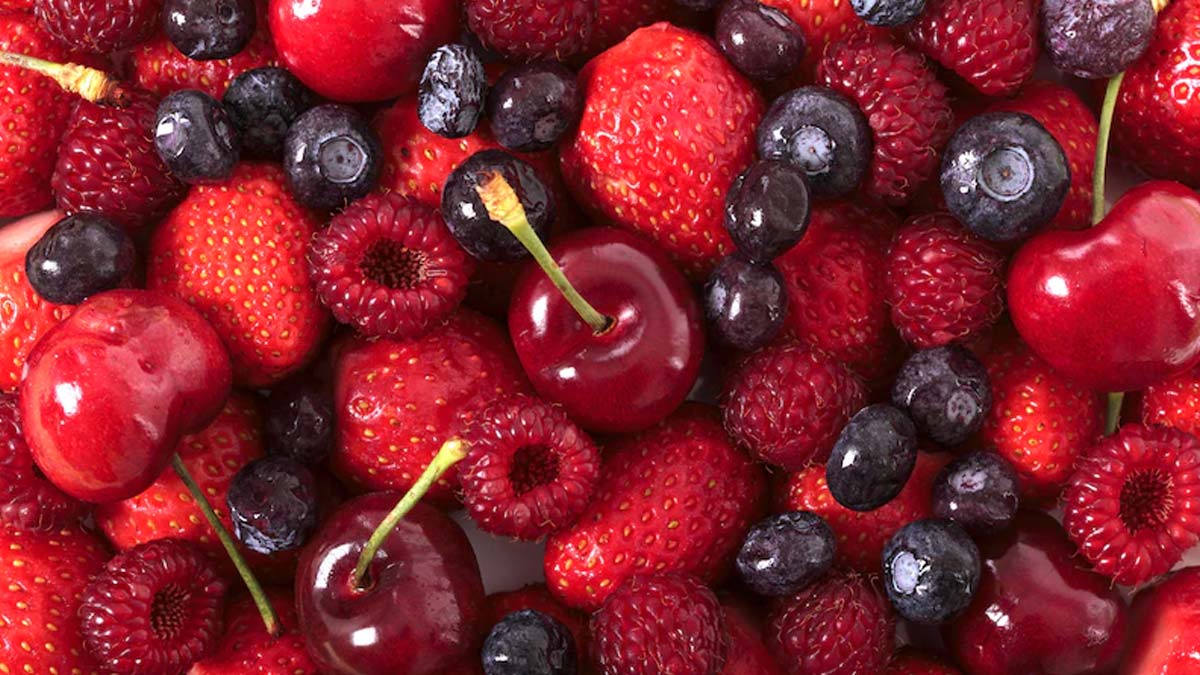 6. Sweet potatoes
Sweet potatoes are a great source of complex carbs and are packed with nutrients like vitamin A and potassium. They can be baked, mashed, or turned into fries for a healthier alternative to regular potatoes.
7. Legumes
Legumes like beans, lentils, and chickpeas are high in protein and fibre and can be enjoyed in dishes like soups, stews, and salads.
By incorporating these healthy food items into your diet, you can start the new year off on the right foot and work towards a healthier lifestyle. Remember to also vary your diet and include a variety of other nutrient-rich foods to ensure that you're getting all the nutrients your body needs.