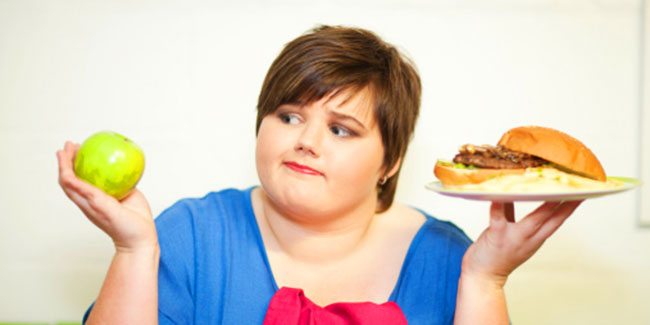 Healthy Eating tips to fight Obesity- healthy eating can help to fight obesity by keep a check on your child's calorie count. Moreover it is also important to motivate your child to lose weight. Here are some of the tips to fight obesity.
Obesity is easy to diagnose but very difficult to treat. Consult your doctor or pediatrician for thorough medical evaluation. If necessary your doctor will advise blood tests and other tests to rule out medical cause of obesity. If there is no medical cause of obesity you will need to reduce your child's calorie intake and encourage physical activity. Besides this you have to motivate your child as well to lose weight as this is needed to have lasting effect on weight.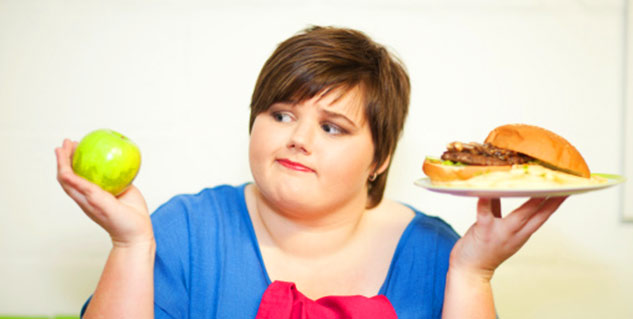 [Read: Healthy Eating Habits for Children]
Tips to encourage weight loss and healthy eating habits in your child
Encourage healthy eating - like eat slowly, develop a routine, avoid overeating.
Plan your meals and make healthy food selections like eat whole grain products, fruits, vegetables, avoid oily and fried foods.
Encourage regular exercise for all members of the family rather than for the child alone. If possible do activities with your child which both of you can enjoy like cycling, jogging, or swimming as this improve the chances of successful weight control
Encourage good habits like eat meals as a family, avoid watching television while eating.
Do not use food as a reward or punishment.
Limit snacking and encourage healthy snacks like popcorn, yogurt, fruits.
[Read: How to keep off that Weight]
Obesity is increasing steadily in children in India. Avoid thinking that an obese child is healthy. Obesity is associated with many problems. Encourage healthy eating habits and regular exercise in childhood as habits developed in childhood usually last for life.
Image: Getty

Read more articles on Obesity