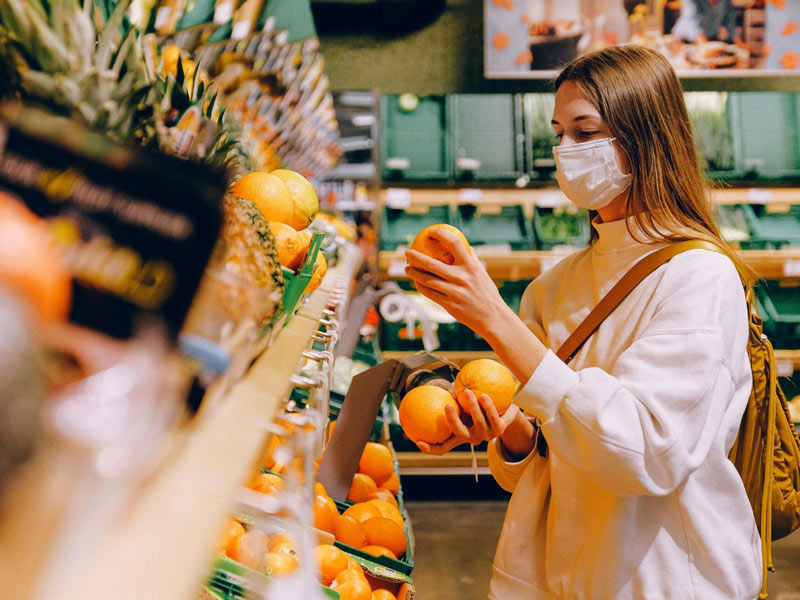 Most of the people assume that they cannot follow a healthy diet because they do not have enough money to spend on fancy food items or superfood. They believe that healthy eating is expensive and is only a luxury rich people can afford. Well, it is not always so, and still buy healthy food without spending too much on your fancy items. Including some fruits and vegetables in your diet can improve your health as well as prevent many health diseases from infecting you. Today we'll look at some tips to eat healthier under a limited budget. We have with us clinical nutritionist Ms. Shilpa Singh, from Fatima Hospital, Lucknow to help us with these tips.
Tips for healthy eating
1. Plan your meals
While trying to save money, it is important that you plan your meals very effectively. You need to buy items that are of regular use and does not cost a lot of money. When you know what you have to eat in the whole day, you can buy your grocery according to that meal plan. Make sure that you look at your cabinets and fridge before you are going to buy food from the market. This will help you reduce waste and make your meals were cost effective.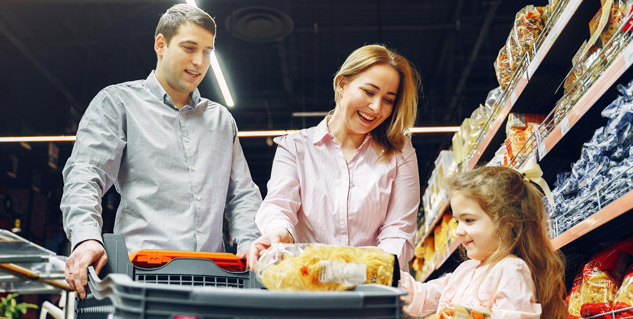 2. Be very precise about our Grocery list
When you have planned your meals, you need to make a grocery list that allow you to buy suitable food items. It is very easy to get distracted at the grocery store, which can lead too much expense and buying some unhealthy meals that you should not actually eat. Do not go in the lane where processed foods are kept. Take the items that you need and are healthy for your diet, pick them in variety so that there is balanced nutrition that aids weight loss.
3. Eat home cooked meals
Not true that healthy meals are only available at supermarkets. Eating homecooked meals are the best options to be healthy as well as prevent health diseases from affecting you. Cooking at home can also be much cheaper. Buy raw vegetables and fruits from the market and place them in your shell so that you can use them for a longer period of time without having to spend too much. Take out time from your busy schedule. Put ingredients that are healthy as well as can prevent inflammation from happening in the body. This way you can build your body without Having too much effect on your pocket.
Also Read- Can Certain Foods Cause Belly Fat Buildup? Expert Tips On Losing Stomach Fat
4. Cook in large portions and use leftovers wisely
Some people tend to throw away their leftovers and food without making the correct use of them. Food does not becomes stale in a day if you keep it in the fridge or right temprature. Food that has been left can be used in the other meals or with snacks in order to save your money and resist yourself from eating unhealthy food items. Curries in the leftover can be used to make some other recipe or vegetable and thus can be effective. You can also enjoy frozen leftovers in single portion sizes to enjoy greater deal of things.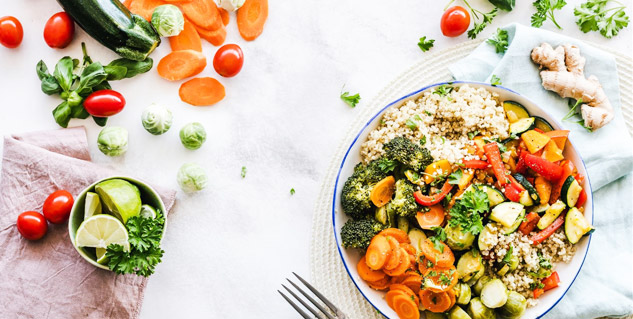 5. Buy Whole Foods
It is important to take correct choices of food in order to eat healthy. Whole foods aare affordable and are less processed in maximum cases. For example a block of cheese can play efficient role in your diet rather than canner beans and shredded cheese. Have more of brown rice and oats, cereals are very healthy for your body. Less processed foods or whole foods are also lower in calories that can prevent your from overeating and digestive problems.
Also Read- Neutropenic Diet: Foods Choices To Avoid Bacteria Causing Cancer
6. Get cheaper cuts of meat
You may have heard about have the breast portion or leg portion to be most delicious and healthy. Well, this is a myth, any part of the mean can give you same amount of proteins and dietary nutrition as with the more expensive meat peice. Therfore try to have cheaper cuts of meat such as whole chicken ground meat, or poultry products in your diet. Meat that is often used in soups, stews and fries, etc are cheaper which you can buy at lower cost in more than sufficient amounts in your home.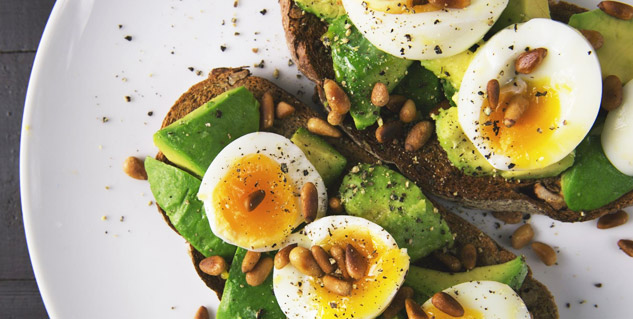 7. Buy seasonal fruits and vegetables
Don't fall for people advising you to buy only particular fruits of vegetables and eat them. Try to have more of seasonal fruits and vegetables as they are mopre beneficial for your body functioning at that time. Also you can buy frozen fruits of vegetables in the season and stack in the deep freezer for use when it is off season. This will help you gain more quantity of vegetables and healthy diet at cheaper cost for higher duration of time. Healthy diet can thus be maintained without spending any extra or unneccesary money on food items that are rarely availbe that that time.
Picture Credits- pexels.com