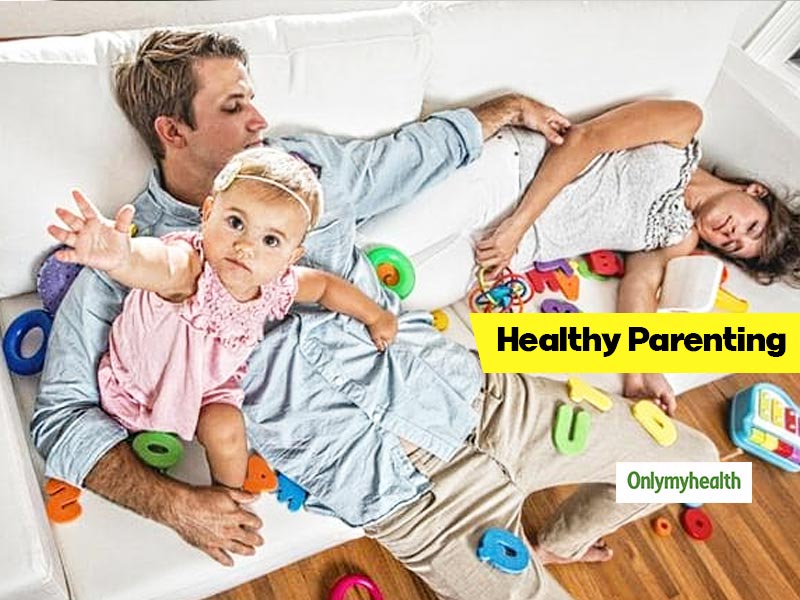 Having a baby is the most exciting part of a couple's life but it becomes challenging each day. Not only you get laden with responsibilities of your little wonder but it also affects you physically, mentally and emotionally. With your entire world revolving around your newborn, you won't want to miss out on any moment and take the utmost care of the baby. This feeling of care and protectiveness for the baby results in sleepless nights delayed meals, lethargy and what not! It is important to understand that when you are healthy yourself, then only you can give the right care to your tiny tot. For all the new parents and who are soon-to-be parents, here are some healthy tips for you.
Sleep is very important
A new parent often ignores the fact that sleep is a necessity for the child as well as for them otherwise they will not be able to take proper care of the child. Lack of sleep is the biggest challenge of new fatherhood. In such a situation, it would be good to share responsibilities with your partner and then take care of your child. In this way, you both can get adequate sleep.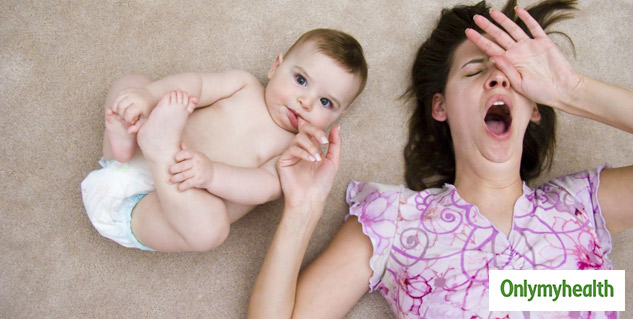 Take care of your health as well
Whenever a new child arrives in someone's house, all the people of the house start serving him. In such a situation, the parents do not get any time at all. Keeping the child in mind, they forget their small things. In such a situation, the new mother should take care of eating and drinking. Not only the mother but also the father should take care of his health. So eat well and take proper rest. Drink lots of water and avoid stress. In this way, you will definitely be healthy. Partner, do not ignore your exercise routine. You need to be healthy to take proper care of your child.
Also Read: Important Tips For First Pregnancy
Ask the family for support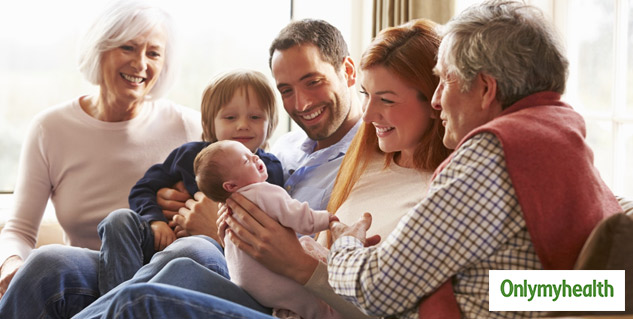 If you are raising your child with husband and wife, then you will be more worried. For this, you should seek help from your family members. If you are a new mother, just recovering after your delivery, so you should take care of yourself. Your body has gone through a lot of turmoil, so give it a rest now. In such a situation, you need to make things easier for better health in the long run. In such a situation, hire a servant in the house for full time or full-time help. At the same time, call the parents or father-in-law for some help or elder of the house, this way you will get help in your care with the child. At the same time, by reducing the workload, you will be able to recover completely.
Also Read: Are You Planning To Become Parents?
Take everything sportingly
Infants' movements often change. Sometimes they are right, sometimes they fall ill. In such a situation you can never plan a perfect day and cannot anticipate things. If you are a perfectionist, it can be very frustrating. Learn to be more flexible to accommodate the needs of these new arrivals at home. Sleep while the child sleeps. This way things will be fixed.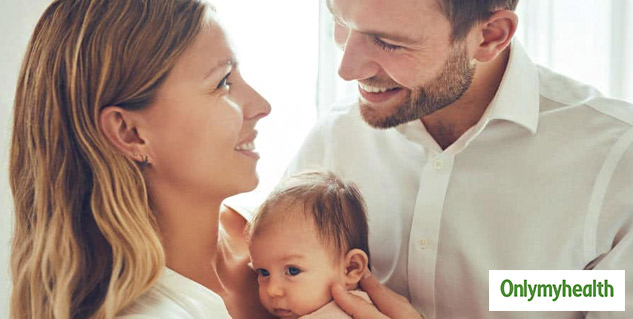 Believe in yourself
If you are a parent, you know what you need to do for yourself and the child. Strong tendencies come naturally to all parents when it comes to their child's needs. Therefore, do not worry about being a bad parent and balance between your work and feelings. Keep in mind that you will not be able to balance everything or it will take some time. So bring flexibility inside yourself and live this new life with your child.
Read More In Tips For Parents