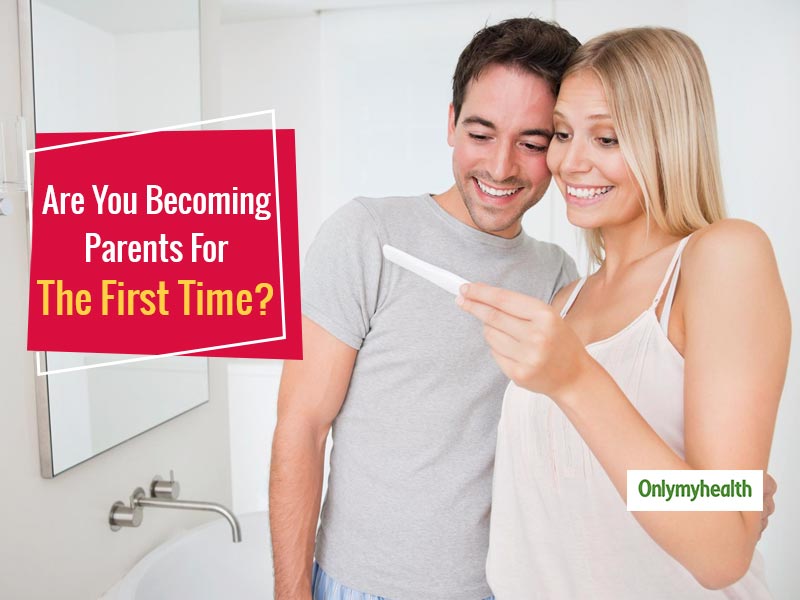 Parenthood is a cakewalk only if you are both physically, mentally and emotionally ready to bring the baby. Most of the first-time parents panic about parenthood and whether they are able to handle things. If you have decided upon becoming parents, plan some things in advance that may come handy as then you are ready to deal with upcoming situations, whatever they may be without panicking. Pregnancy is not a 'mother's only' thing but both partners are equally responsible. First-time pregnancy, being new, can be a bit confusing which is why you must read the following gynecologist-approved tips. Have a smooth and stress-free pregnancy.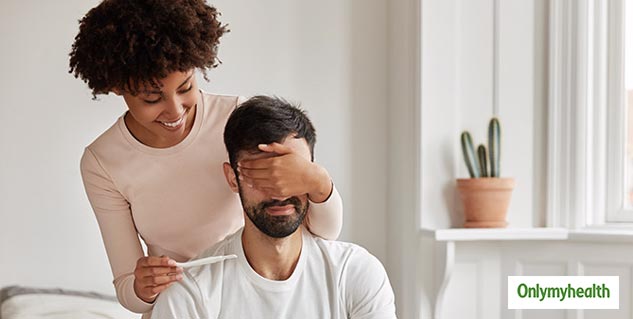 The ideal age to conceive
In most of the cases in India, parenthood is a result of societal pressure. don't go by what people are saying as you only would be taking the responsibility of your child and not anybody else. You must plan parenthood when you are physically, mentally, emotionally and financially ready for it.
The best age for a woman to conceive is between 27 to 32 years. It is said that fertility starts to decrease after 35 years. Women in this age bracket who wish to conceive later can freeze their eggs instead.
Visit a gynecologist when planning
To avert any risk, it is better to consult a gynecologist beforehand. Get your medical tests done to check if there could be any complication in this pregnancy. Also, family medical history is also an important part of family planning. Take that into account as well.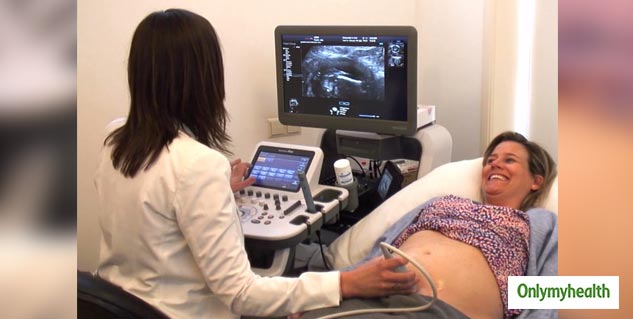 Also Read: Are You Planning To Become Parents?
Even if either parent has an existing medical condition or under medication, the doctor will guide you through on how to administer the situation. Also, if you were using any contraceptives before, let your doctor know about it. This will help the gynaecologist to better understand your case. Sometimes, contraception methods affect pregnancy. Do not hide anything from your doctor.
Get medical insurance done if you haven't
You cannot ignore the medical expenses right from the beginning. Doctor fees, medicine, hospital bills, etc. are the essential expenses that you have to bear. Medical insurance can be your greatest financial support. Ask the insurance provider about the coverage so that all the maternity medical costs are covered in that and you don't have to pay any extra. You are sorted!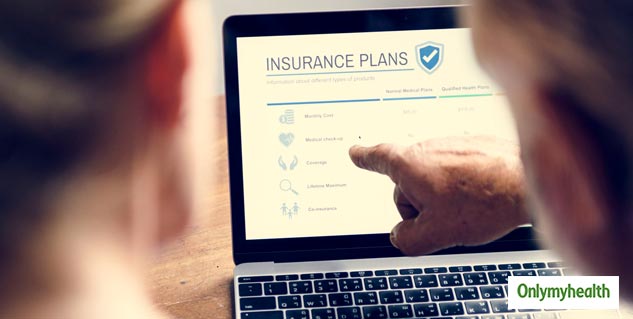 Also Read: A to Z of A Pregnant Woman's Nutritional Requirements
Adopt a healthy lifestyle
If you want a healthy baby and your pregnancy be smooth, you must switch to a healthy lifestyle beforehand. Your lifestyle such as eating habits, physical activeness, etc. play a vital role in pregnancy. Just eat clean, be active, exercise daily and live a stress-free life. A holistic approach to lifestyle is a must for a smooth pregnancy experience. Quit smoking, drinking or any kind of tobacco consumption as soon as you plan pregnancy. This might hamper the fertilization and you may not get pregnant. Therefore, the healthier, the better.
It is always better to conduct body detoxification during the planning process.
Read More In Parenting Tips