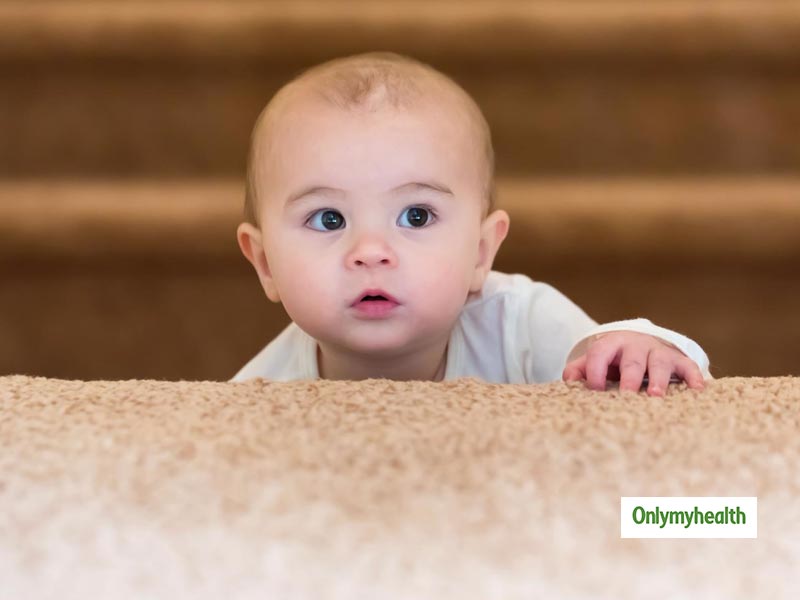 Welcoming a baby is often the most important change in your lives. When the dates are due and the excitement shooting up, many young parents are ill-prepared to ensure a great welcome to the new family member. Before the difficult phase of parenting starts, here are some important things for young couples to do, to make their homes baby-ready and has all the standard healthcare measures taken for the baby.
Secure your bedroom to prevent injuries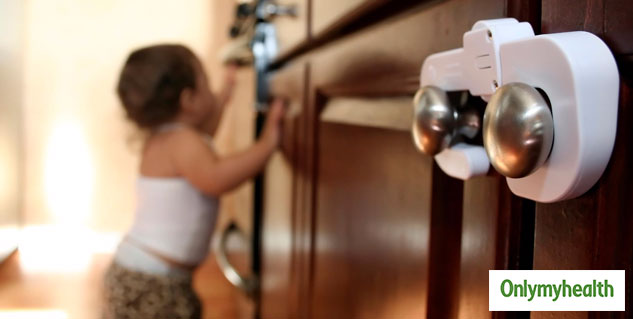 As young parents, you would spend almost all of your time inside bedrooms. Ensure that the bedroom is prepped up as a peaceful, comfortable sanctuary to get you those quality naps! Organise everything, and then re-organise them. Ensure that all corners are covered and sockets are covered to avoid any injury to the baby. Applying the very effective 5S principle would make this process a cakewalk. What 5S stands for is self-explanatory: Sort, Set-in-order, Shine, Standardise, and Sustain. Invest in a good bedside nightstand, and ensure that you have all the space in it for keeping your essential electronics such as chargers and battery packs, nursing clothes, cleaning material, and medicines. Ensure that you have all the basics medicines at home for the baby to ensure complete wellbeing.
Also read: Causes of Infants Crying while Pooping
Get your car baby-ready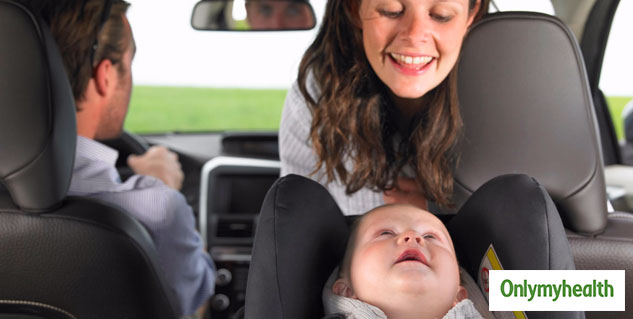 First off, ensure that you have a great fitting child seat installed. The ubiquitous 'Baby-on-Board' sticker at the back is not a bad idea, considering the reassurance it brings in. Ensure that the car is free of harmful chemical-based cleaners, alcohol-based sprays, and synthetic materials for a healthy environment for the baby to breathe. Get organic, mild-fragrances for the car if you cannot live without them. A few days before the delivery, ensure that the car goes through a complete check-up, and its AC ducts cleaned by professionals.
Clean-up plan for the entire house
Organic, human-safe pest control solutions are widely available and should be done at least a week or more before the D day arrives. Proactively load up on the grocery and other household items to be ready for all situations. Ensure that all electrical wires are secured, and there are no dangling dangers around. Replacing carpets, bed linen and curtains are also recommended to ensure fresh and clean indoors and to ensure there are no germs and bacteria in the surrounding for the complete health of the baby.
Also read: Naturally Treat Colic in Infants
The pet situation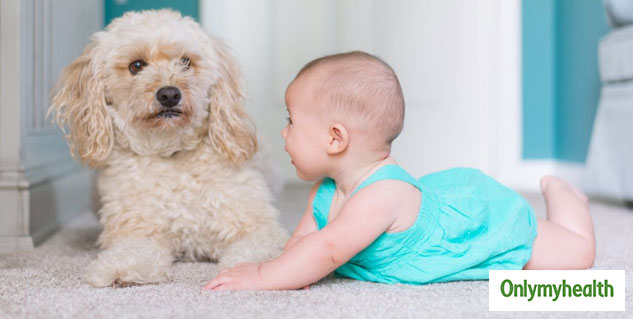 If your first baby has been a dog or a cat, get the pet treated ahead of the baby's arrival. Never take risks in this matter, and ensure that the pet is administered with all recommended vaccines, dewormed and groomed to look and feel its best when the baby arrives. Ensure that proper restraints are in place for dogs and a cage for cats. Keep the pet's wares at a safe distance away from the bedroom. Initially, keep the baby at a safe distance from the pet to avoid any infections.
Never ignore the walls
Often the last thing on the agenda of a family that's preparing for a baby's arrival, the importance safeguarding walls cannot be overstated. Low-quality paint brands can emit harmful chemicals such as formaldehyde, which is immensely detrimental in the long run. Modern manufacturers have upped the game on indoor safety by manufacturing water-based, microbe-repellent, washable paints that are available in a delightful array of colours. Not only will these paints give you a fresh perspective to life, but they also give you immense peace of mind. Children grow up faster than our thoughts, and before we know it, your baby would become a scribble-happy toddler who loves to unleash her creativity on her first canvas, the walls. Ensure that you get the walls covered, with careful consideration, and of course, lots of love! Happy parenting!
With inputs from Mahesh Anand, President – Nippon Paint (India) Private Limited
Read more articles on New Born Care