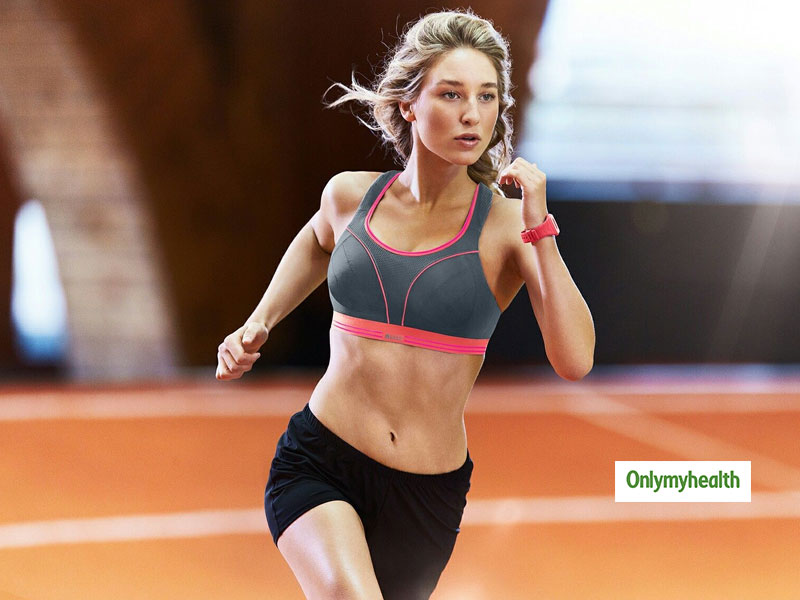 Sports bra for running: 5 reasons why wearing a sports bra is beneficial for girls while running and exercising.
Sports bra workout benefits: When it comes to exercising, there is always a great deal of importance given to the right workout rig. Little do we know that wearing uncomfortable clothes while exercising not just hampers the training but also affect your health in several ways. Hence, when it comes to the perfect rig for women who exercise daily, they need to be extra cautious for about the workout rig. The most important for women is choosing the right fitting sports bra. The reason behind this is wearing the wrong bra during exercising can affect the shape and appearance of the breasts, even leading to sagging and pain. Most of us might say that it can be easily replaceable with a proper workout t-shirt, but it is still said that wearing a sports bra can give the required lift and support to the breasts, which may be needed while performing high-intensity workouts. Following are the benefits of wearing a sports bra for women while exercising:
The sports bra is the best for the workout: It is best to wear a sports bra during workouts. This is very important to maintain the integrity and shape of the breast wall. There could be a possibility of intense stretching around the breasts while doing intense movements. But, wearing the wrong bra can intensity the pain in breasts. Mostly these damage is stable, and it causes the breast to hang or droop. However, the right sports bra helps you to prevent this situation by giving good sports.
Sports bra gives full support: Breast movement can be painful and uncomfortable during physical activities such as workouts, Zumba, jogging, walking, aerobic etc. Such sports bra gives full support to the breast, thereby reducing its movement.
Sweat and temperature control: Due to advance fabric, now sports bra also can remove sweat from the body, when the body sweats a lot while exercising and the airflow of your skin increases, it keeps you cool and dry. (P.S. You can buy the right quality sports bra sitting at home).
Less pain in the breast: Breast tissues are affected during physical activity which often causes pain problems. Especially when you do upper body exercises, it is better to wear a sports bra to reduce this pain. Due to lack of wire in them, they do not tighten the breast like regular bras but are comfortable.
Good for blood circulation: The hook and elastic present in the regular bra cause the problem of blood circulation. In such a situation, a sports bra proves to be very beneficial (as wearing it helps in blood circulation). Therefore it can be worn for a long time without any discomfort. But it is essential to keep some things in mind while buying a sports bra, let's find out.
Keep these points in mind while buying a sports bra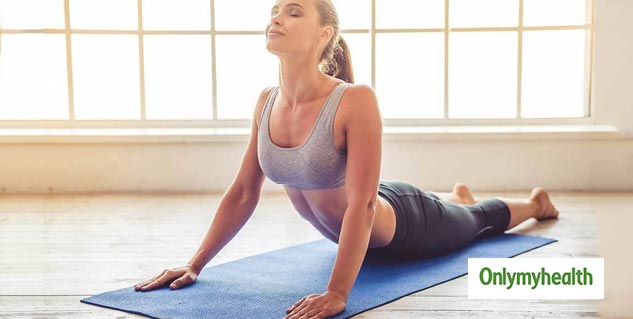 For breast care during a workout or other physical activity, be sure to consider the correct cup size when choosing a sports bra. If the breast size is large, then choose a bra that gives the right support to your breast cup.
Also, keep in mind the fabric of the bra. The softer the material, more comfortable, will be for your body.
When choosing a bra, be sure to check its straps. The bandage should be smooth and full instead of tight and thin. Buy a sports bra with a broad strap for high impact workouts. While for activities like walking or yoga, buy a low impact sports bra.
Take sports bras that have pads for extra support, and they can also be removed according to your comfort. But it is better not to remove for heavy workouts.
Read More in Exercise Fitness