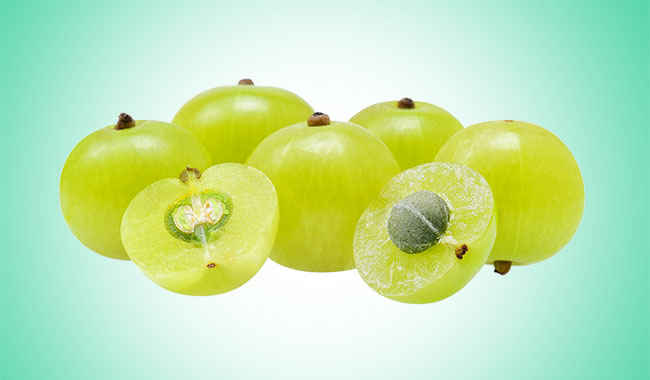 Indian gooseberry, or popularly known as Amla, is a storehouse of vitamin C. Eaten in various forms, like pickle and a sweet jam called murabba, Amla has a long list of health benefits. Its highly beneficial properties for your health include treatment of mouth ulcers, reduction of fat and complete hair care. Following is a list of some more health benefits which you can extract from Indian gooseberries.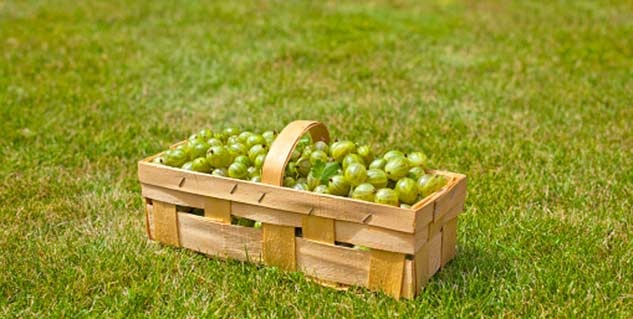 Read: How to Use Amla (Indian Gooseberry) to Lose Weight
Treatment of Mouth Ulcers
If you suffer from painful mouth ulcers that keep coming and going every now-and-then, chew some Indian gooseberry leaves. This will give you relief from the pain instantly. Also, if you accidentally bite your tongue while chewing food, you could also use amla leaves to get relief.
Diabetes Control
Indian gooseberries can benefit diabetes patients largely. Take equal quantities of dried amla and its leaves and crush them. Add some turmeric to this mixture and eat it at least twice a day. You will notice a considerable change in your blood sugar levels.
Beneficial for Eyes
Crush some Indian gooseberries and soak them in water for some time. Using a fine cloth, filter the water and put two drops in each eye at least 3 times a day.
Boosts Mental Energy
Dried and powdered amla, when eaten with honey, can boost mental energy. Every morning, at least for 20 days, eat amla on an empty stomach and your drained out body will feel recharged in no time.

Image courtesy: Getty

Read more articles on Healthy Eating.

For more such articles, Download OnlymyHealth App.